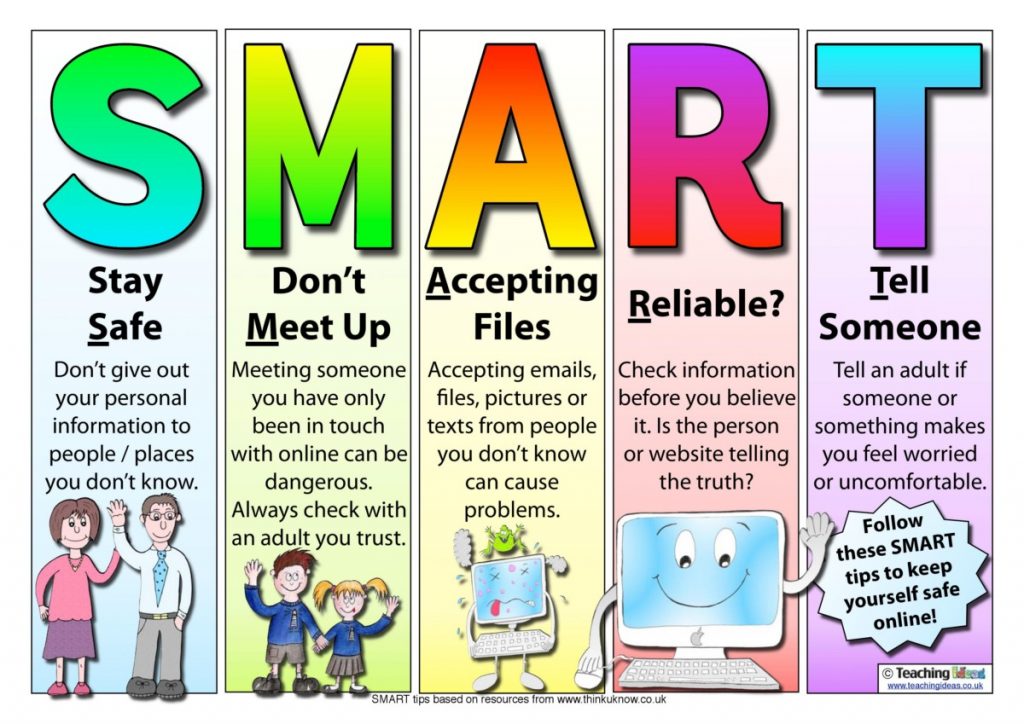 This week the children in Upper Key Stage 2 have been completing an online safety questionnaire. Here are some of the headlines:
44.8% of Year 5 children and 51.9% of Year 6 children have shared that they spend between 1-3 hours a day online.
20% of Year 5 children have their own YouTube channel and 3 children shared that they upload their own videos to YouTube.
Please see National Online Safety YouTube Guide which is available on our school website. bit.ly/wap-youtubeguide