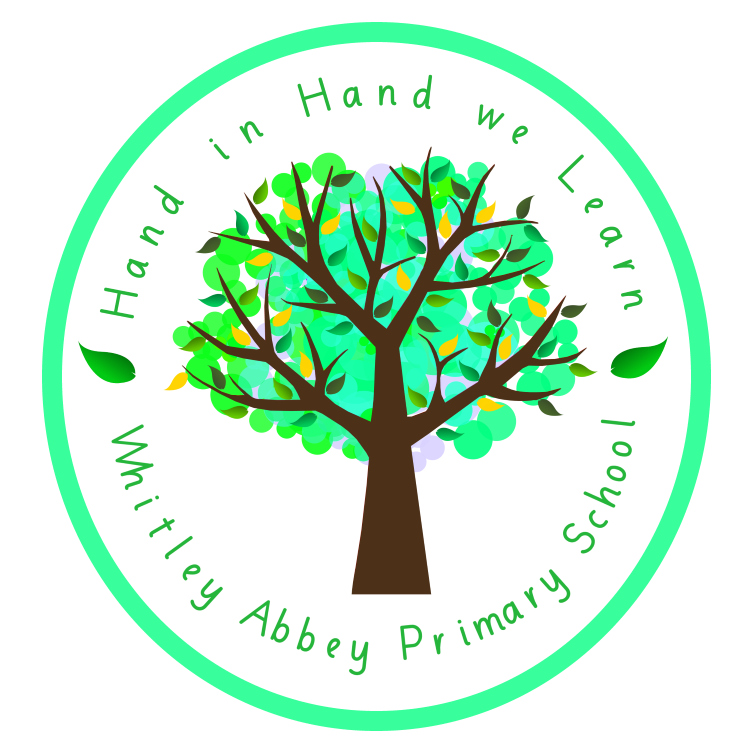 At Whitley Abbey…
We aim for everyone to be valued, safe and happy.
We nurture the mental and physical wellbeing of our community.
We celebrate life experiences and enjoy sharing new ones together.
Through rich learning opportunities we help children to develop a love of learning.
We strive to open children's minds to life's possibilities.
Through the Whitley Core Values we develop kindness, friendship, courage, honesty, resilience and gratitude.
We are proud to have Team Whitley in our hearts.
'Hand in Hand we Learn'