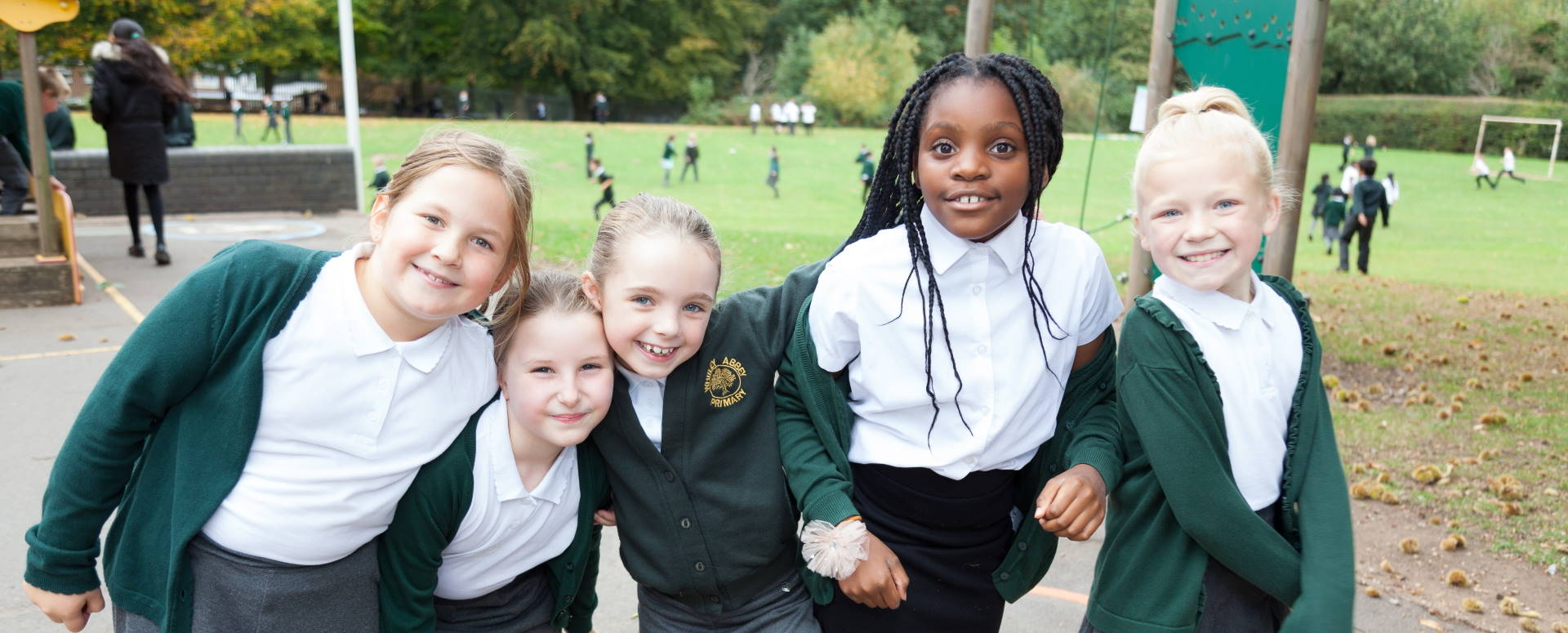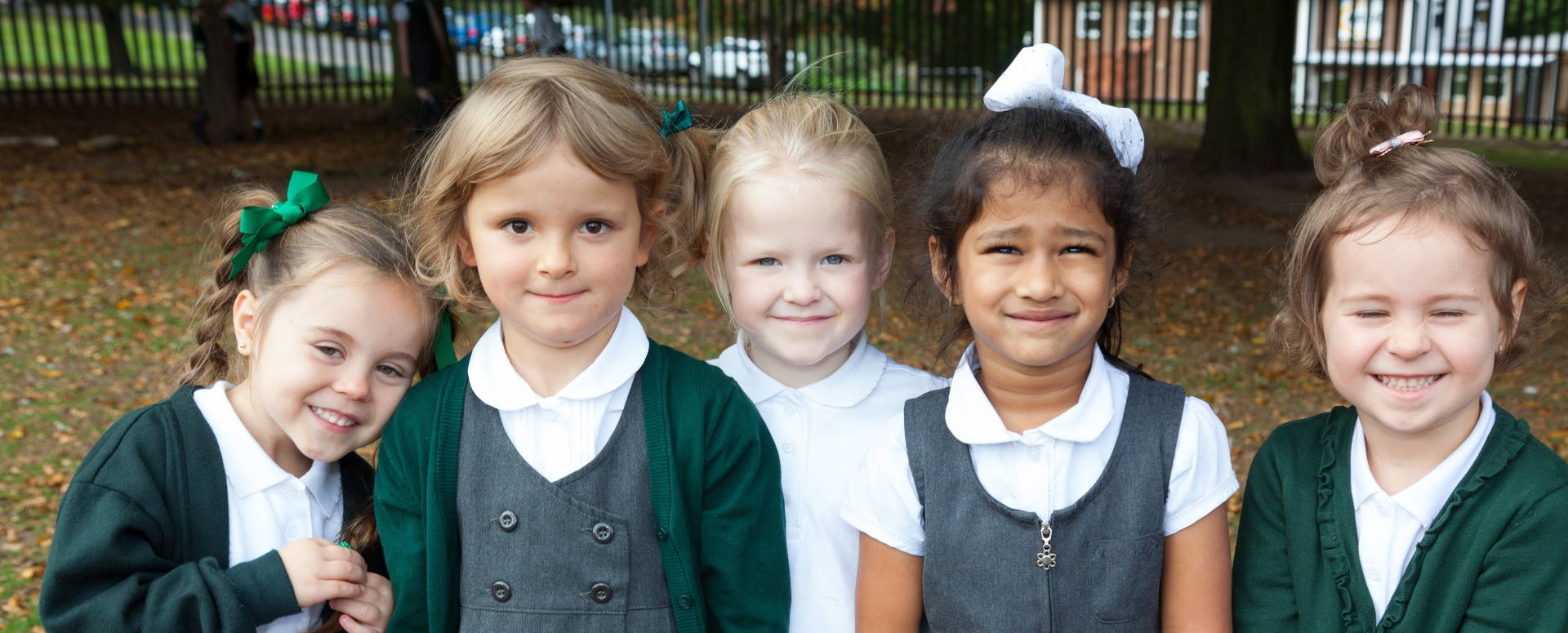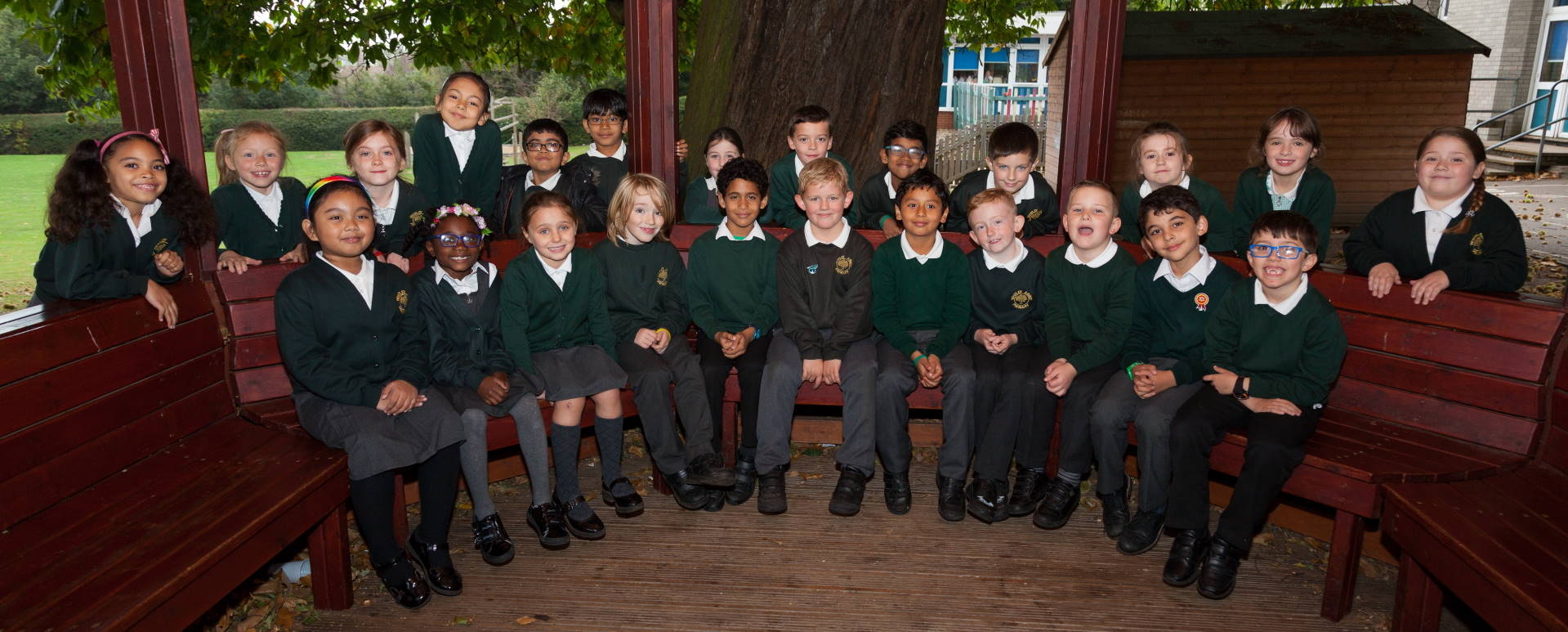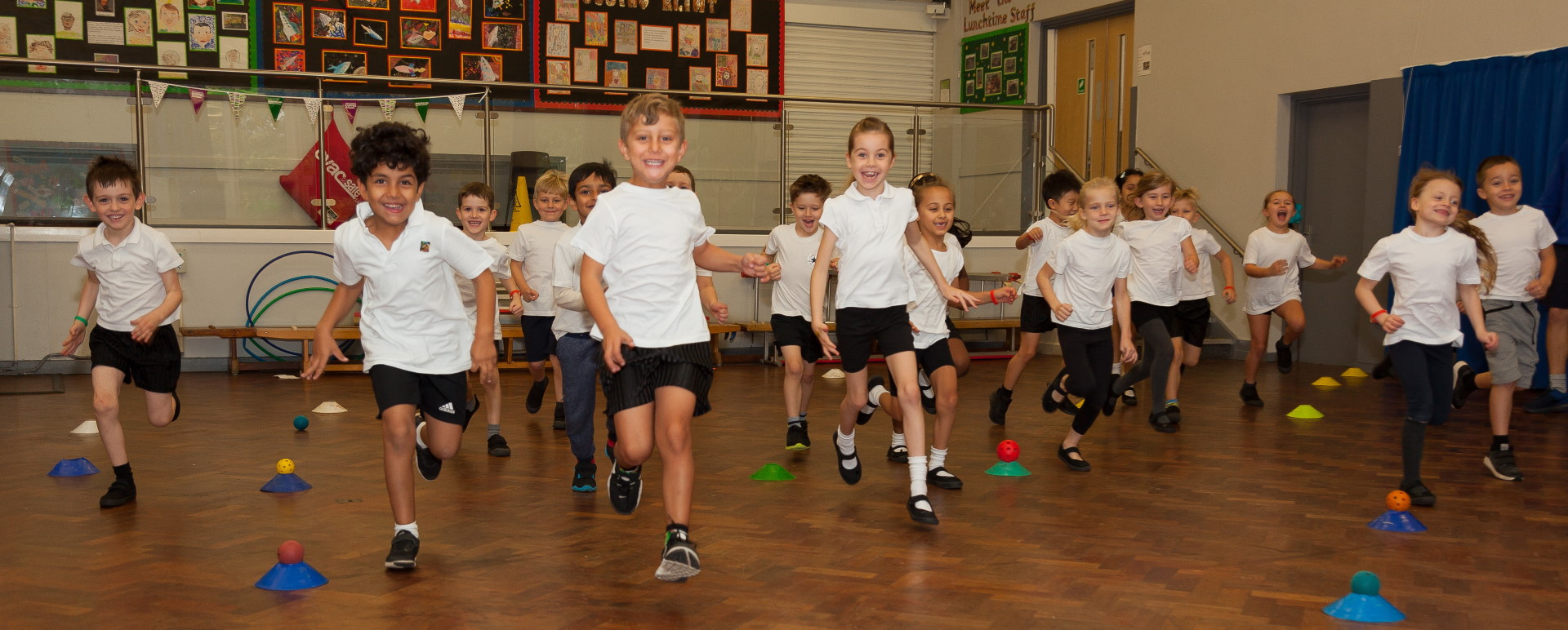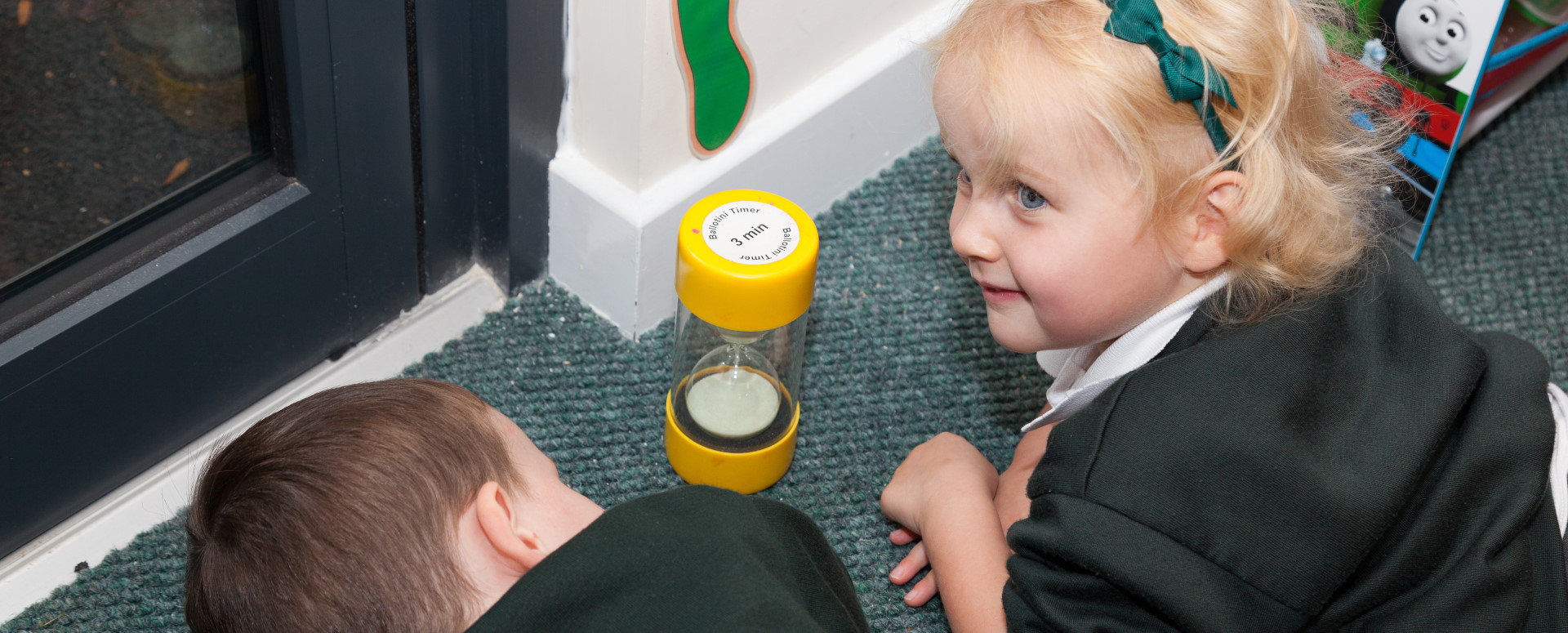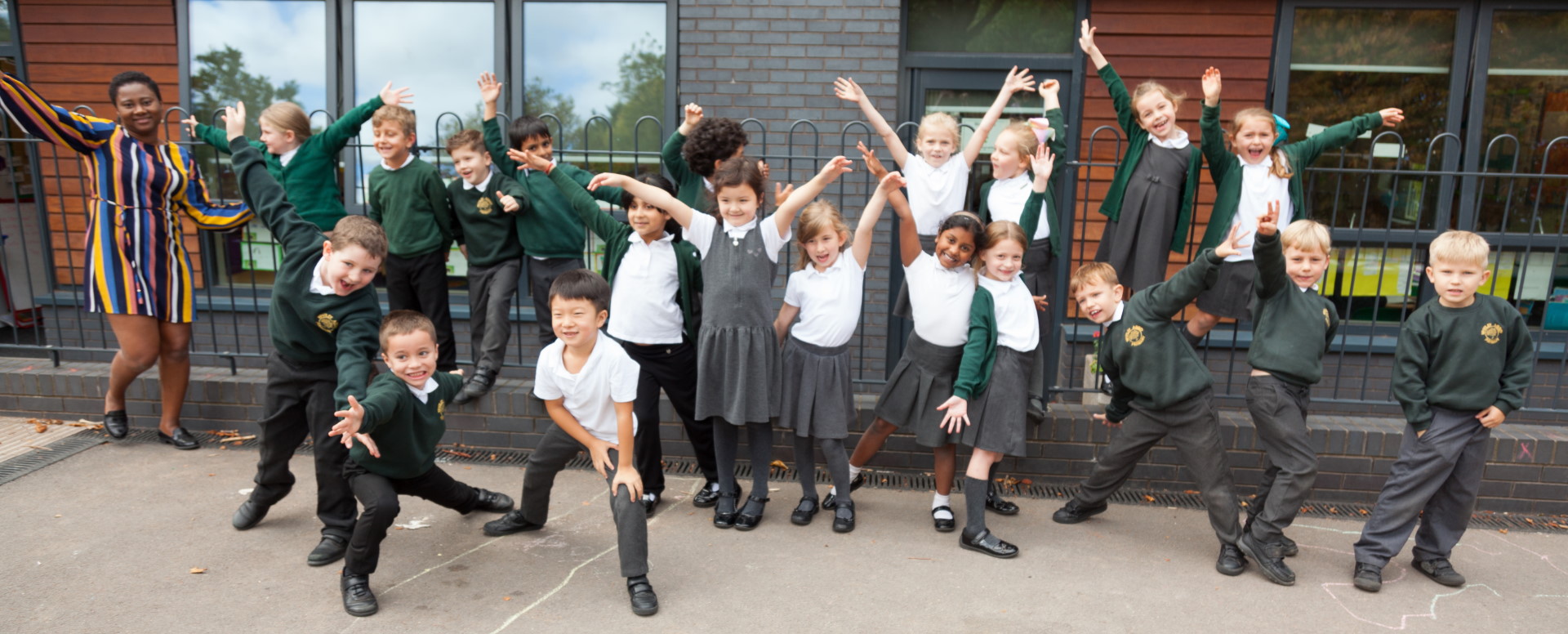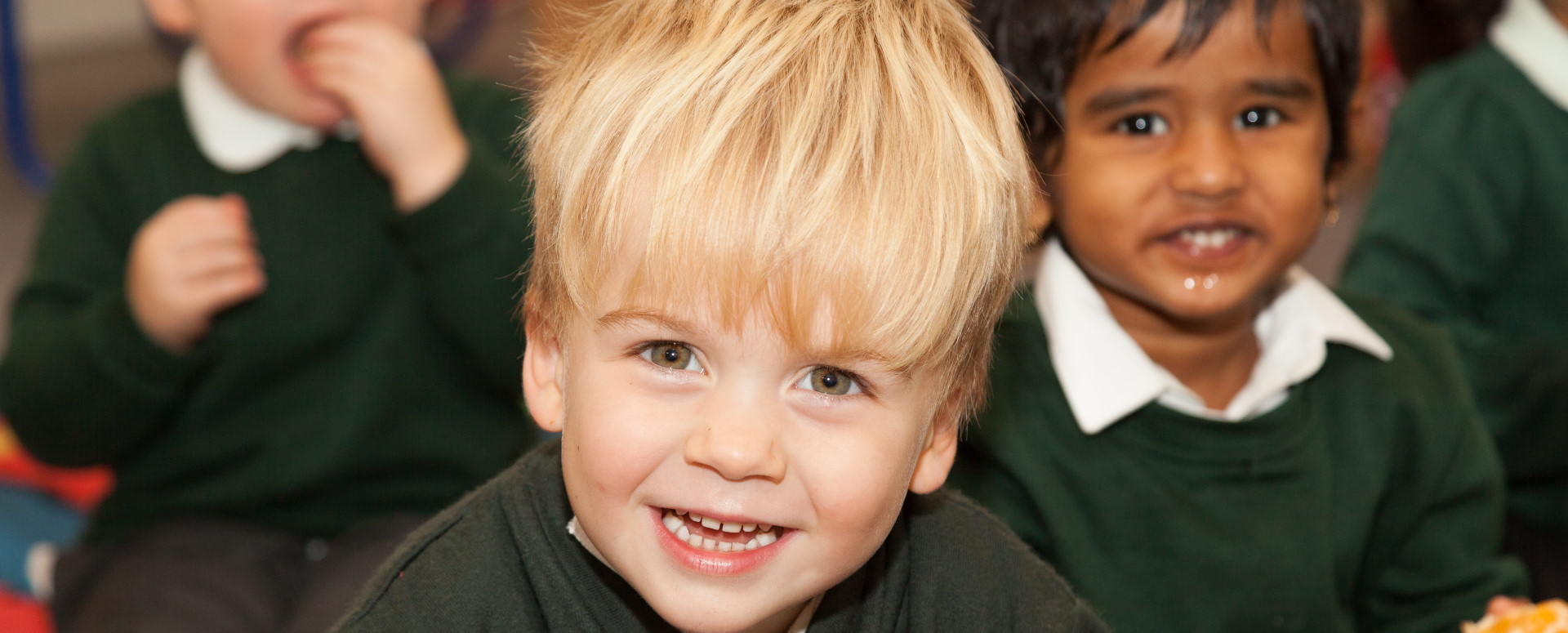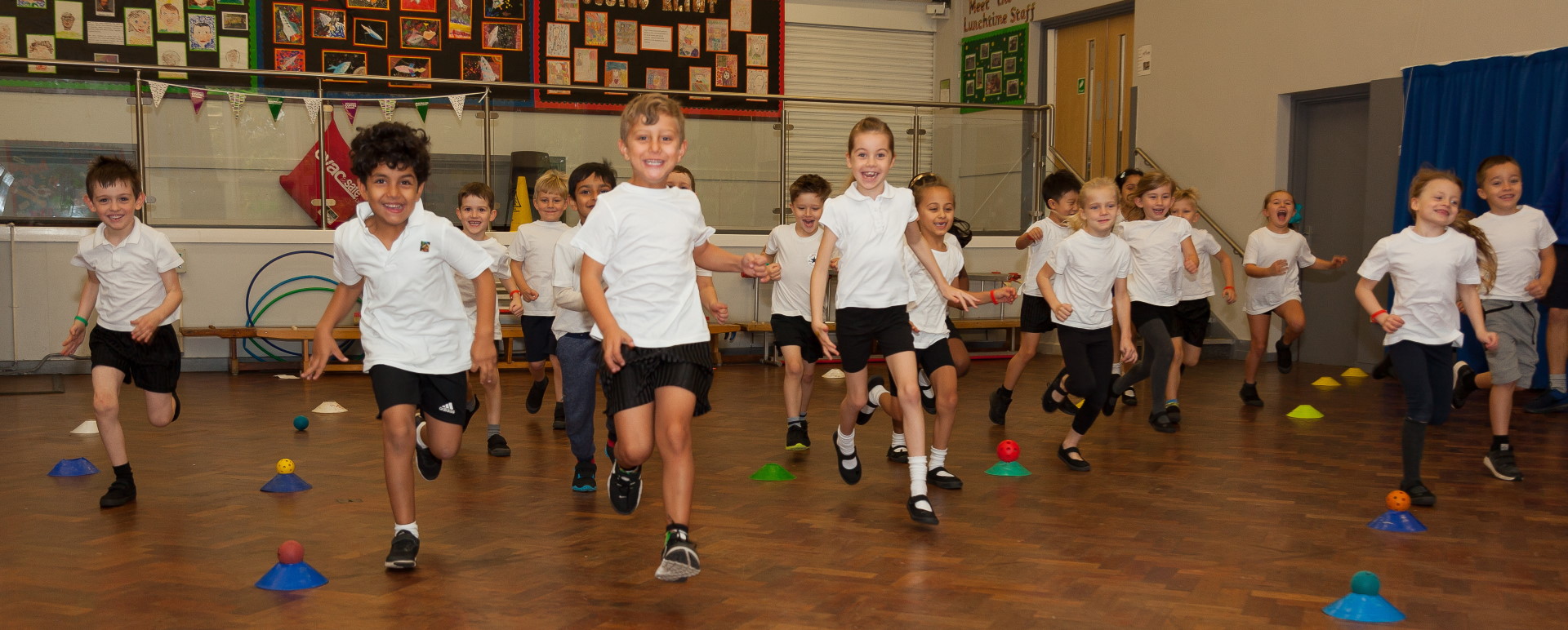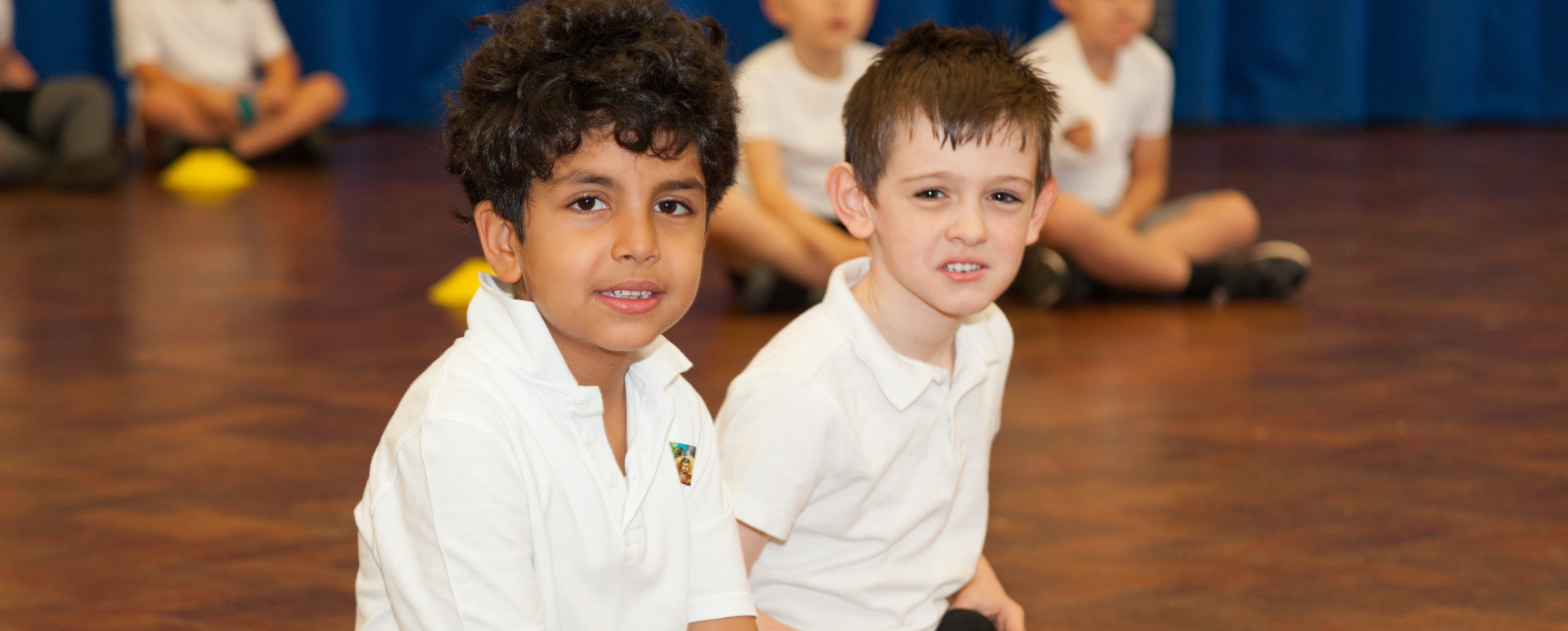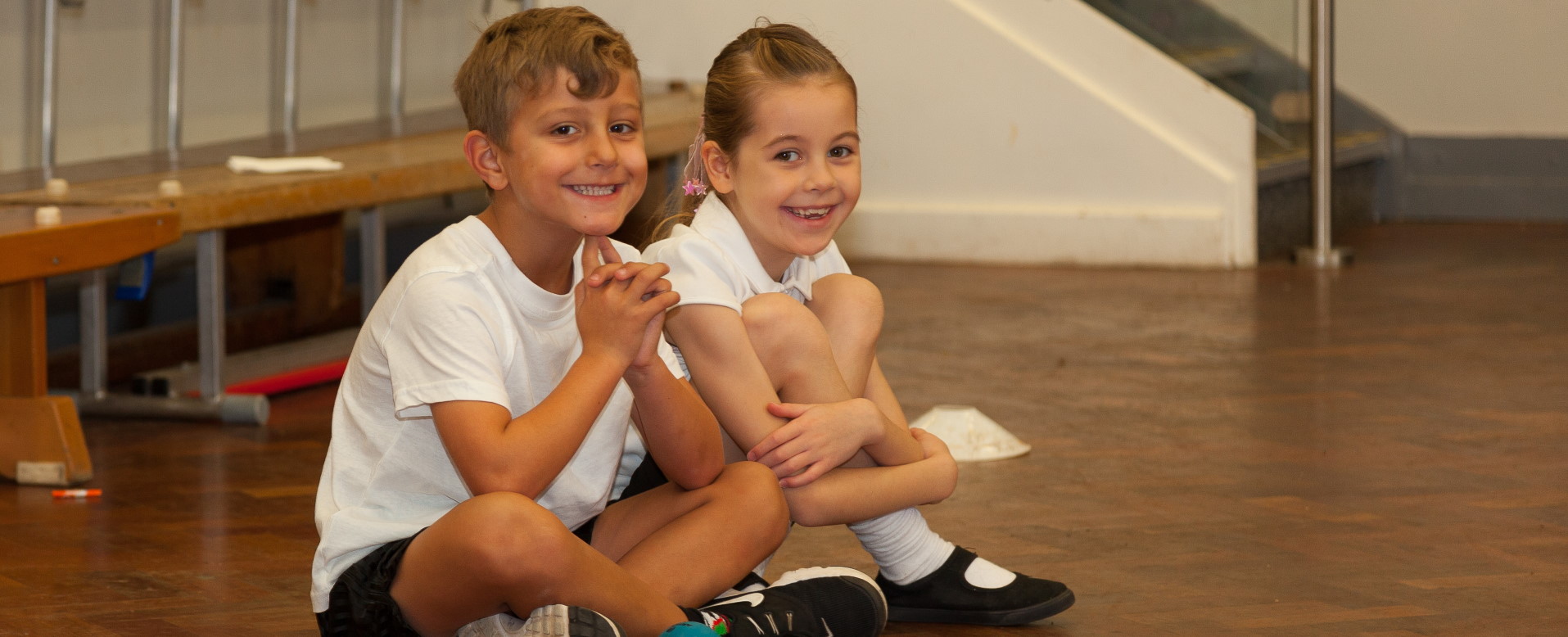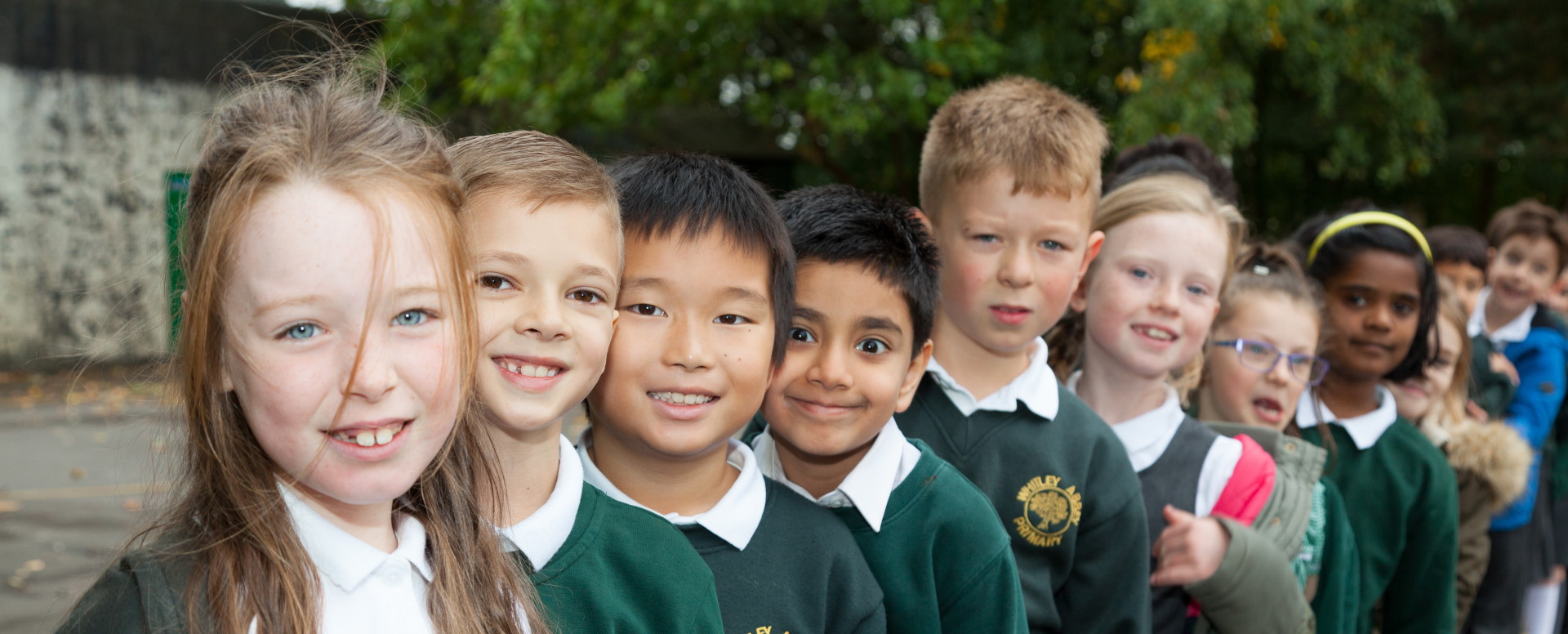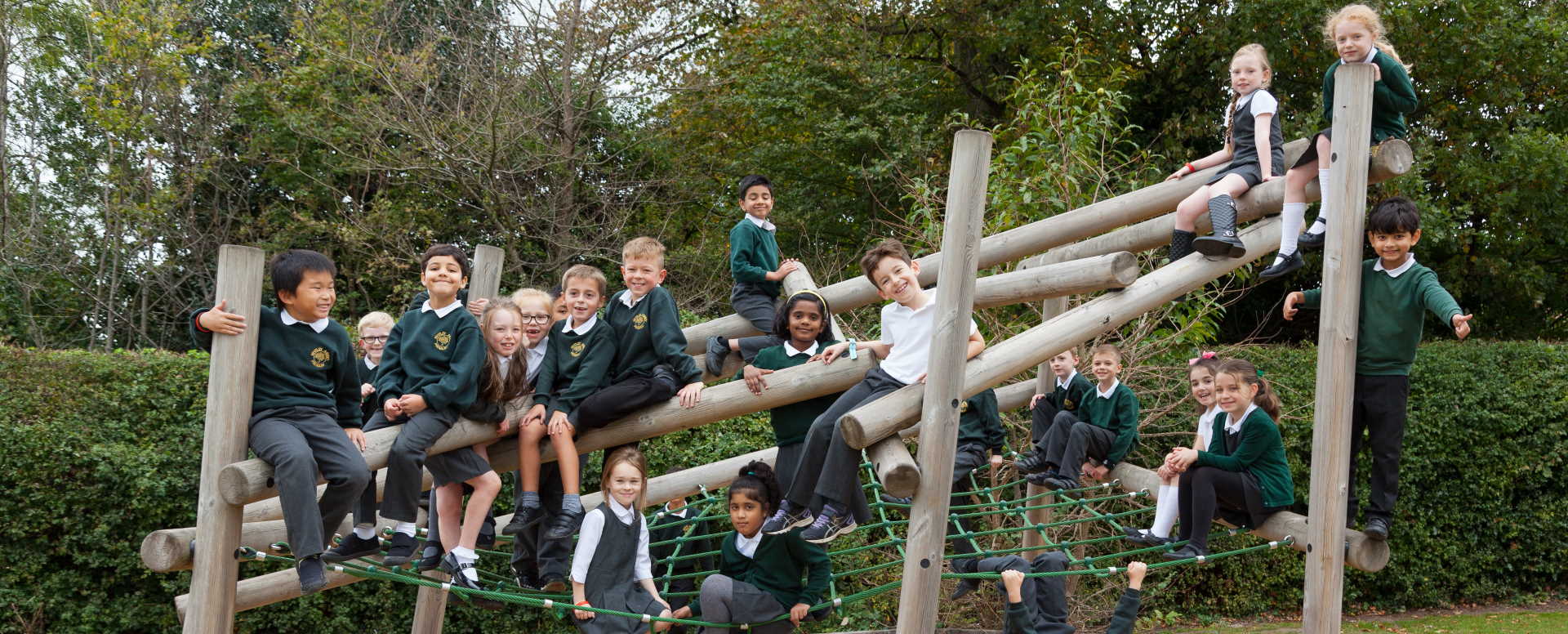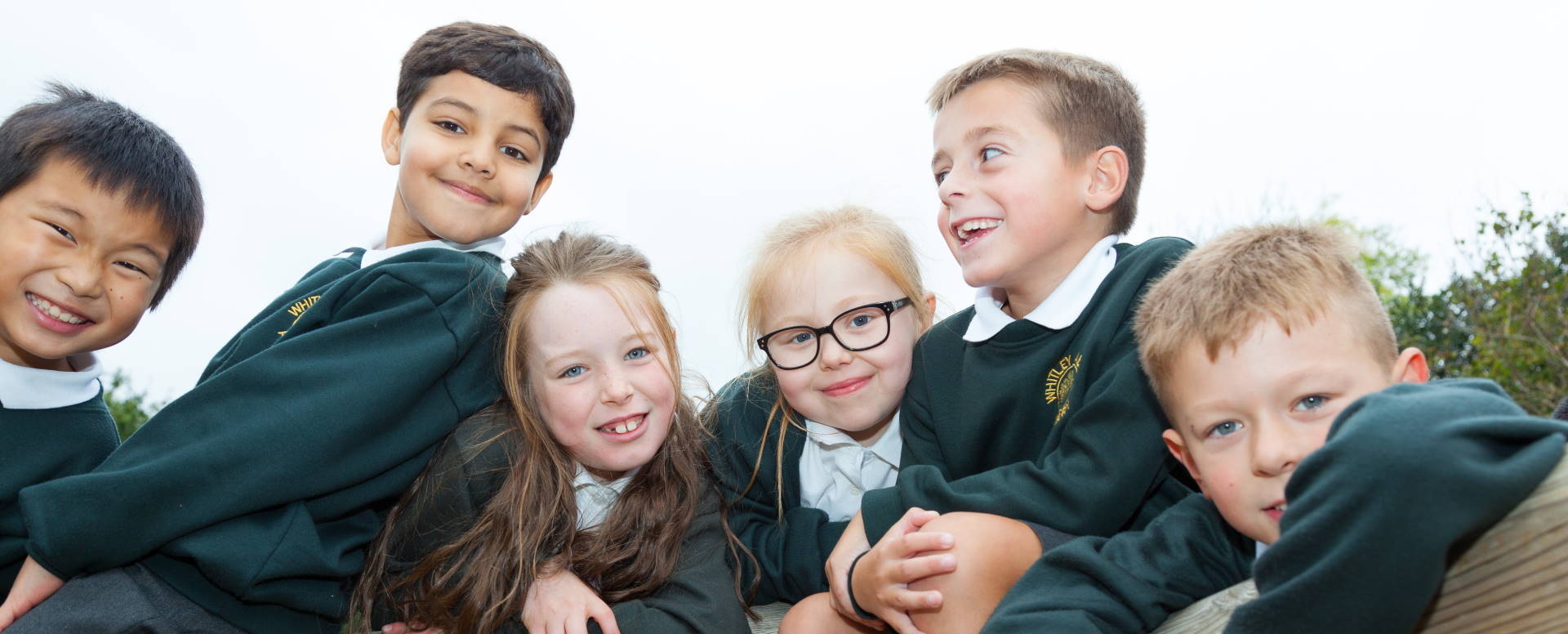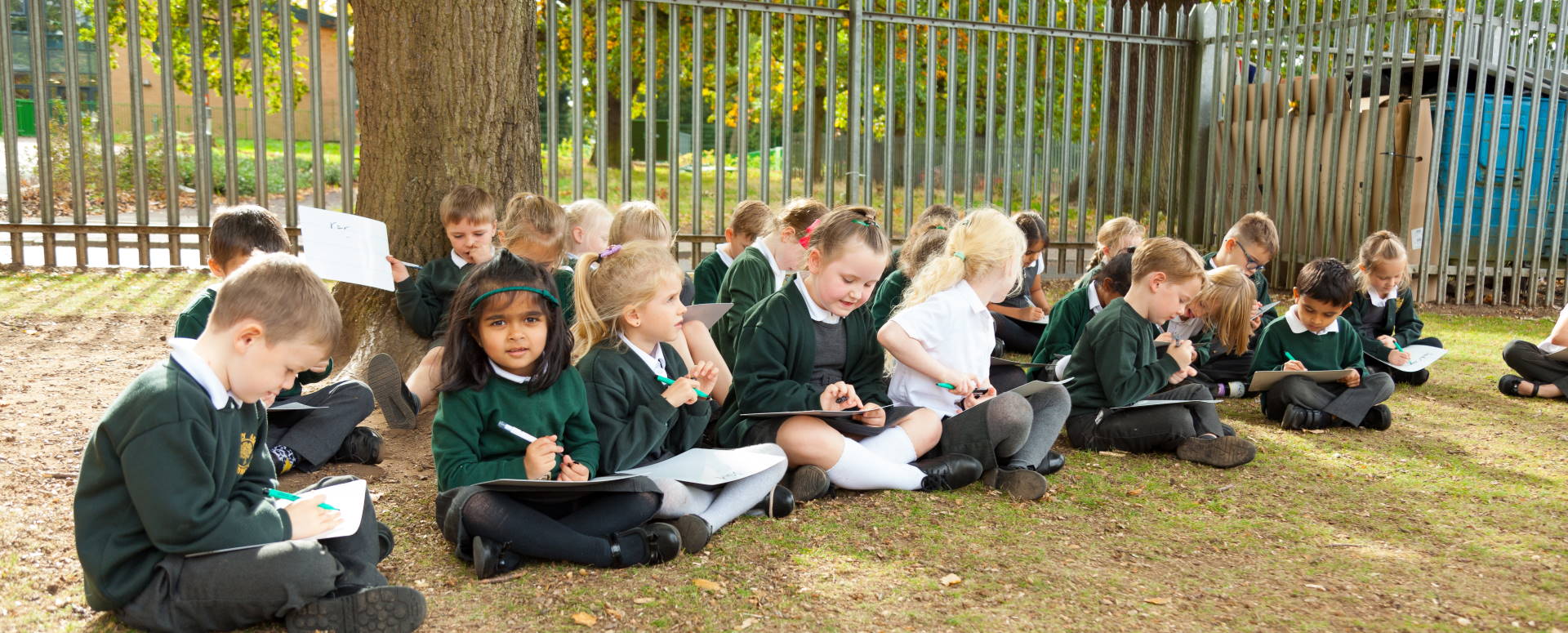 We take the safety of our children very seriously. We make every effort to provide a safe and welcoming environment underpinned by a culture of openness where both children and adults feel secure, able to talk and believe that they are being listened to. We have clear policies in place to support our safeguarding practice and maintain an attitude of "it could happen here".
At our school we all strive to keep our children safe.
In the interest of safeguarding children there may be occasions when the school has to consult other agencies without a parent's prior knowledge. T​he school's first concern is the child's welfare and the school has a duty to act to protect the child at all times. Such consultation may result in a formal referral which could prompt visits from children's services and/or the police. We fully understand that this can be a very distressing set of circumstances, but we can only assure you that we follow the procedures laid down by the Coventry Safeguarding Children Partnership, a copy of which is available in school and our own Child Protection Policy which can be found in our policies section.
Our Designated Safeguarding Lead is Mrs Reeve – Family Support Officer.
If you are worried a child is being harmed or is at risk please telephone  MASH 024 7678 8555​. In an emergency ring 999
Safeguarding Documents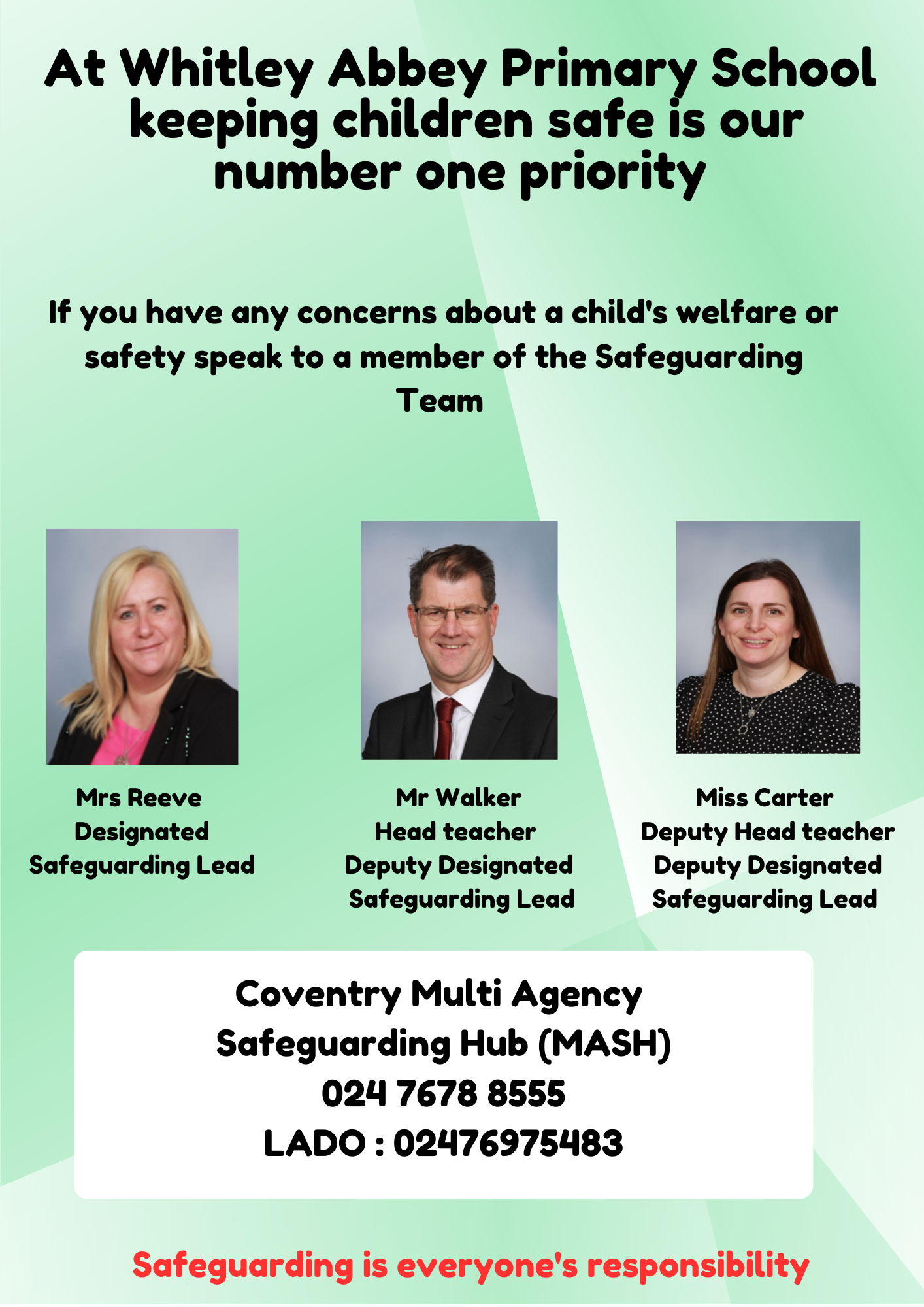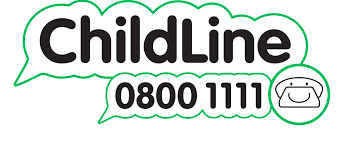 Visit Coventry MASH website

Childline WE ALL FEEL IT Campaign
Childline is here for young people of all genders. But we know that some people find it harder to talk about their mental health than others, and this can leave them feeling isolated or alone. Whatever's going on inside, #WeAllFeelIt, and we can help you get it out.