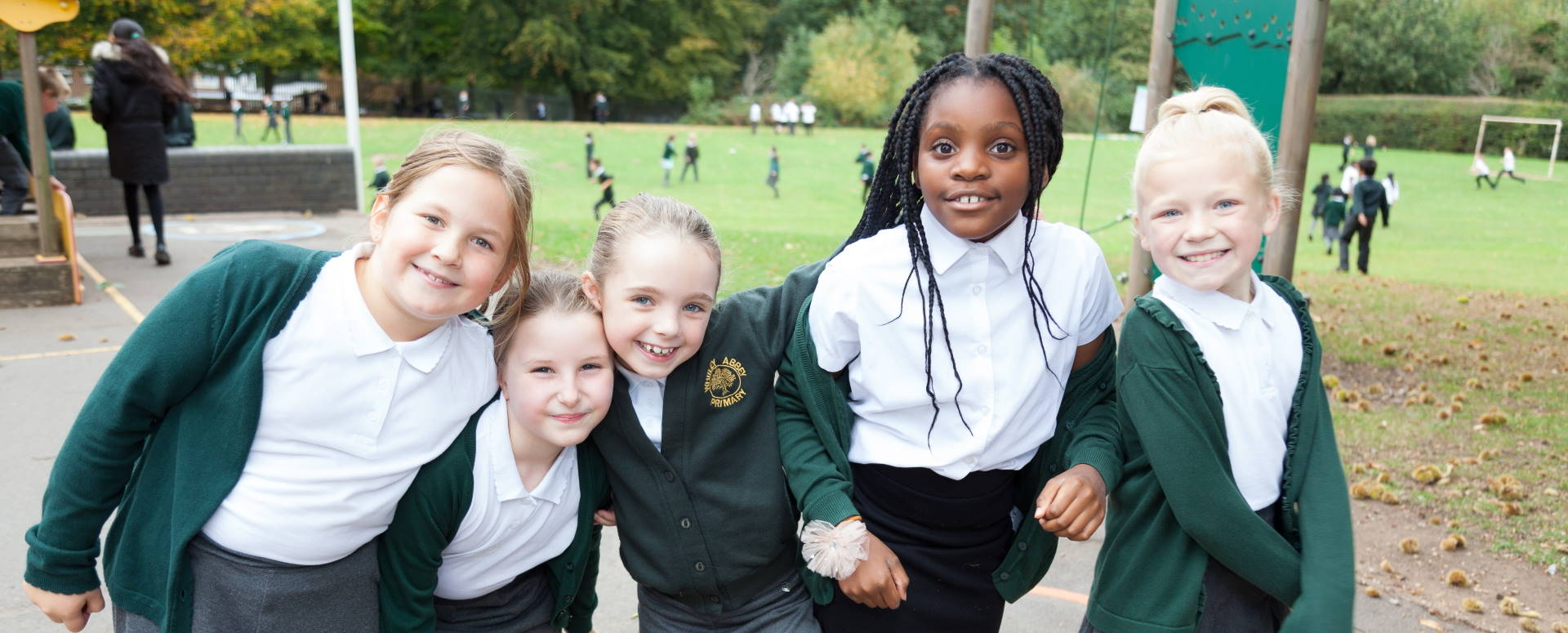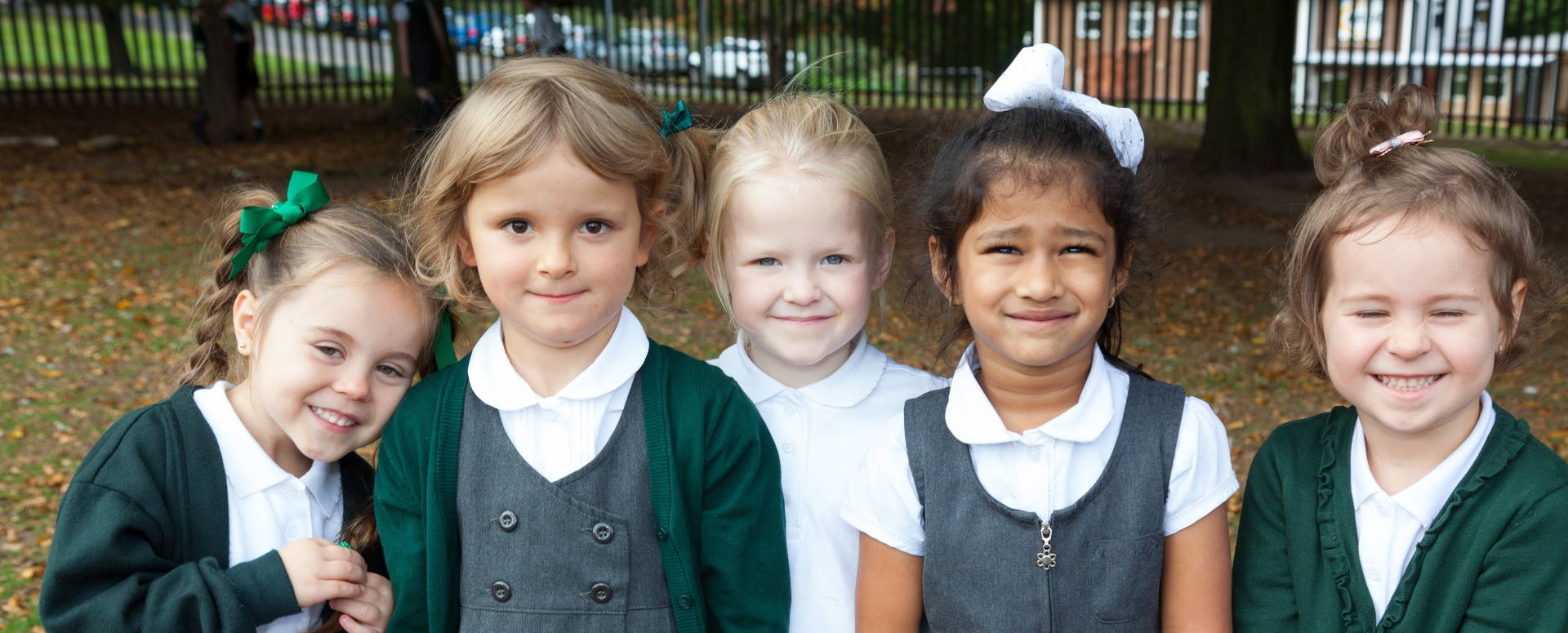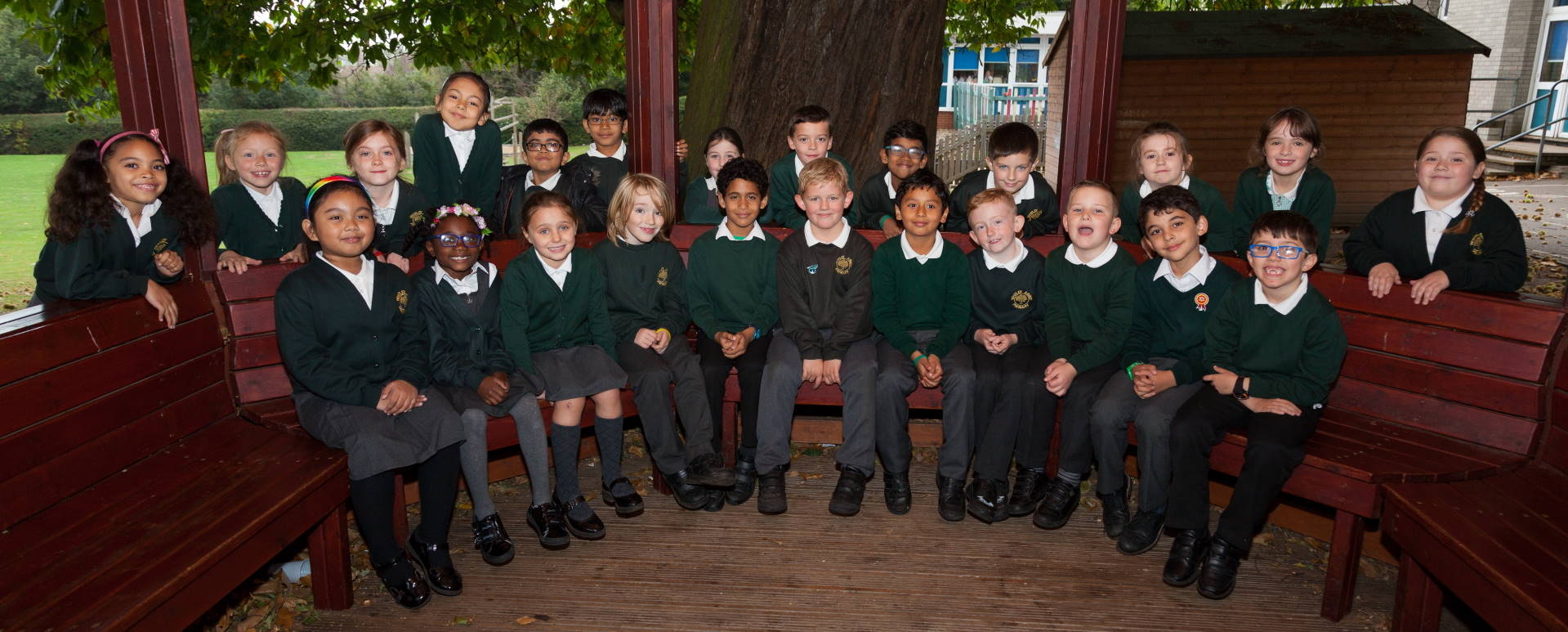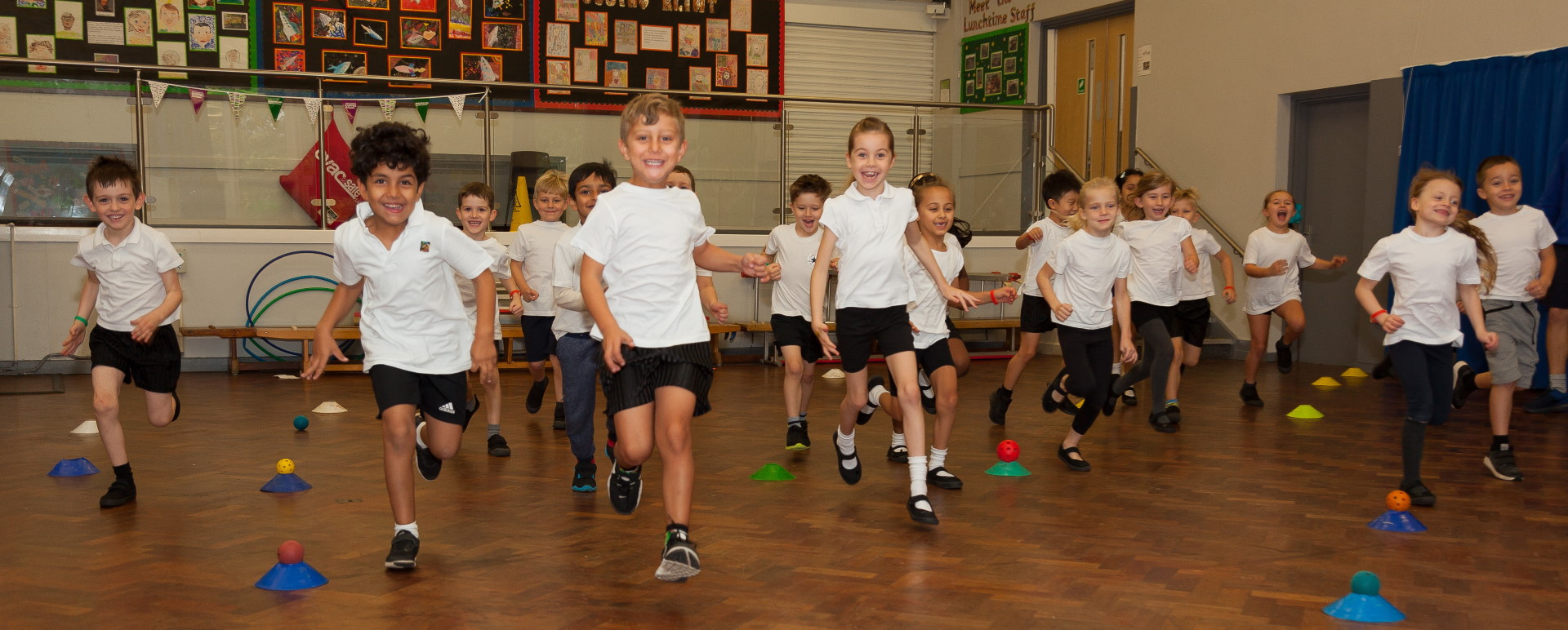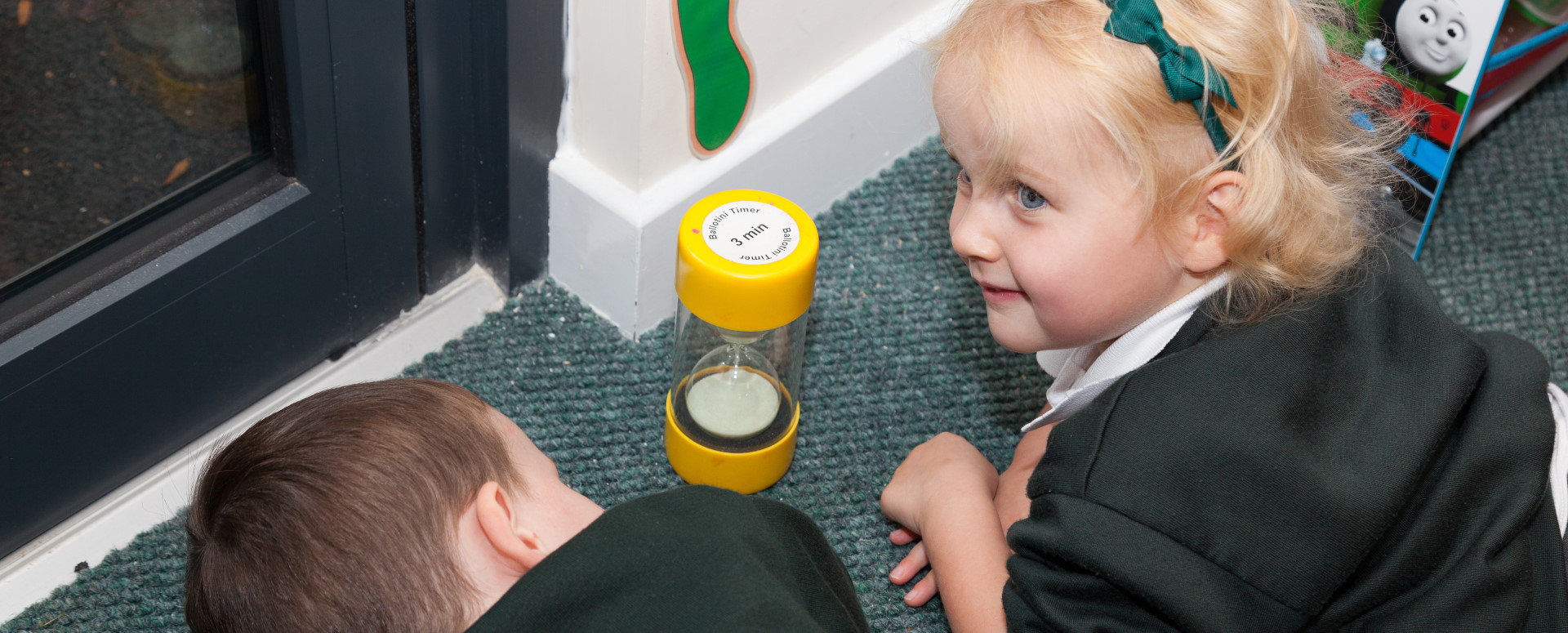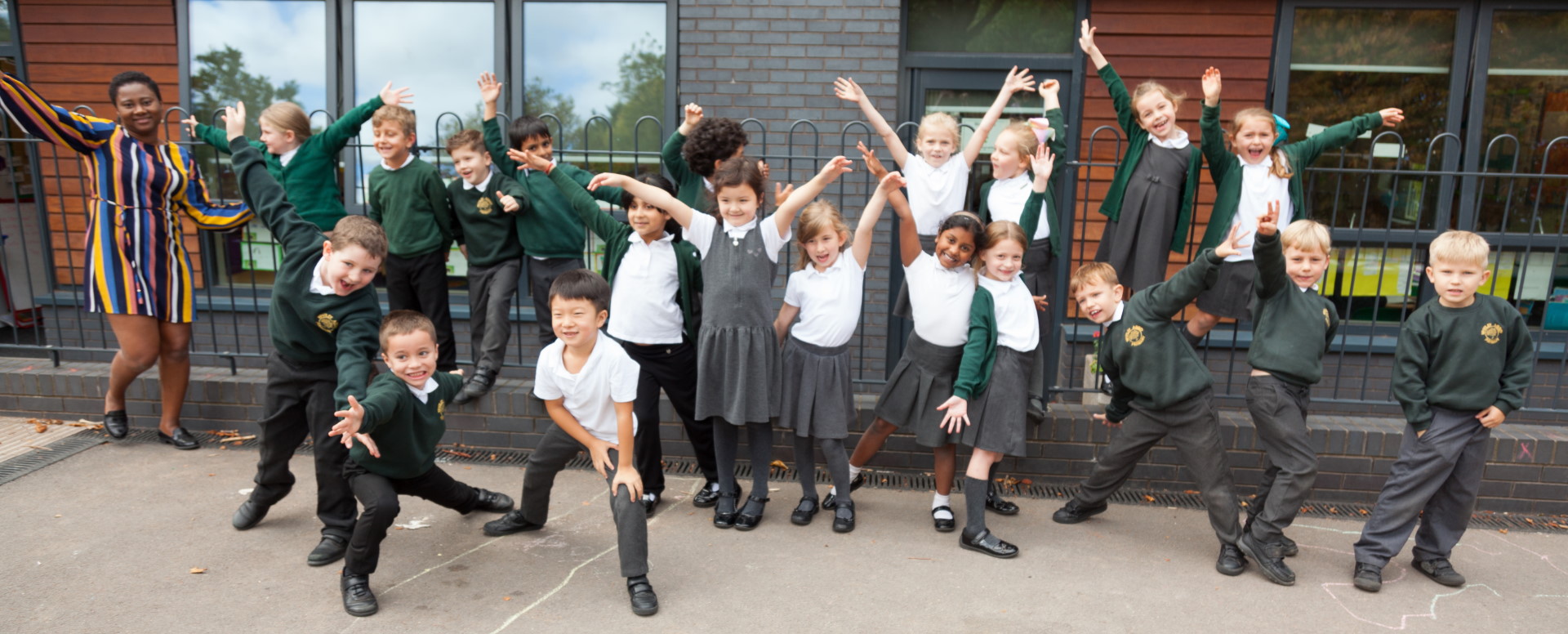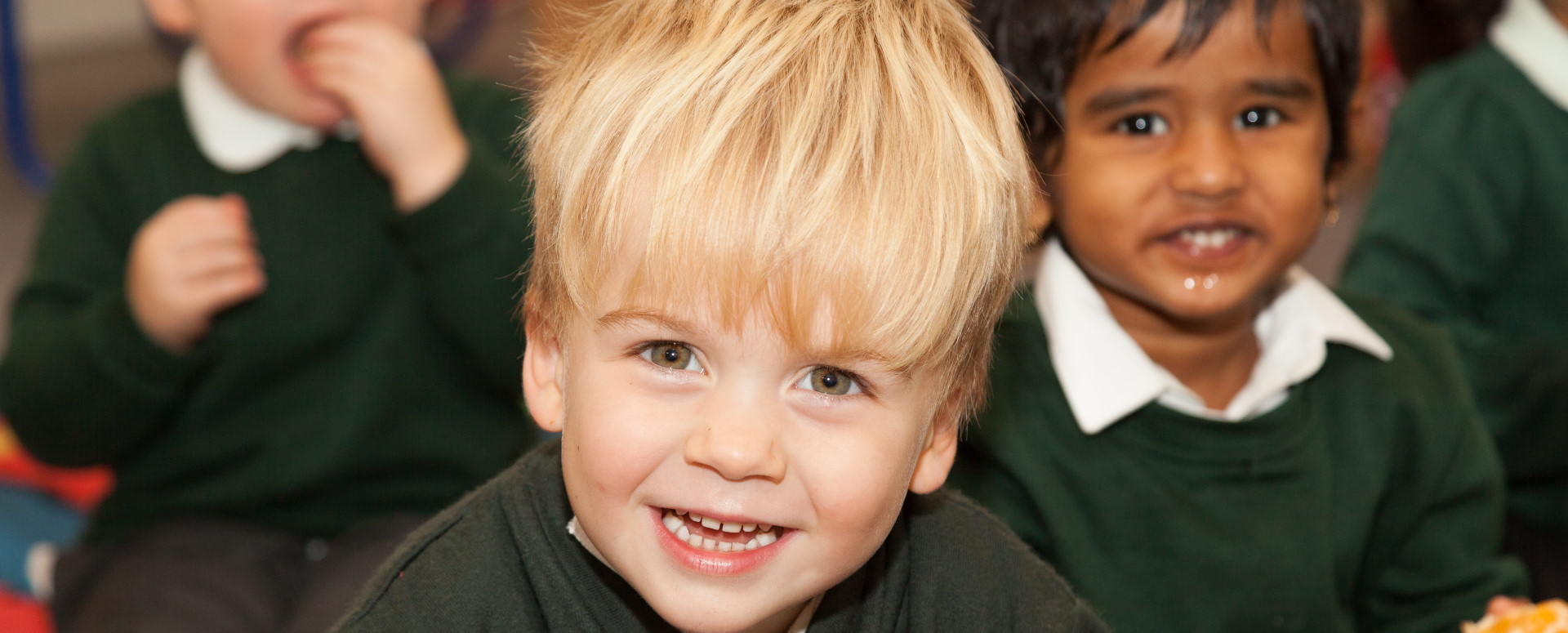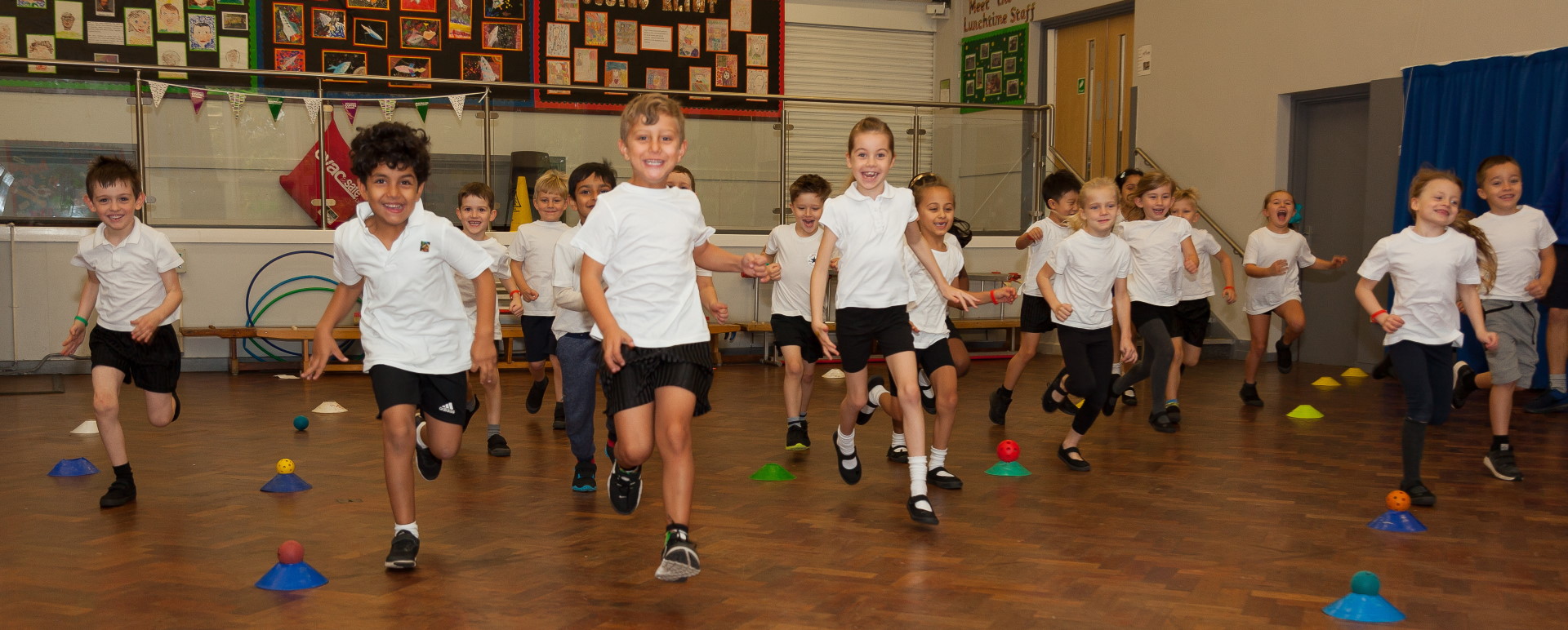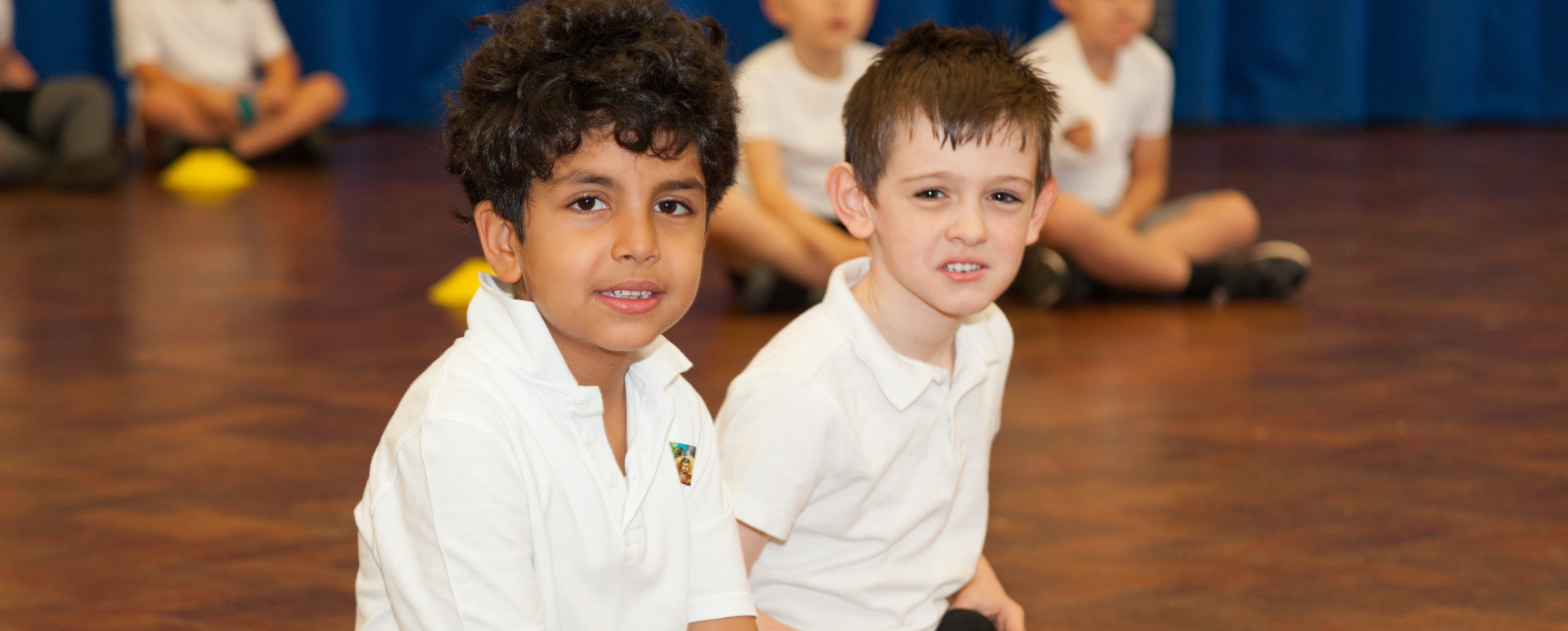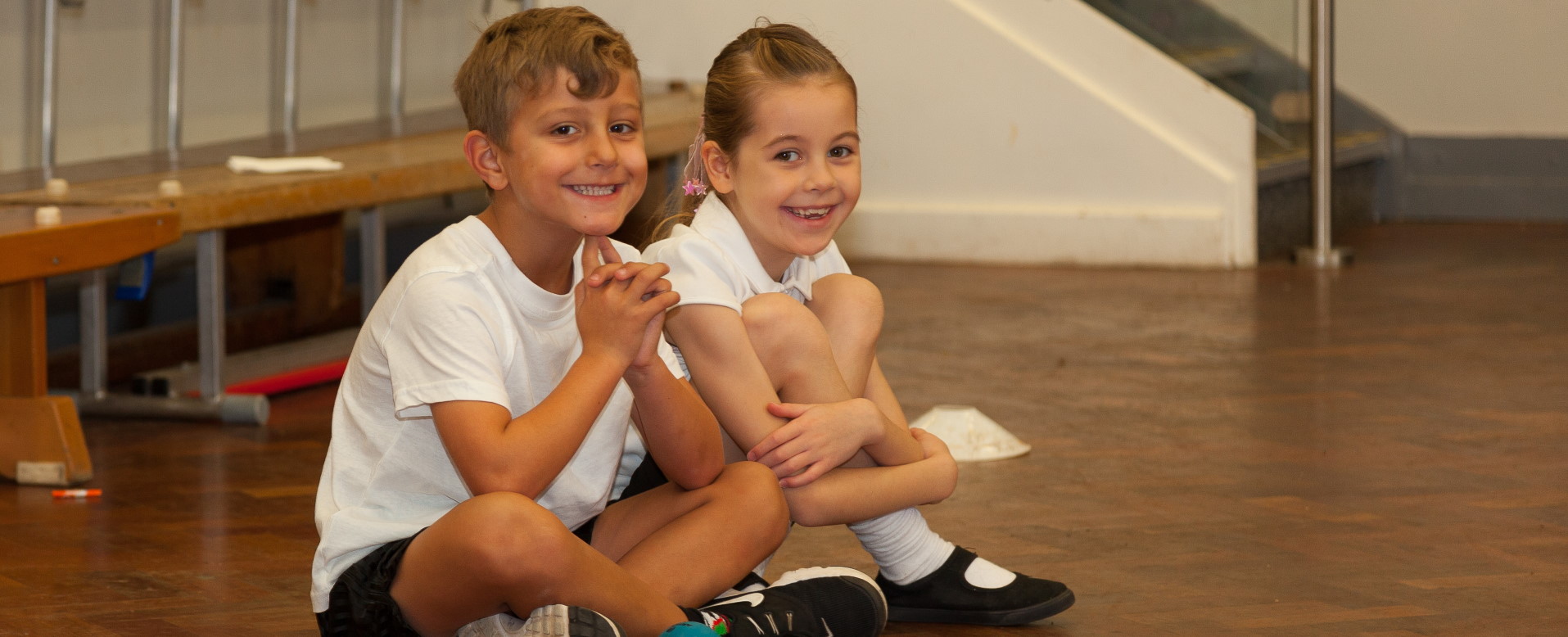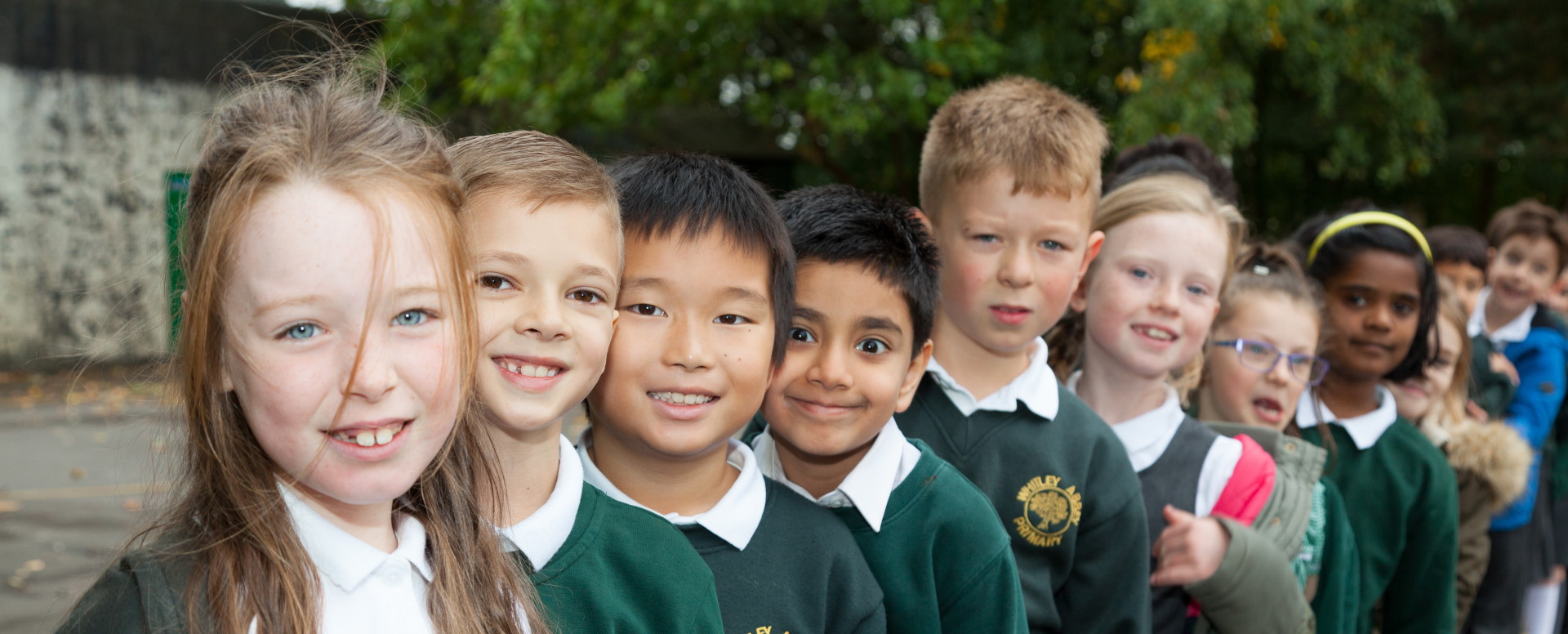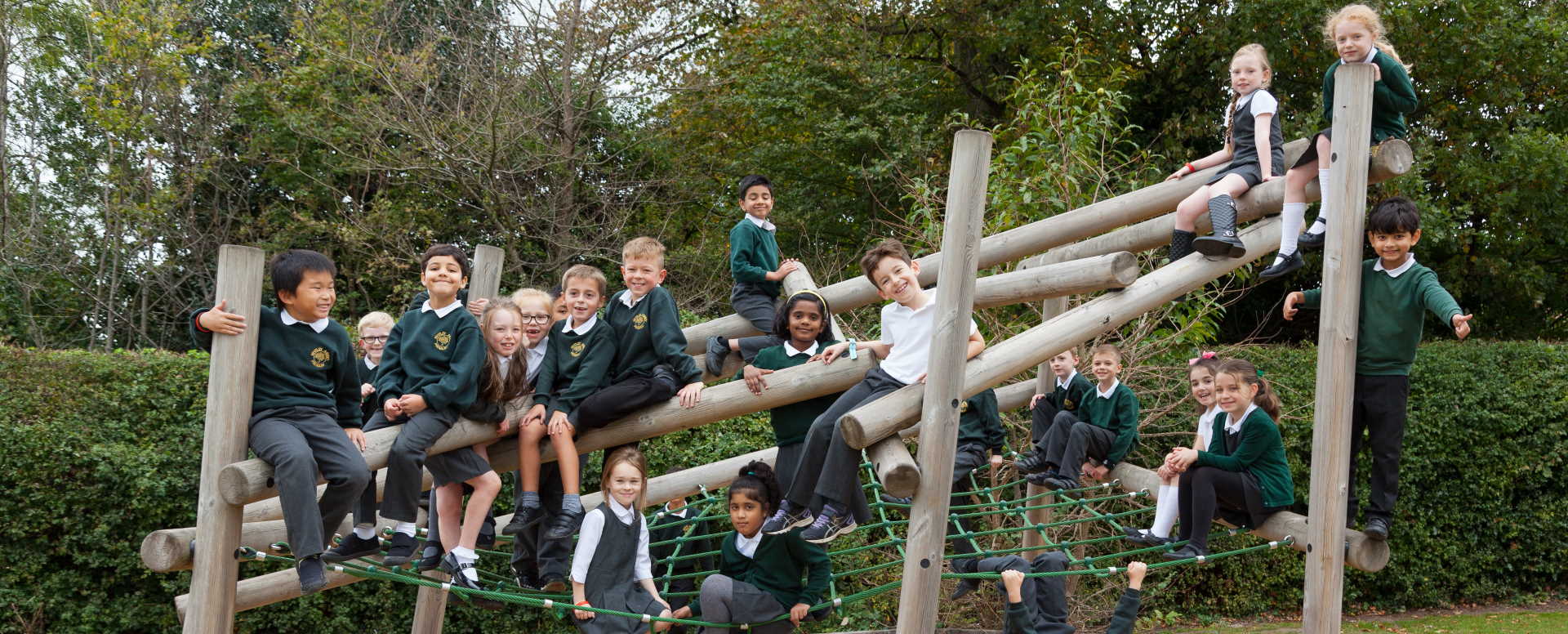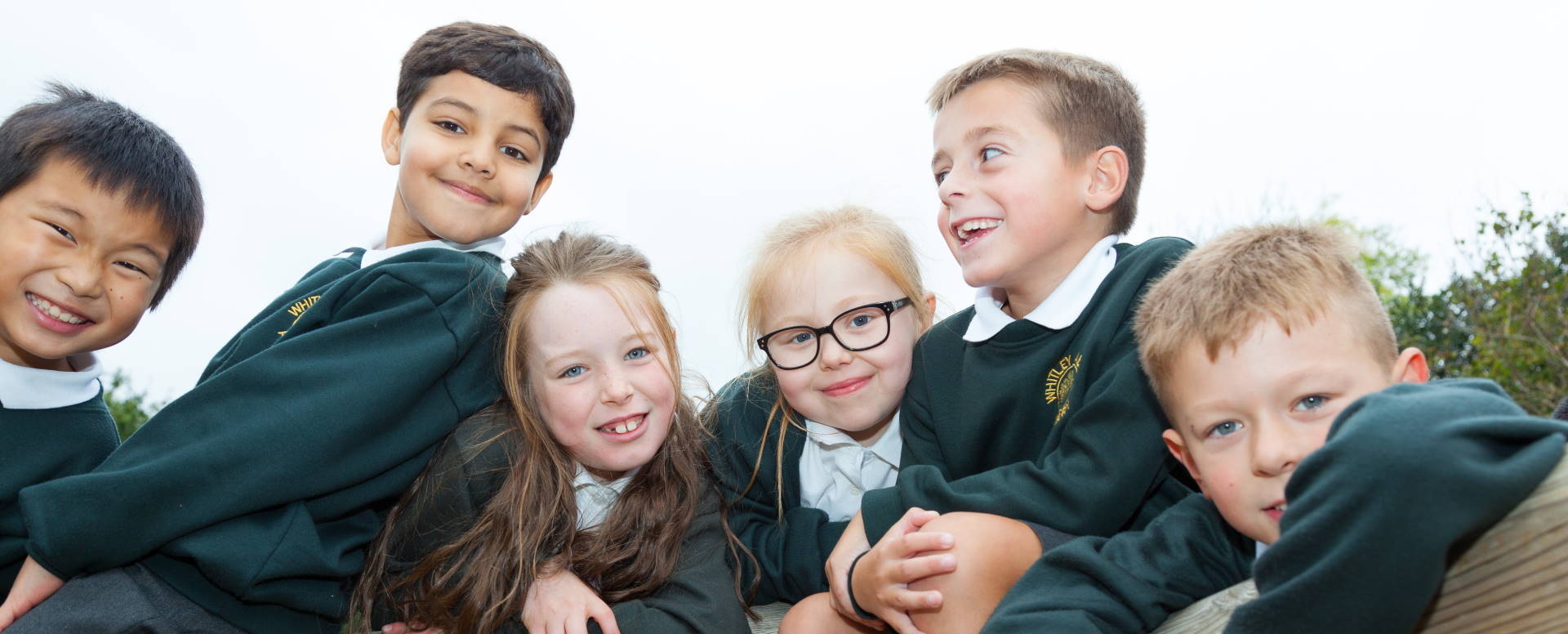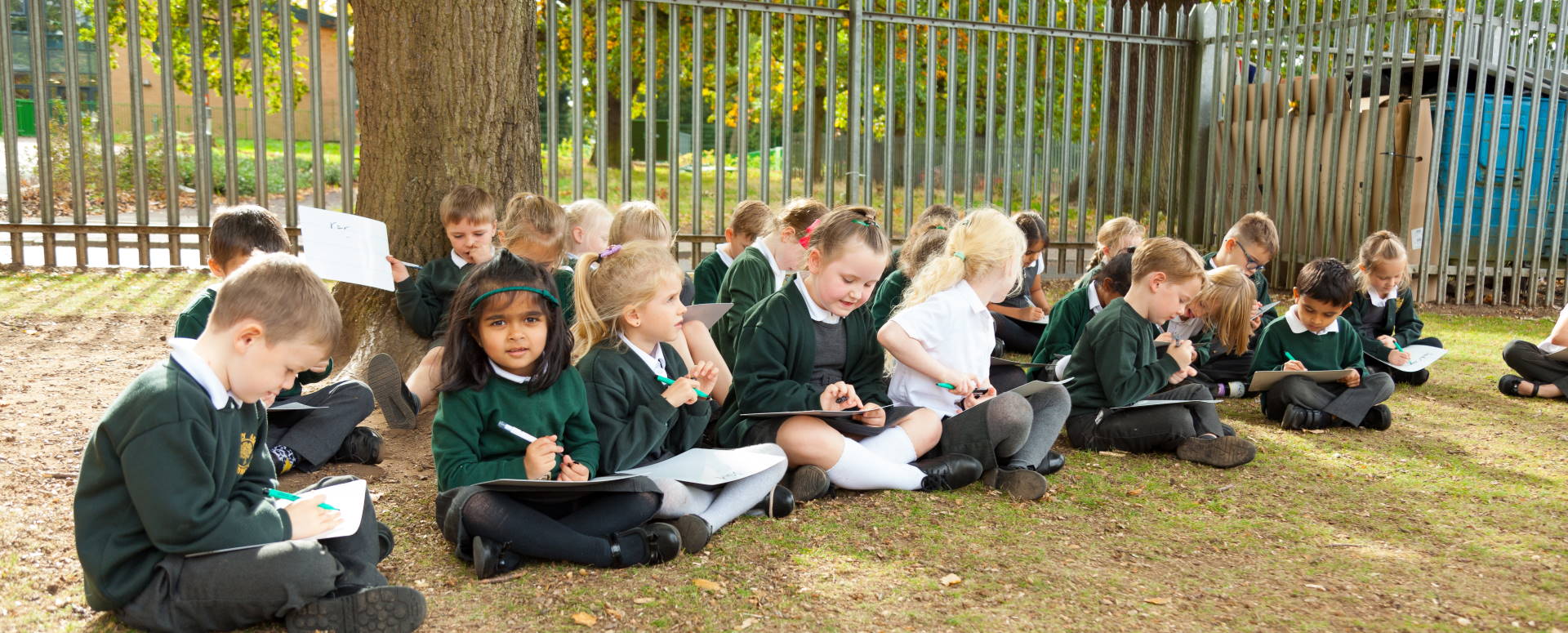 What is a 'Digital Leader'?
A Digital Leader is a pupil who is part of a Digital Leaders Team within a school, whose role it is to support the use and to further the development of ICT in school.
Our Digital Leaders are Enyinnaya, Blossom, Alfie, Vosandi, Talha, Andrei, Aarav, and Matin they are helped by Mrs Webb.
Interested children applied for the position and were appointed from Year 5.  The team will then meet regularly on Thursday lunchtimes.
Digital Leaders are then given the opportunity to contribute to ICT in our school. Staff may then request the use of the Digital Leader for a variety of different roles.
Typically, things that may be performed by a Digital Leader could be:
Test and review new ICT resources, which could be websites, software or hardware.
Share their skills and expertise with other pupils, classes and teachers.
Set up ICT equipment in classrooms for teachers.
Attend and lead Computing Clubs.
Support teachers in using ICT in the classroom.
Blog or Tweet as the School Journalist or Photographer.
Create how-to video help guides.
Qualities our Digital Leaders have:
They love technology and are good at using it
They are able to work independently and is a co-operative team player
They can help others learn
They are enthusiastic
They are patient
They are honest, trustworthy and reliable
What will they gain in return?
Get even better at using ICT
Have the opportunity to teach others
Share ideas and influence the future of computing at Whitley Primary School
Trial and evaluate new equipment
Have fun!