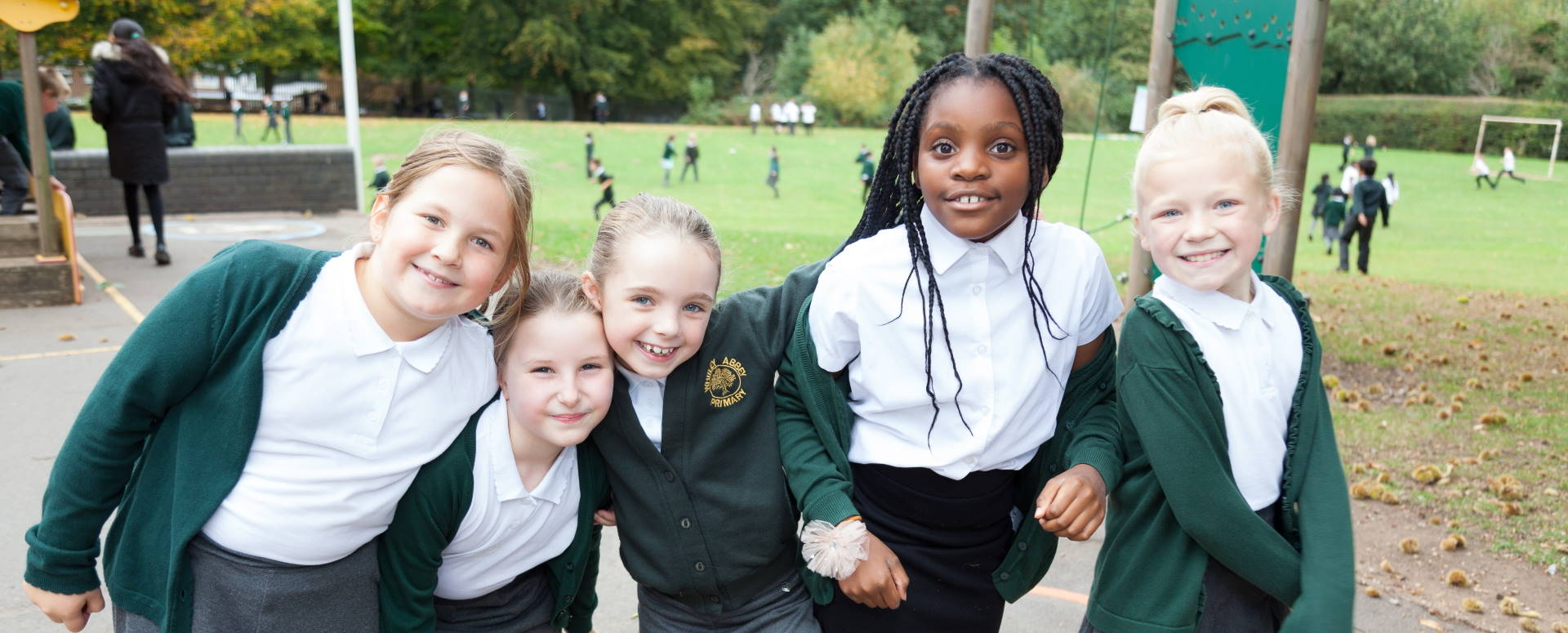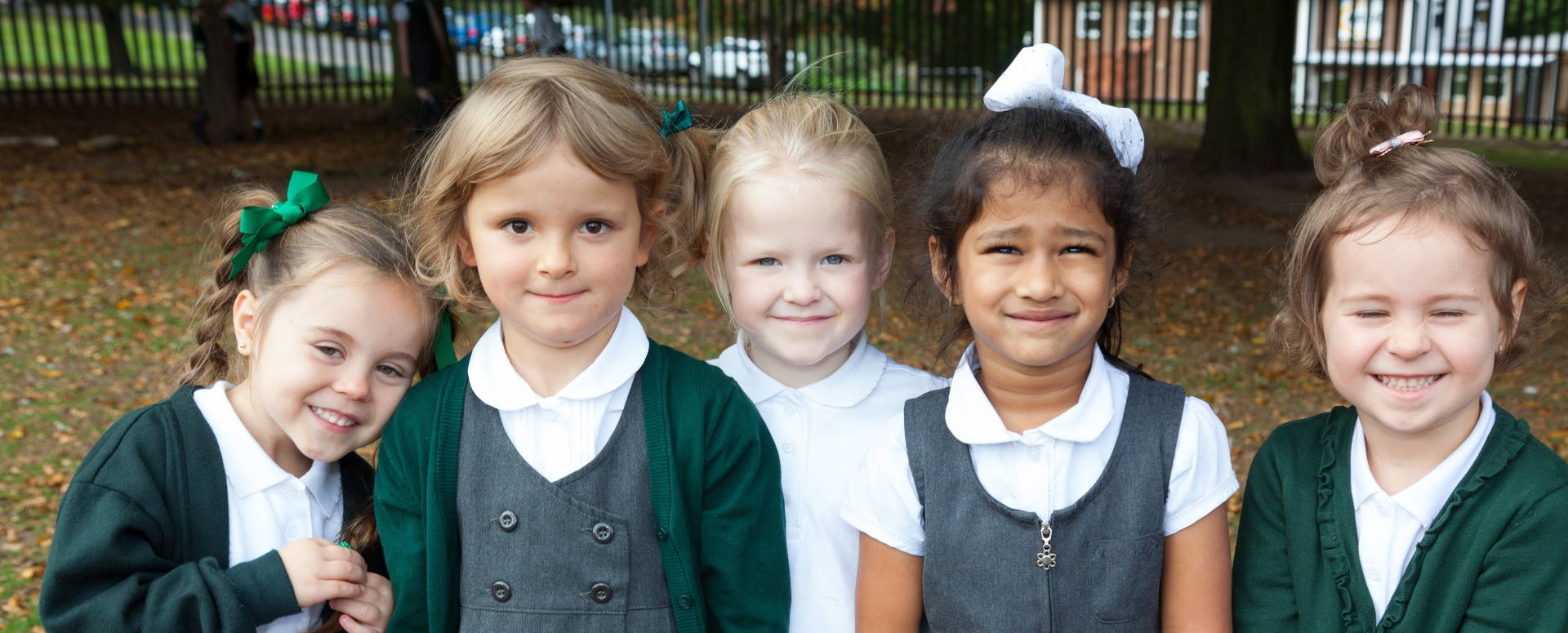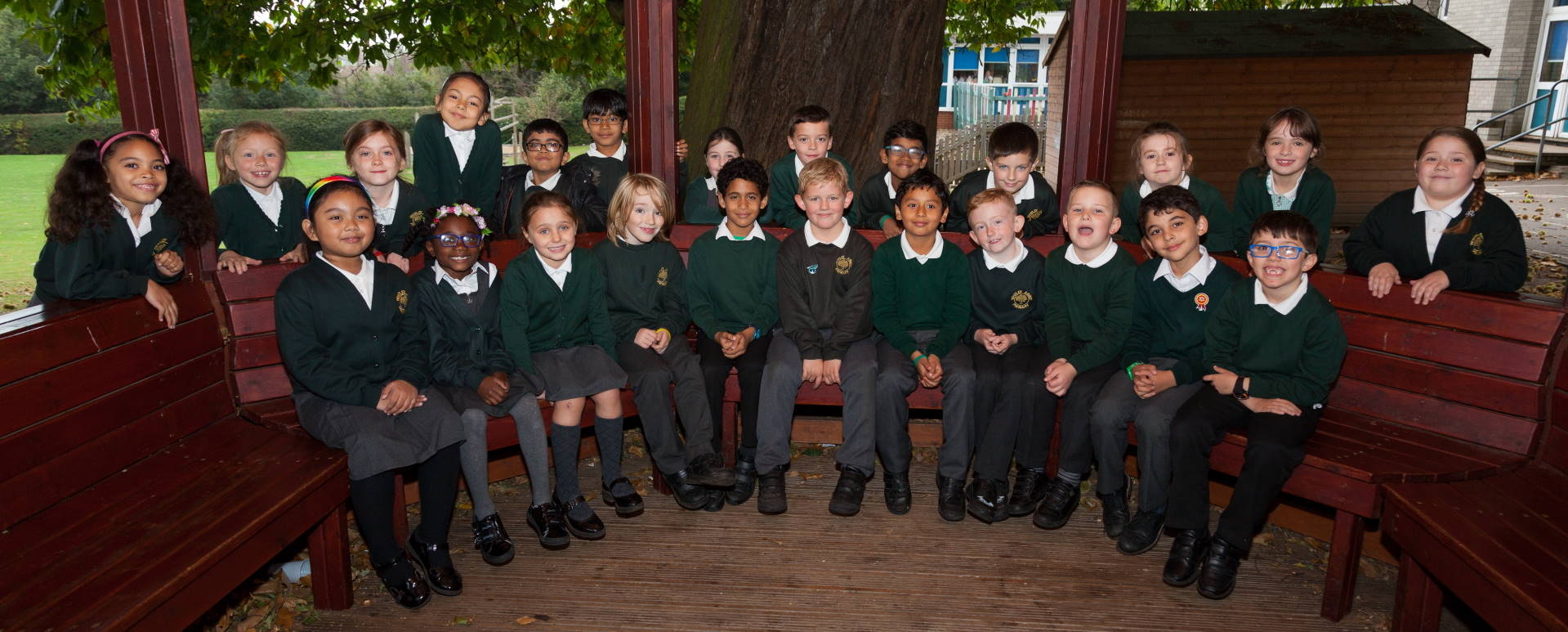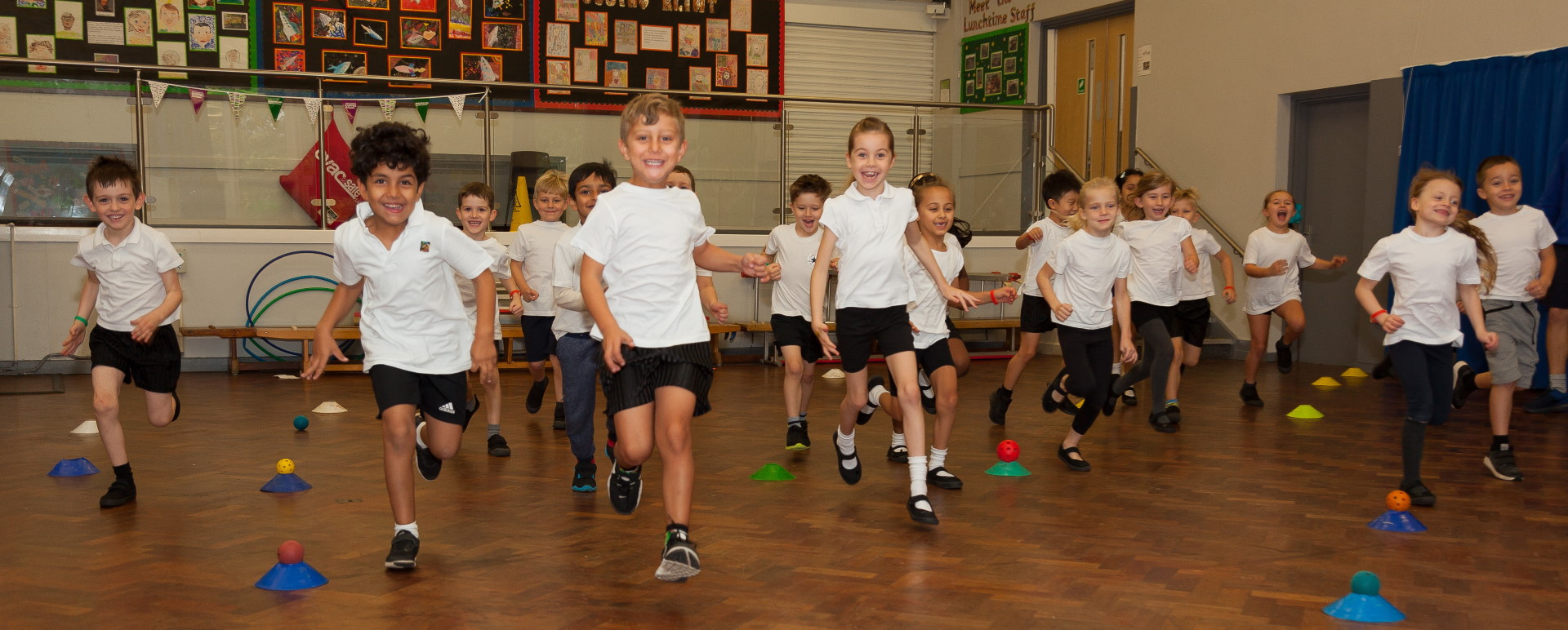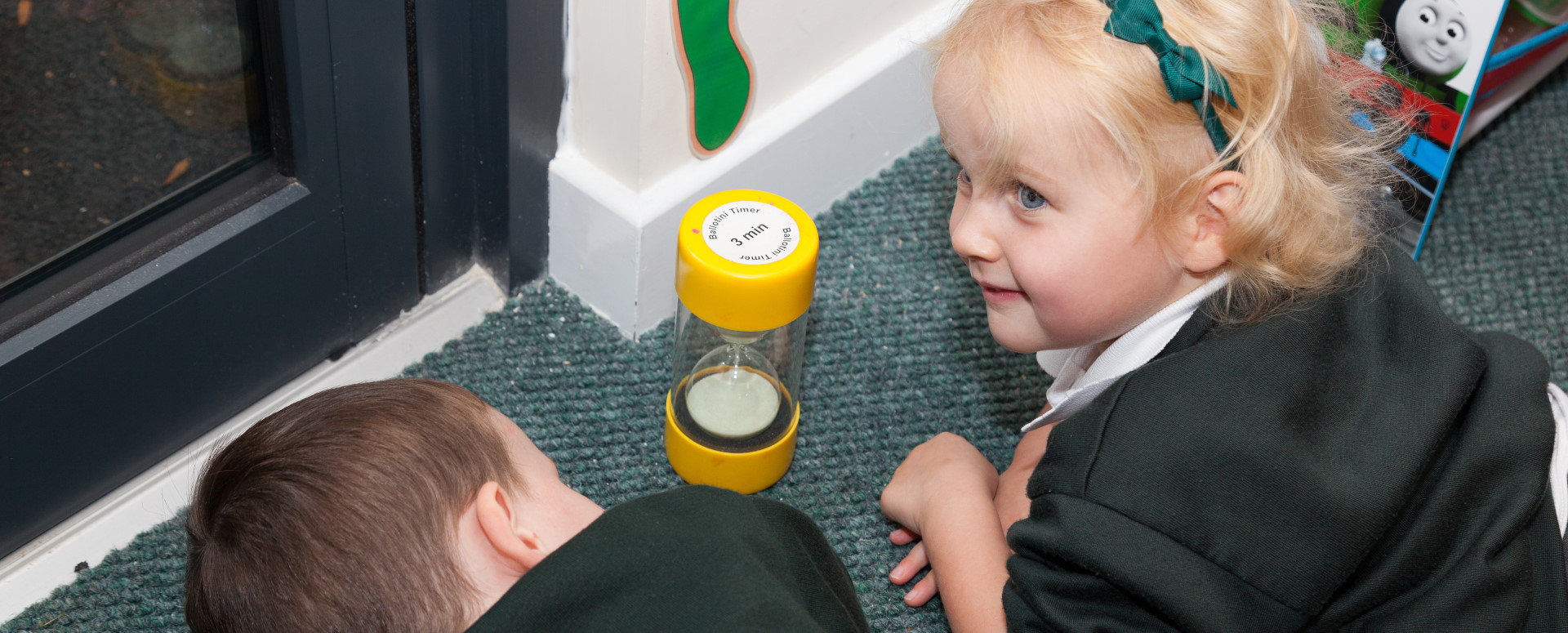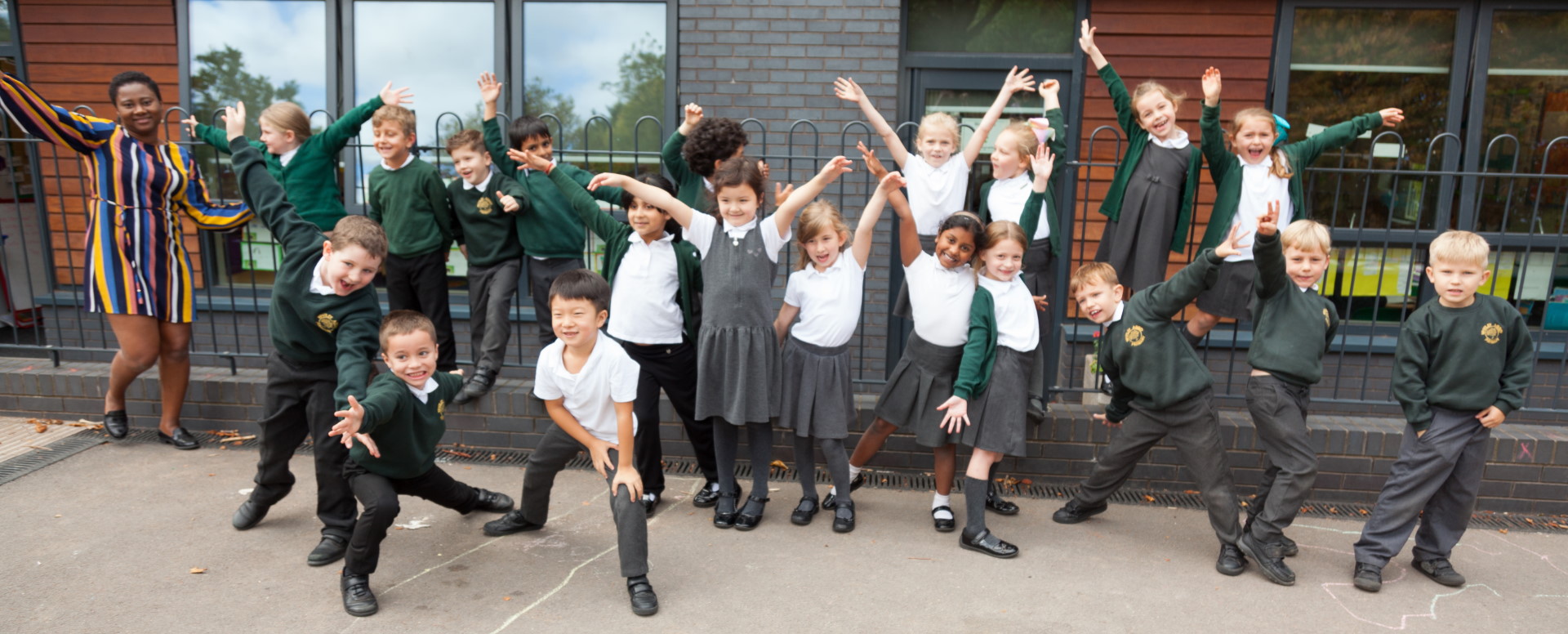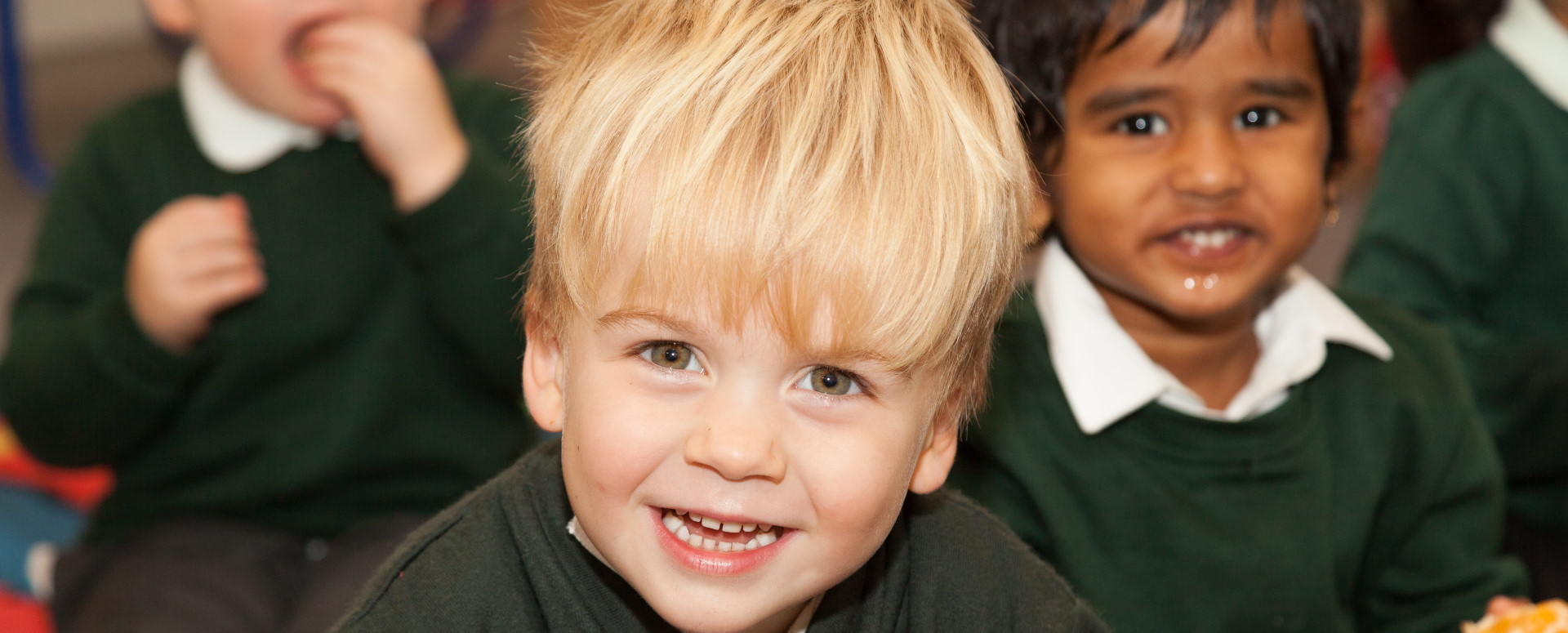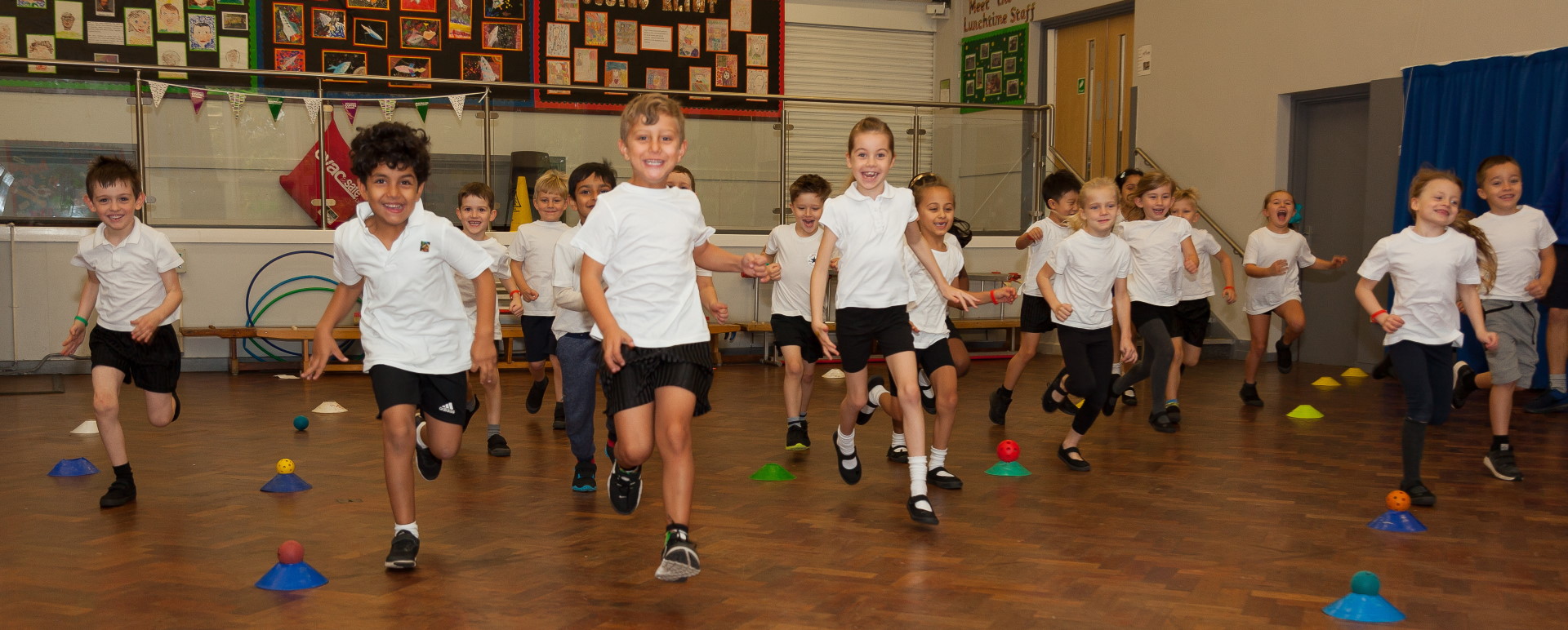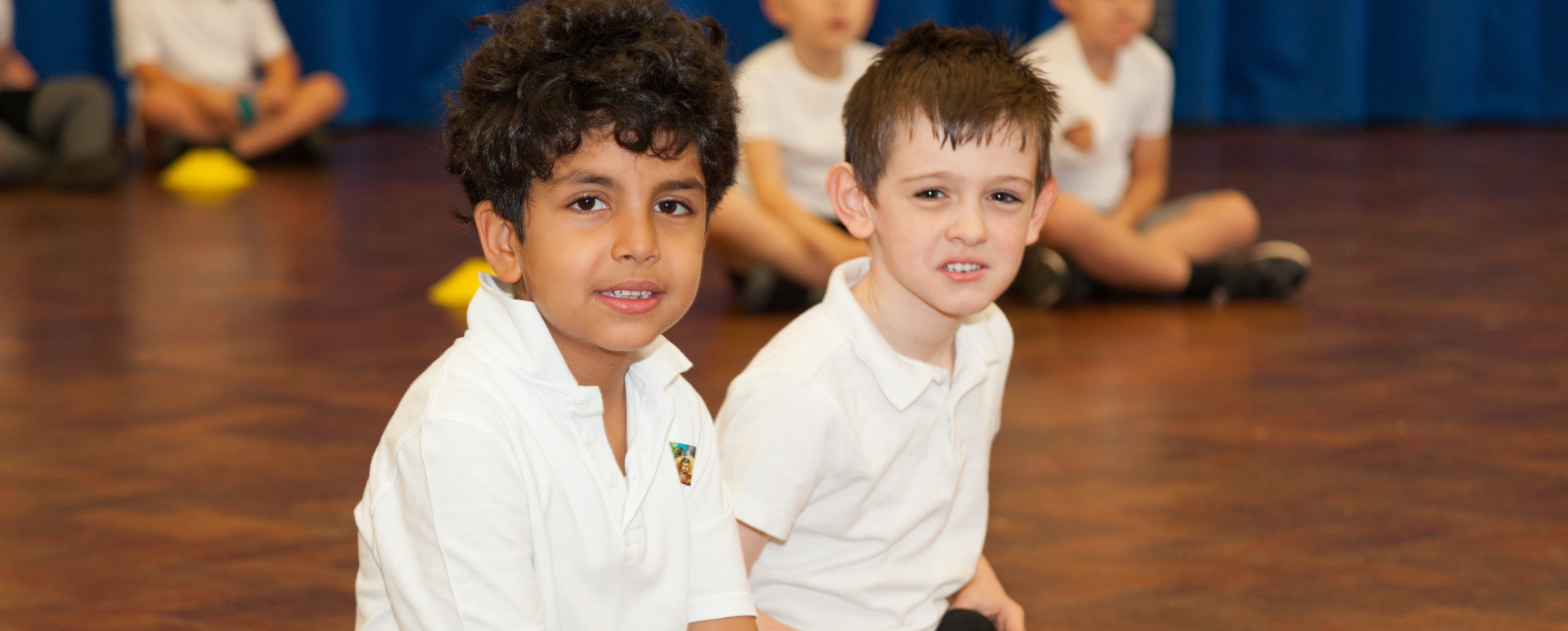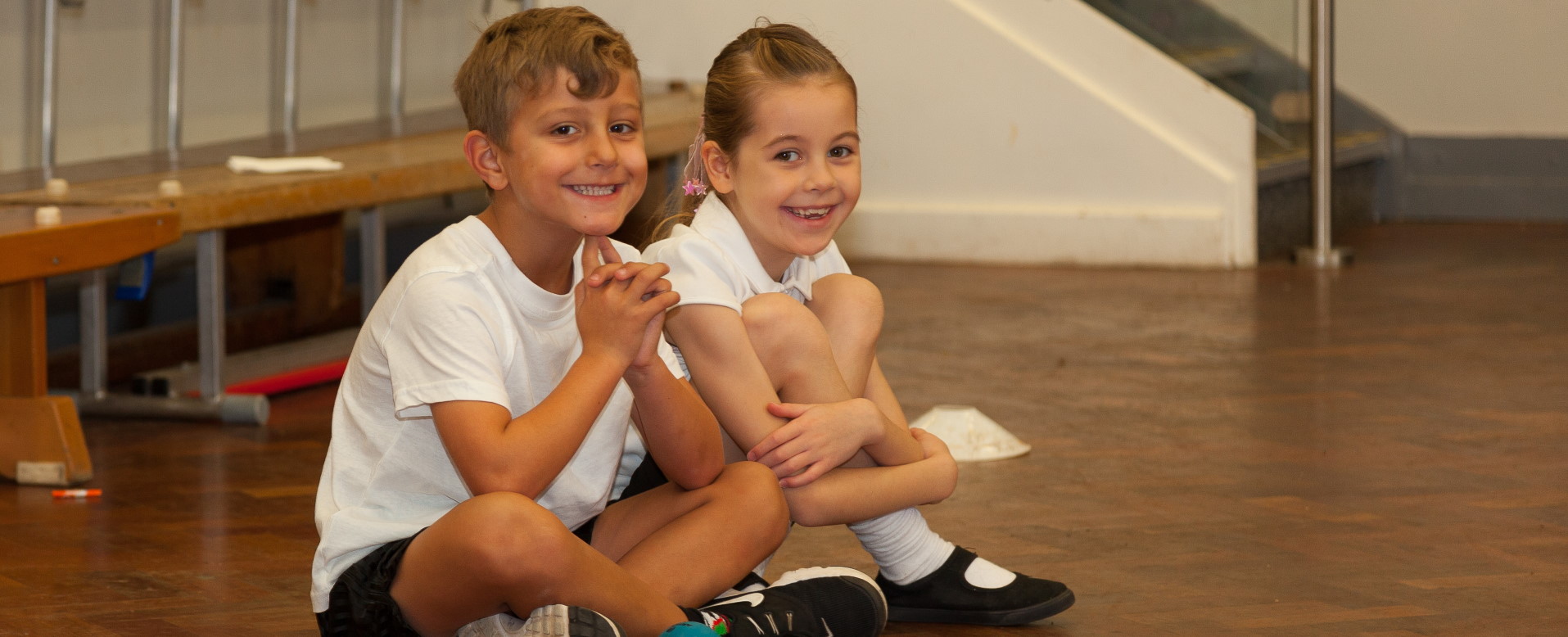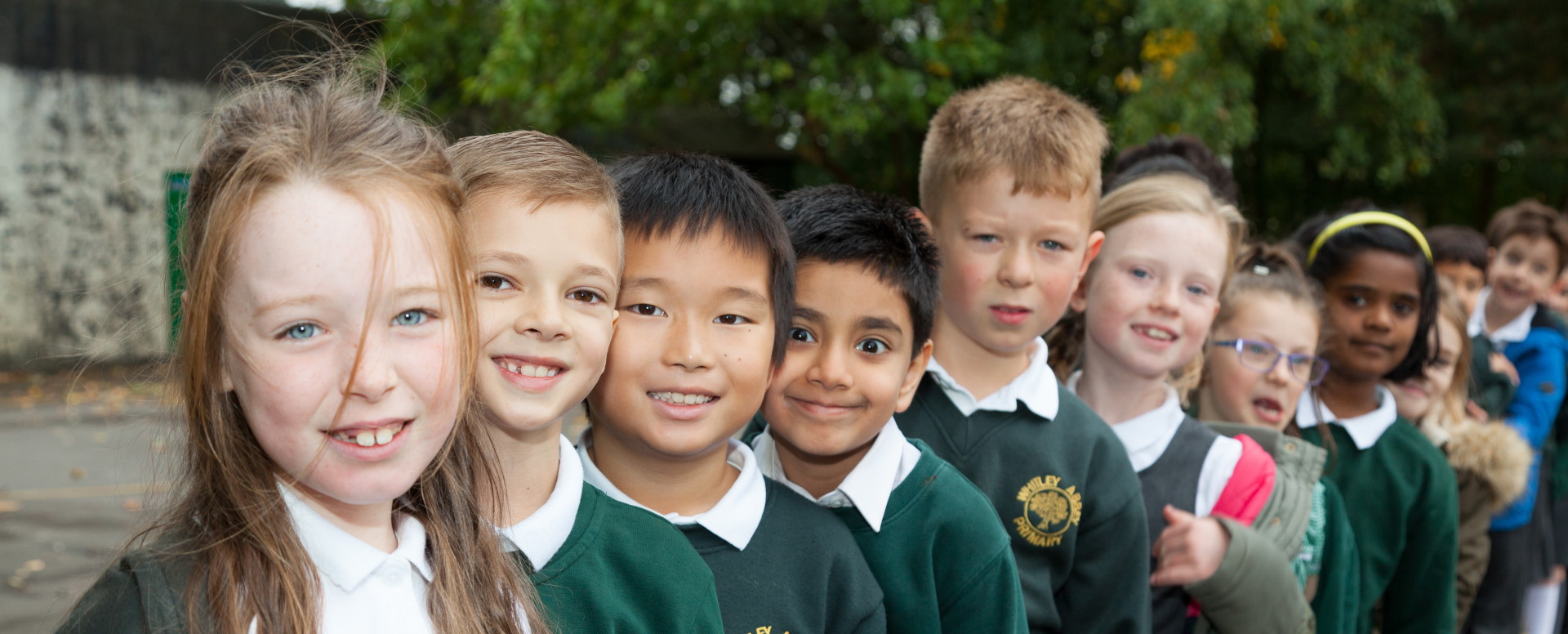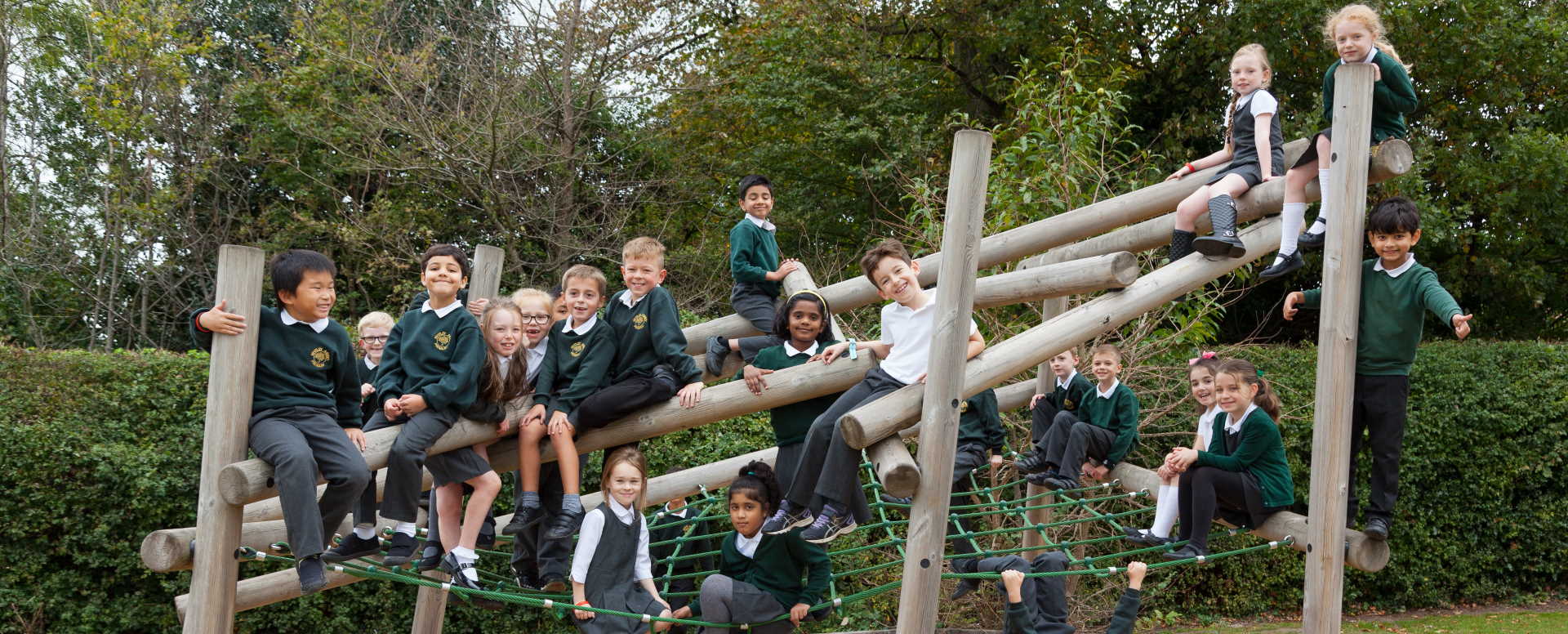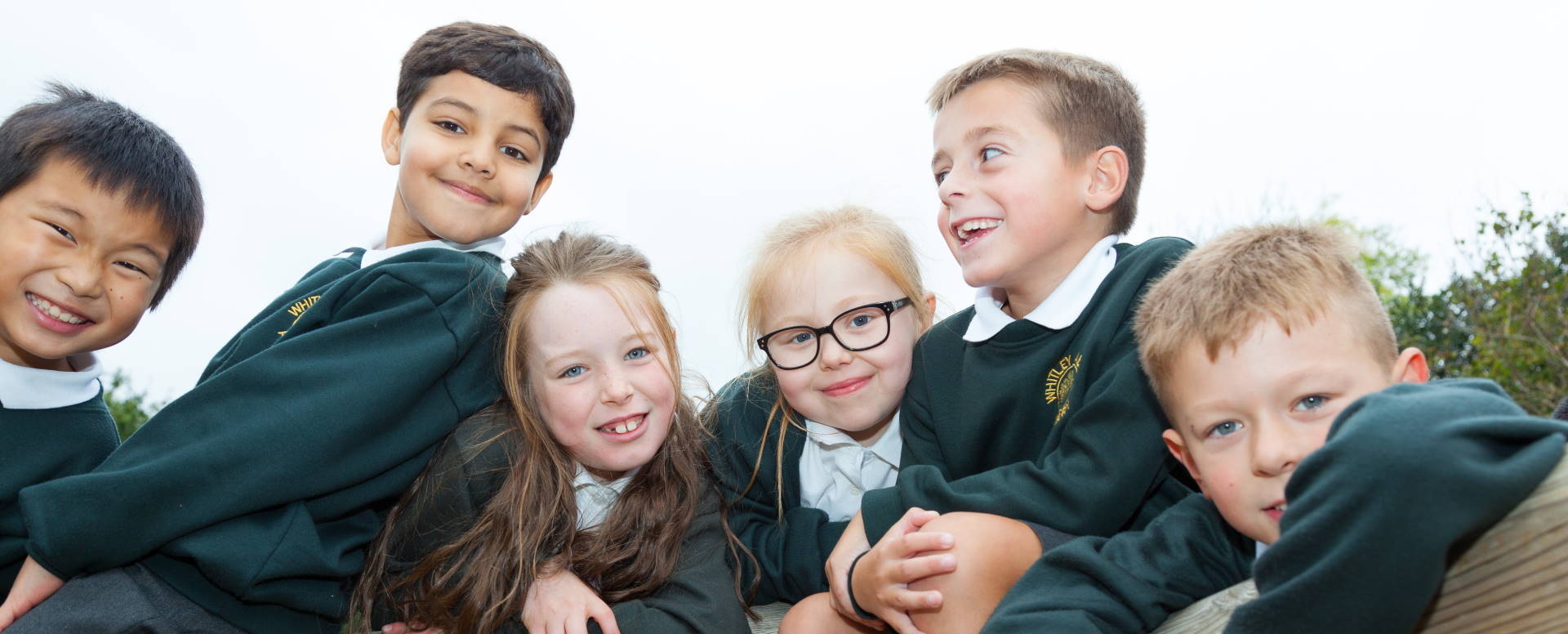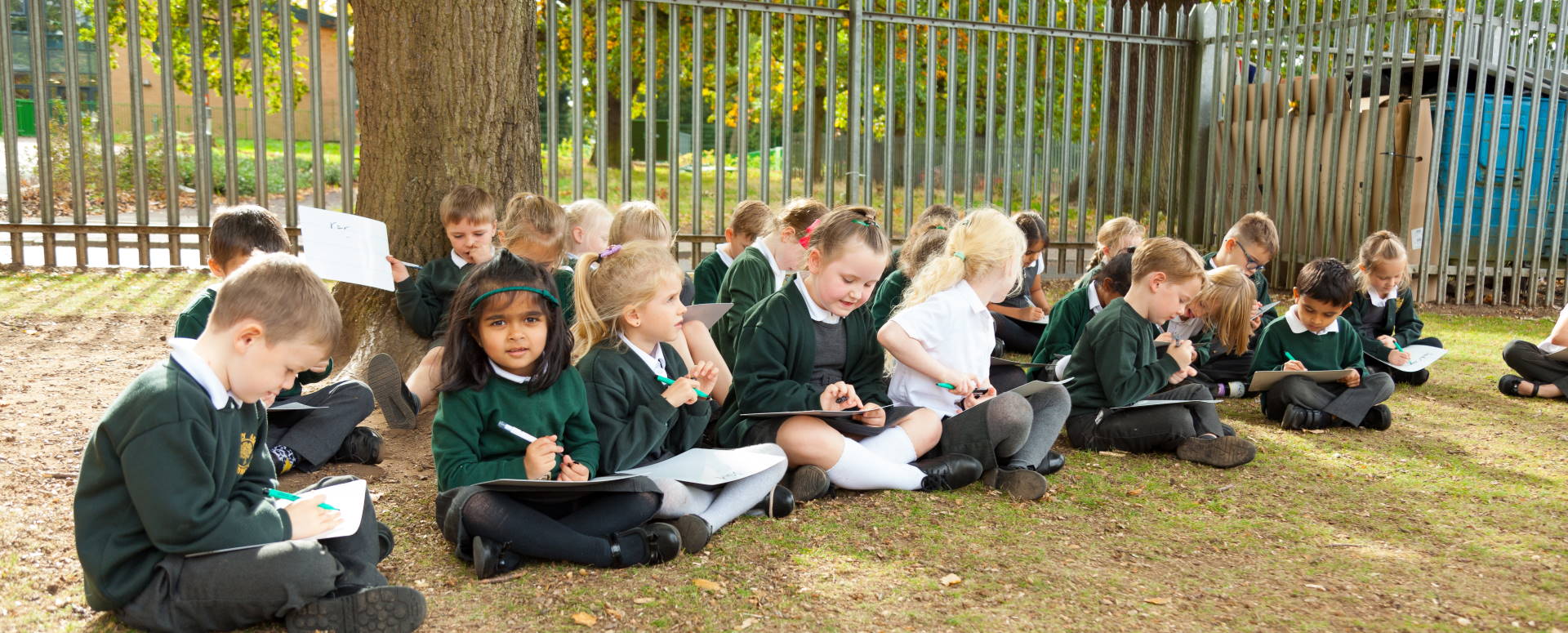 The house names and colours are;
Malala – Yellow
Austen – Green
Attenborough – Red
Mandela – Blue
These names have been chosen to reflect our Curriculum Drivers
1. Possibilities and Citizenship (Malala Yousafzai female education activist and Nobel Peace Prize laureate)
2. Reading and Vocabulary (Jane Austen-female author of six novels read across the world)
3. Health and Wellbeing (David Attenborough presenter, nature historian and conservationist)
4. Cultural Diversity (Nelson Mandela-South African politician and advocate for social justice and racial reconciliation)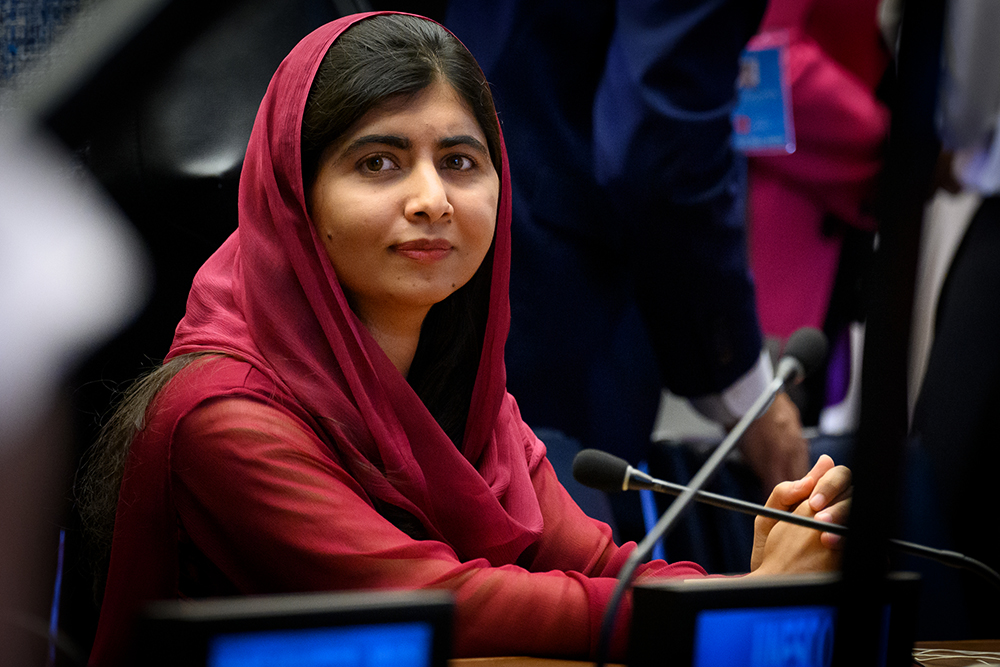 Malala Yousafzai
Malala Yousafzai is a Pakistani female education activist and the 2014 Nobel Peace Prize laureate at the age of 17. She is the world's youngest Nobel Prize laureate, the second Pakistani and the first Pashtun to receive a Nobel Prize.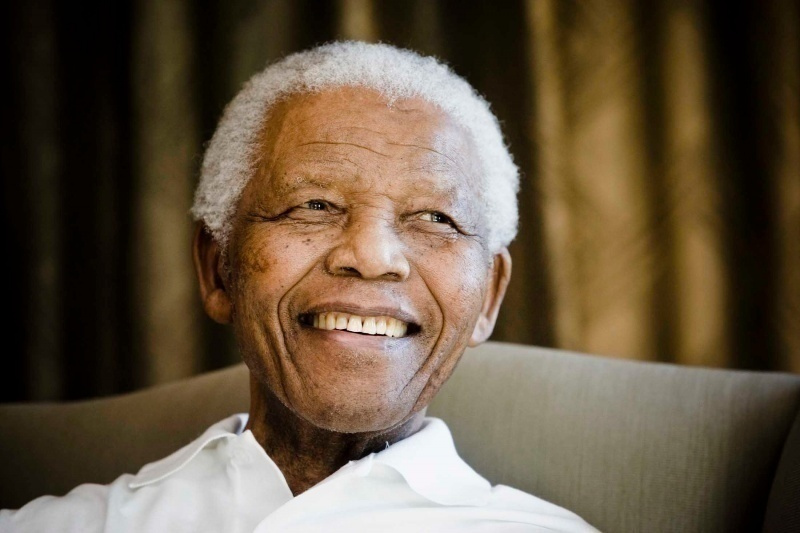 Nelson Mandela
Nelson Rolihlahla Mandela was a South African anti-apartheid activist and politician who served as the first president of South Africa from 1994 to 1999. He was the country's first black head of state and the first elected in a fully representative democratic election.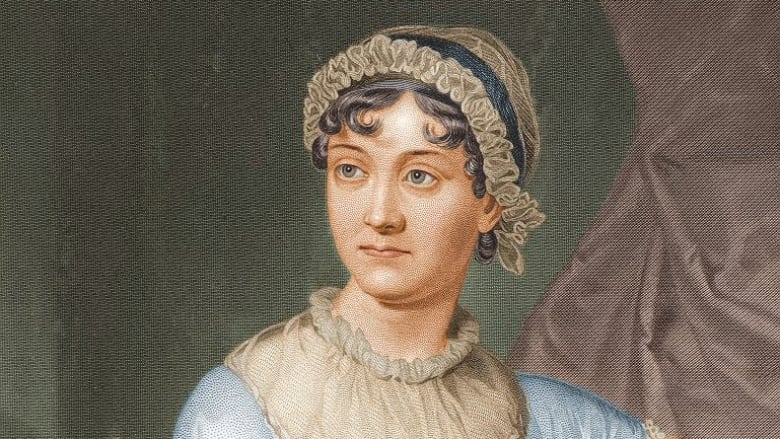 Jane Austen
Jane Austen, the world renowned English author, completed just six works during her time and yet manages to command a legion of fans around the world. Her timeless stories have been turned into a plethora of movies, television shows, and modern adaptations in addition to being translated into multiple languages to cross cultural boundaries.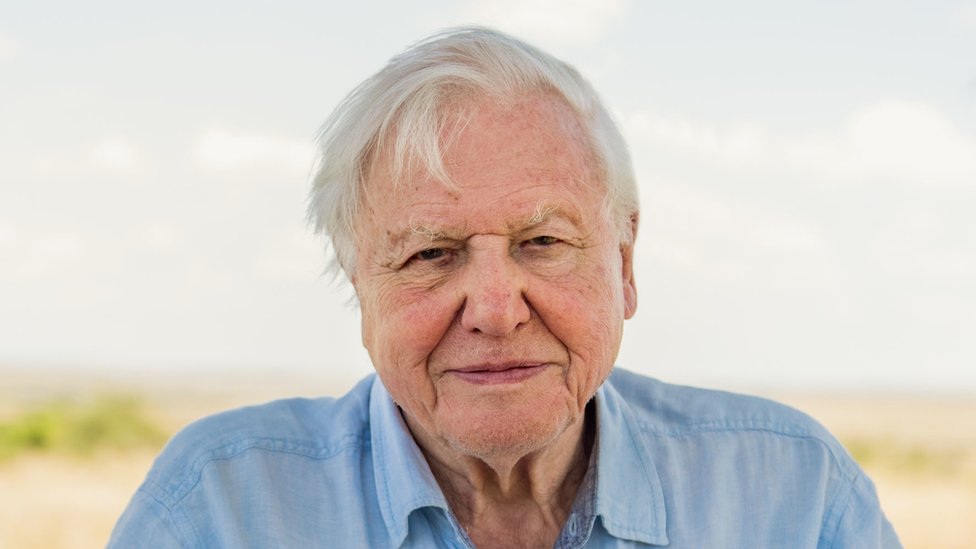 David Attenborough
David Attenborough, in full Sir David Frederick Attenborough English broadcaster, writer, and naturalist noted for his innovative educational television programs, especially the nine-part Life series.