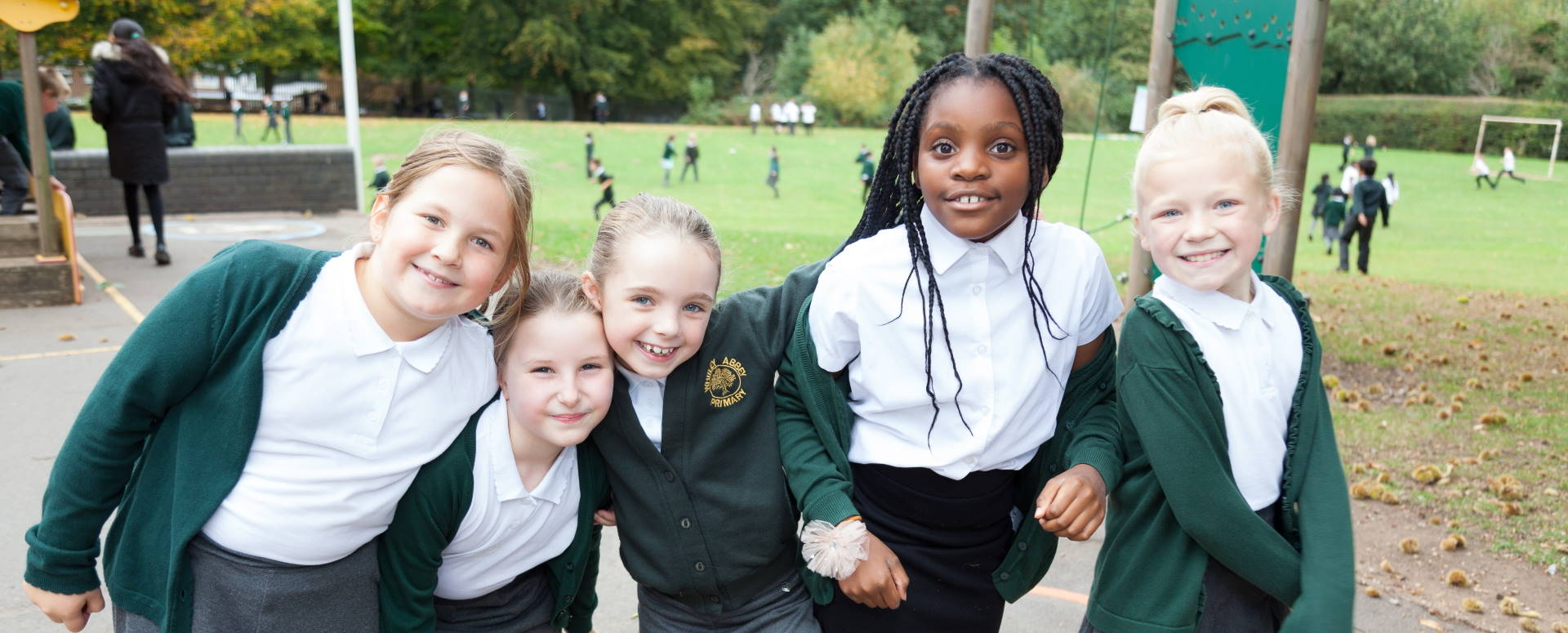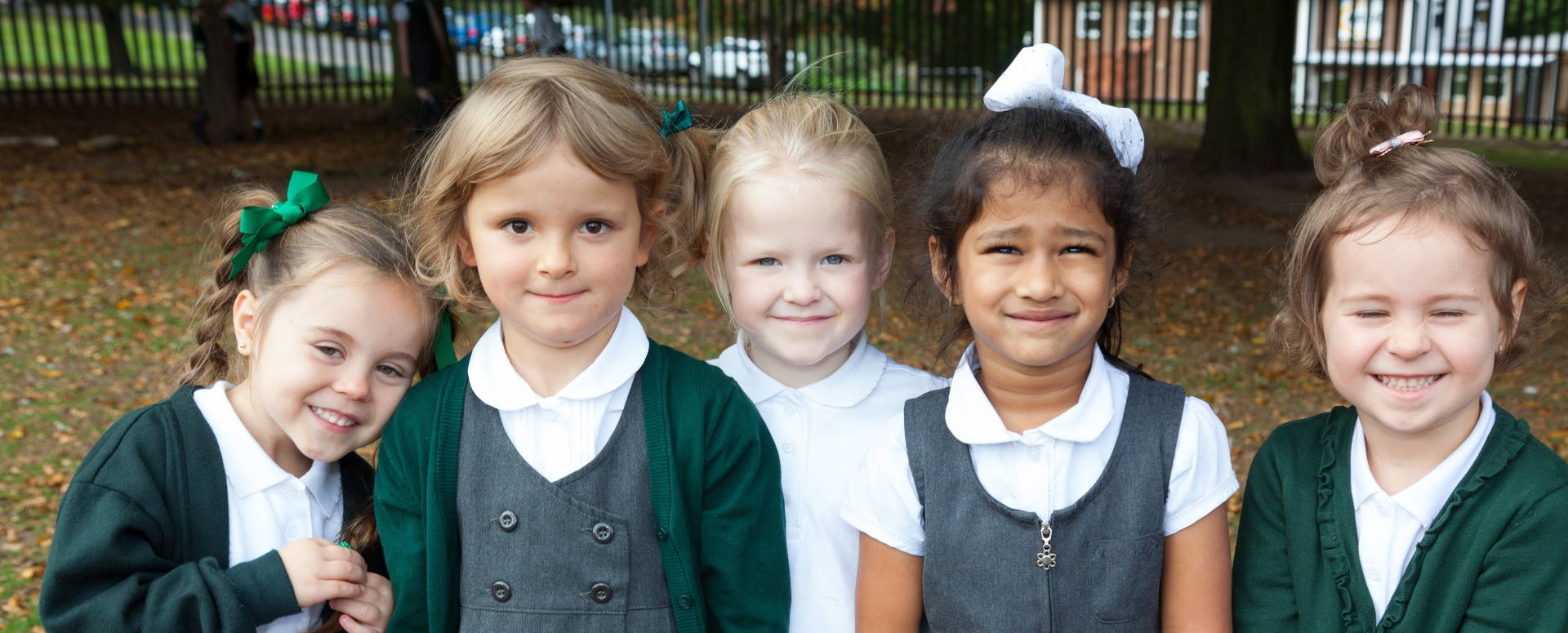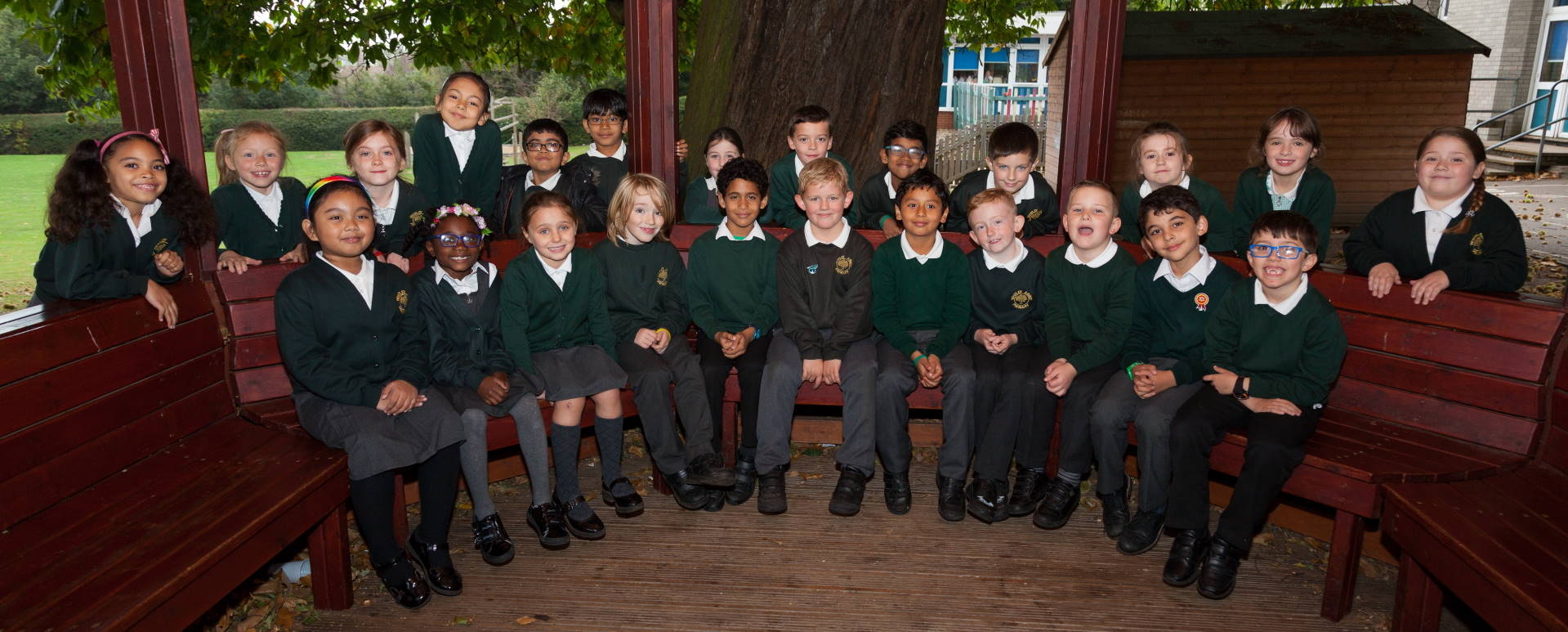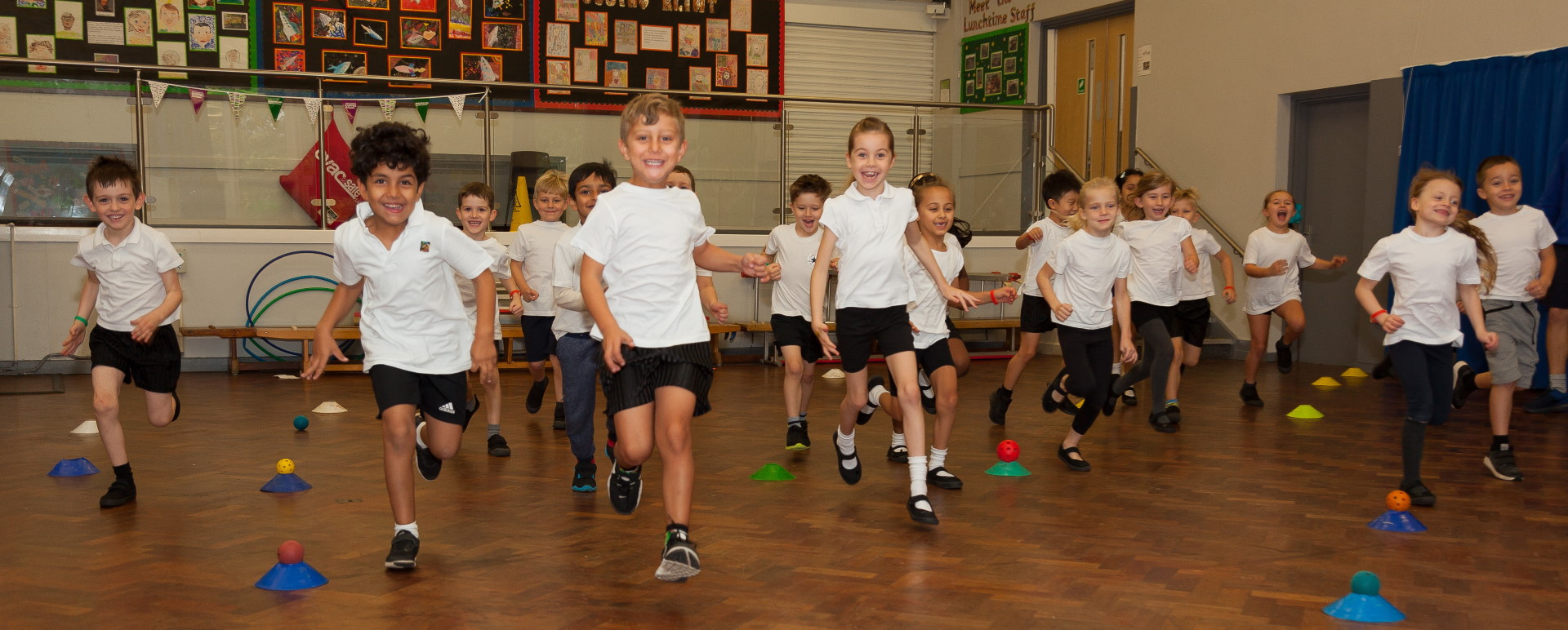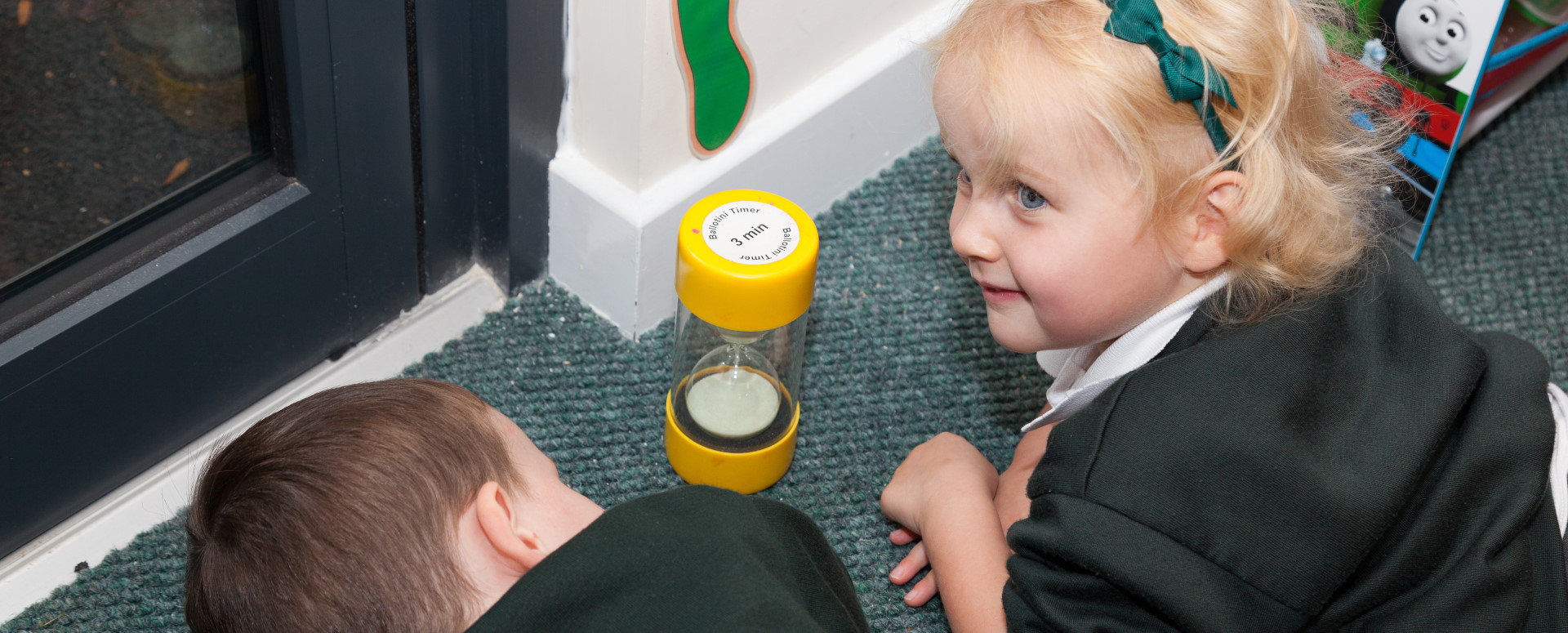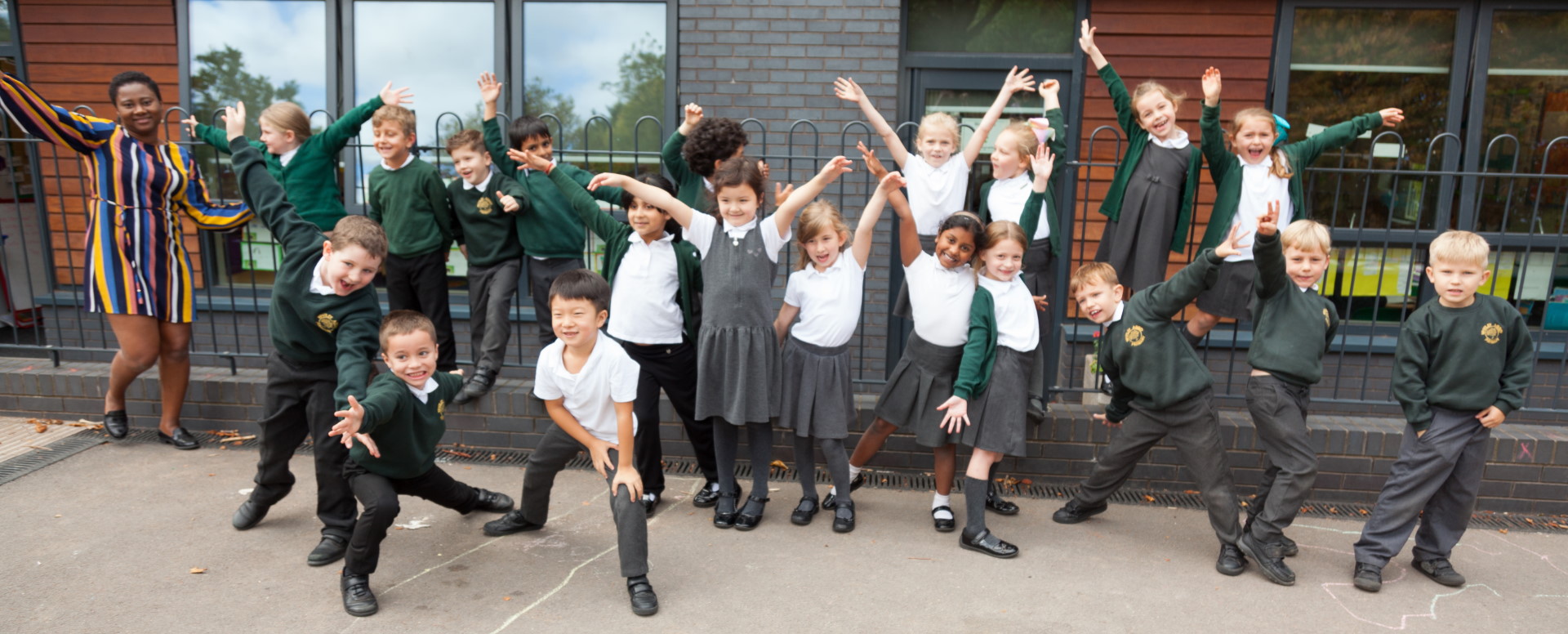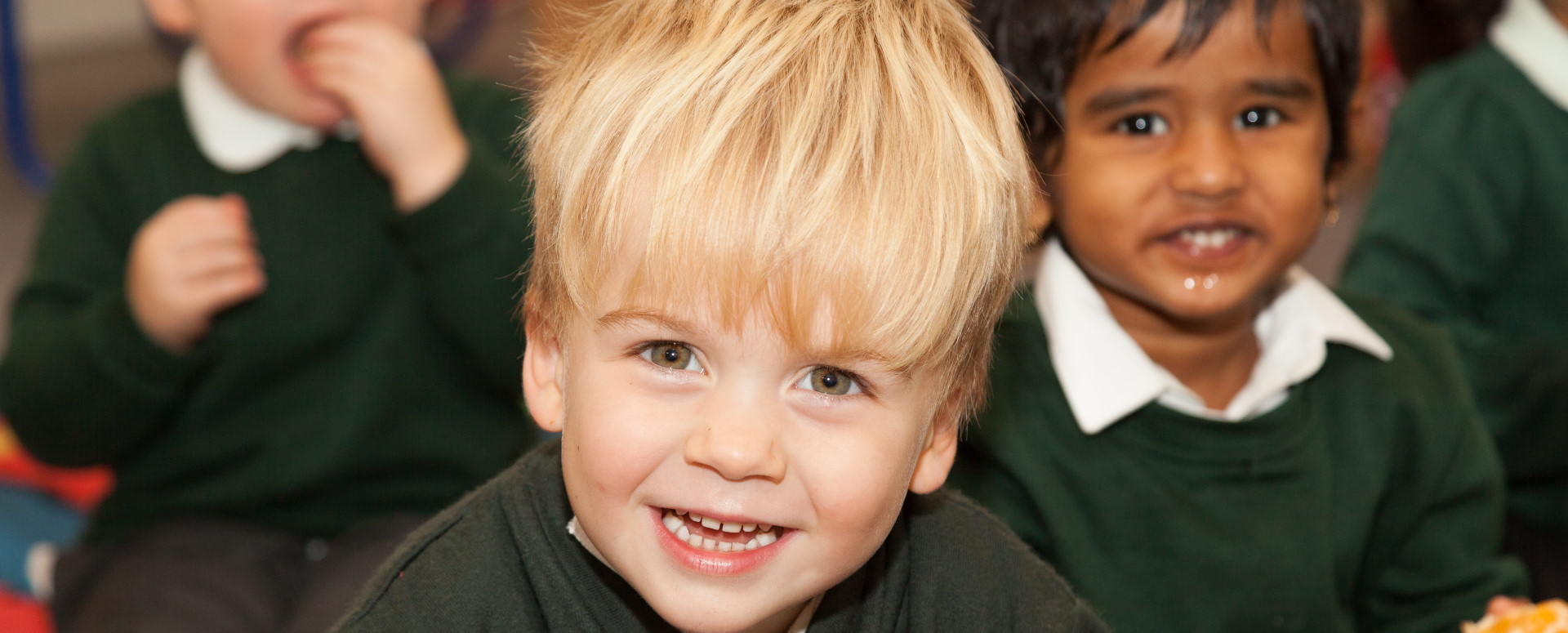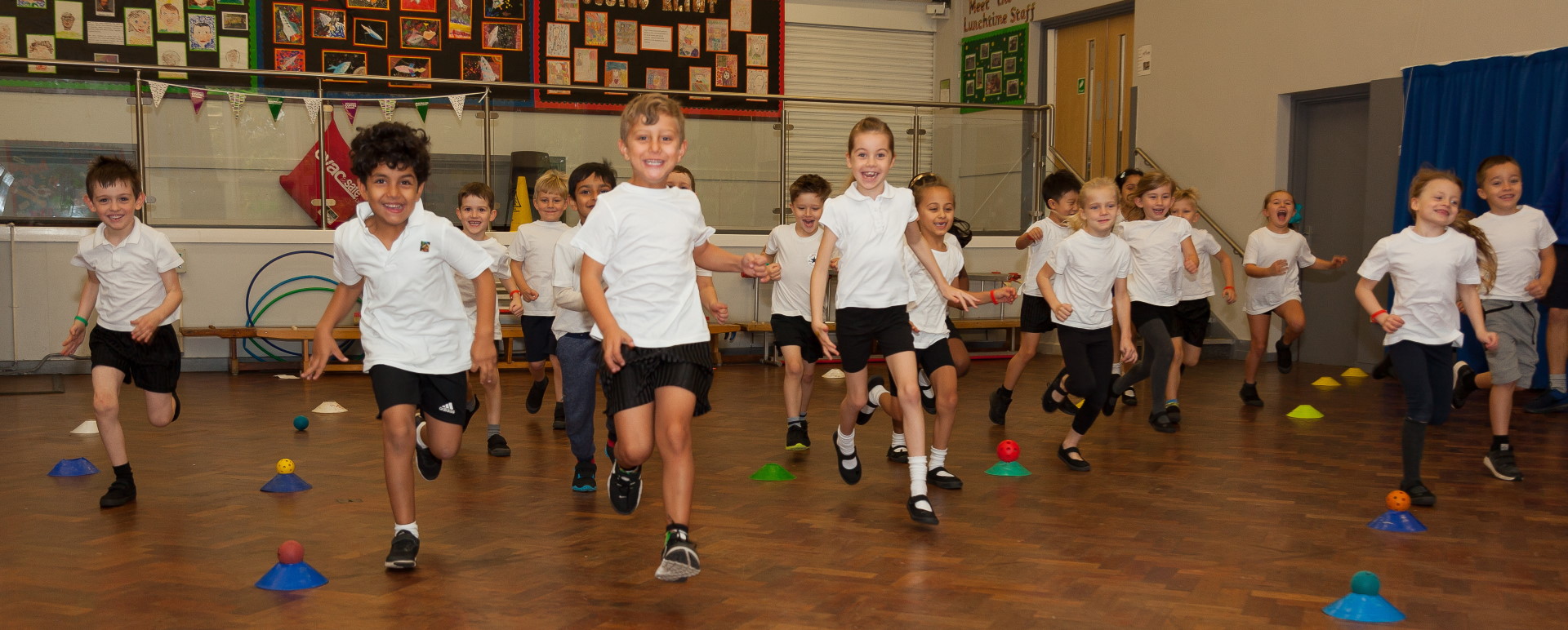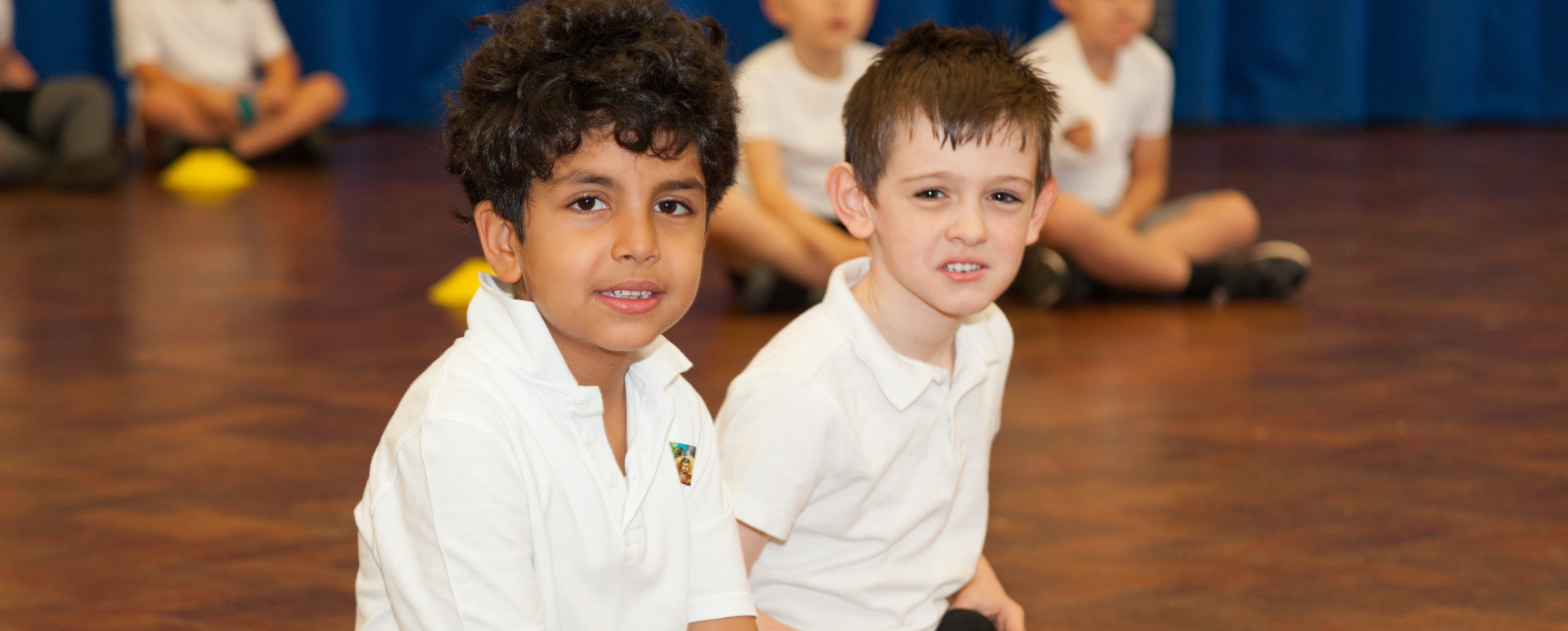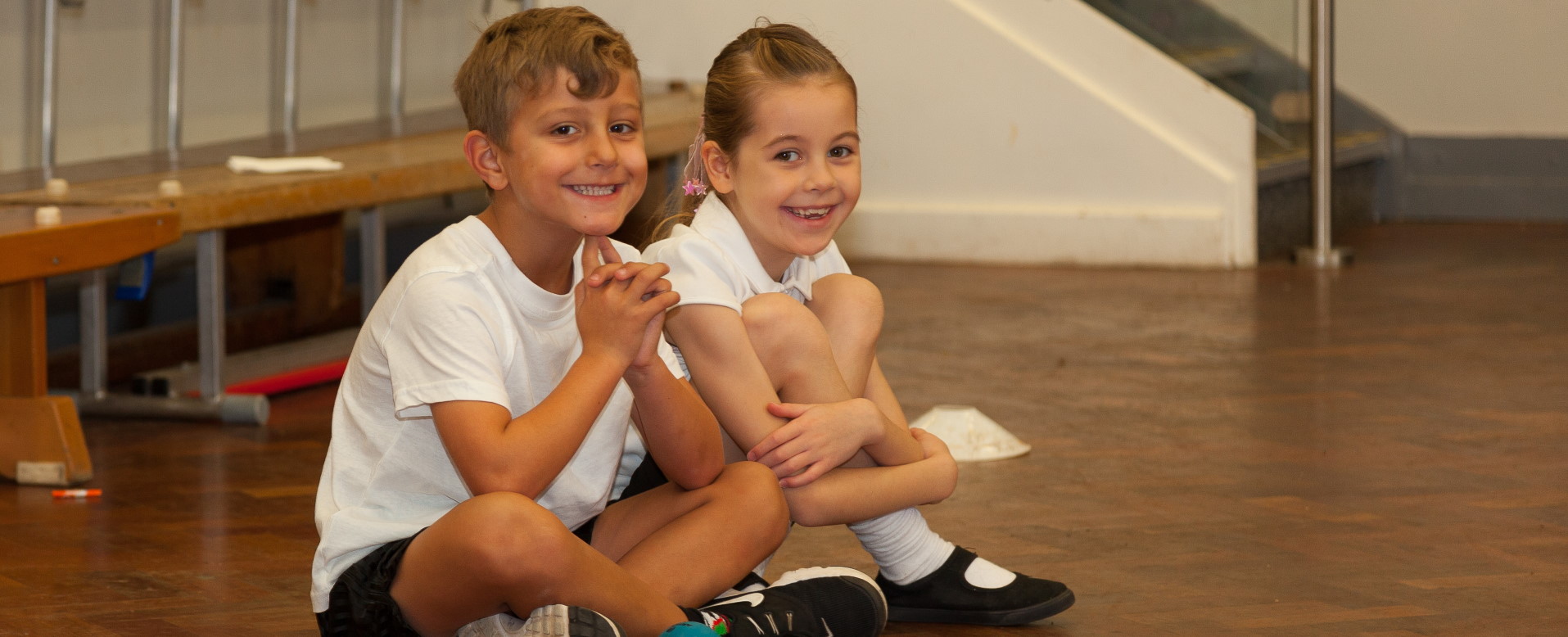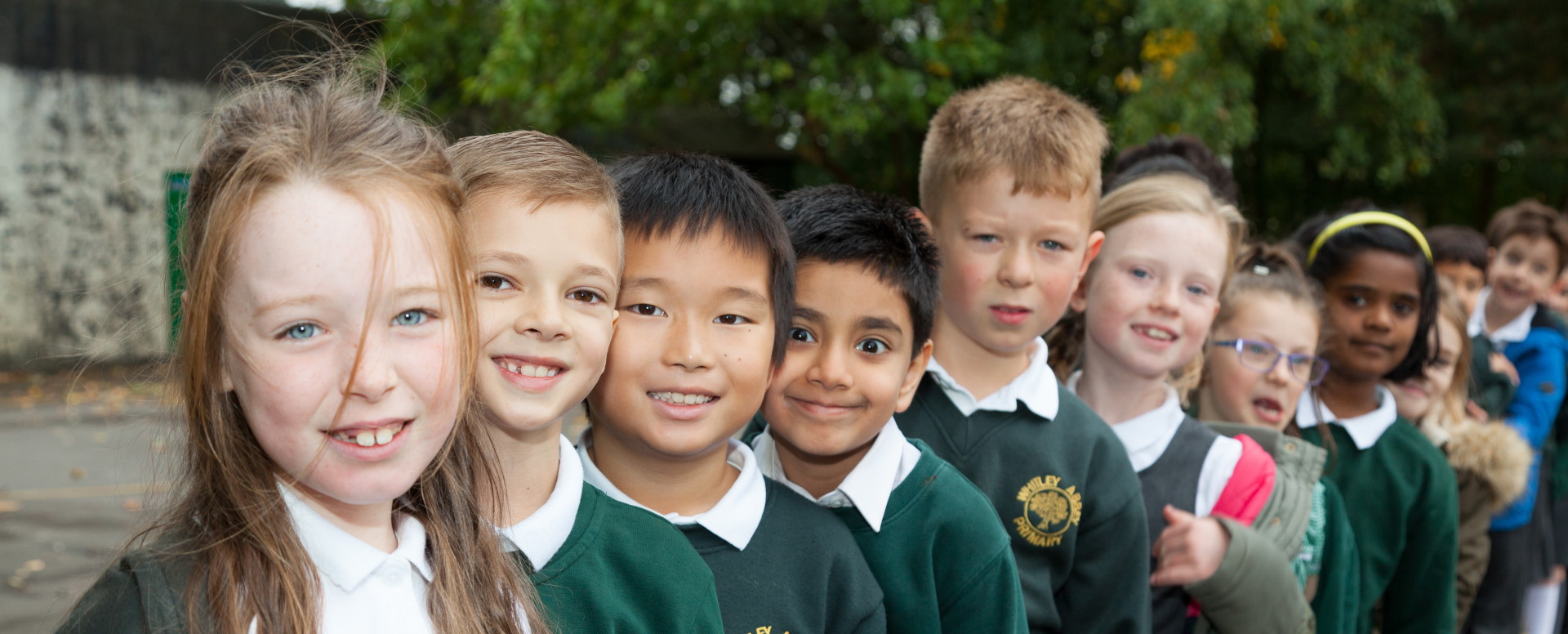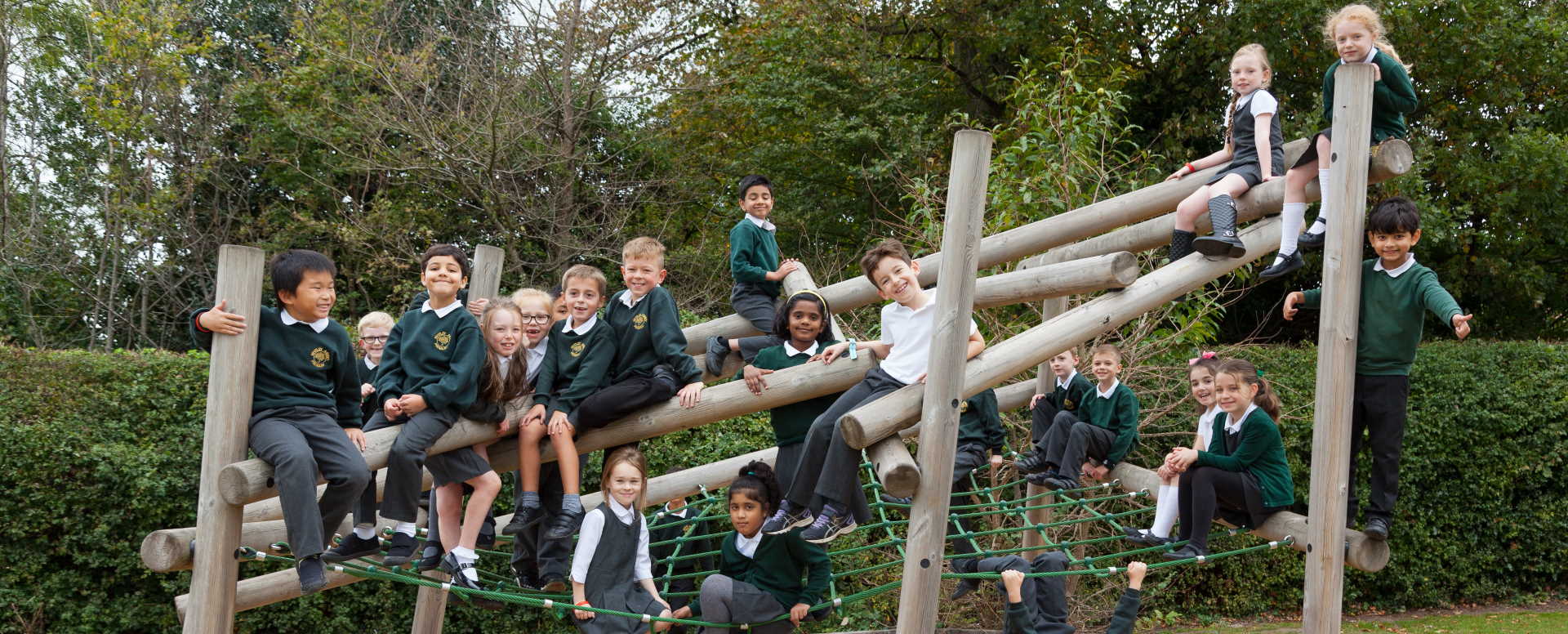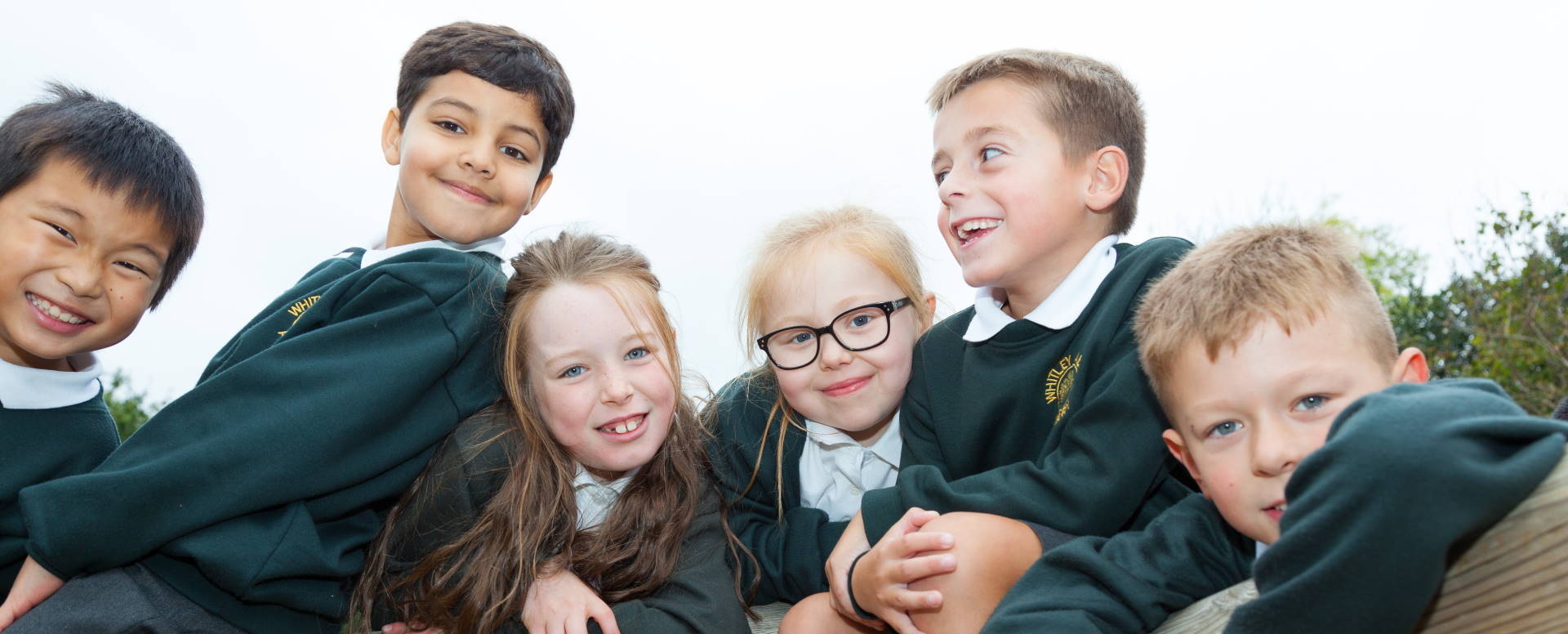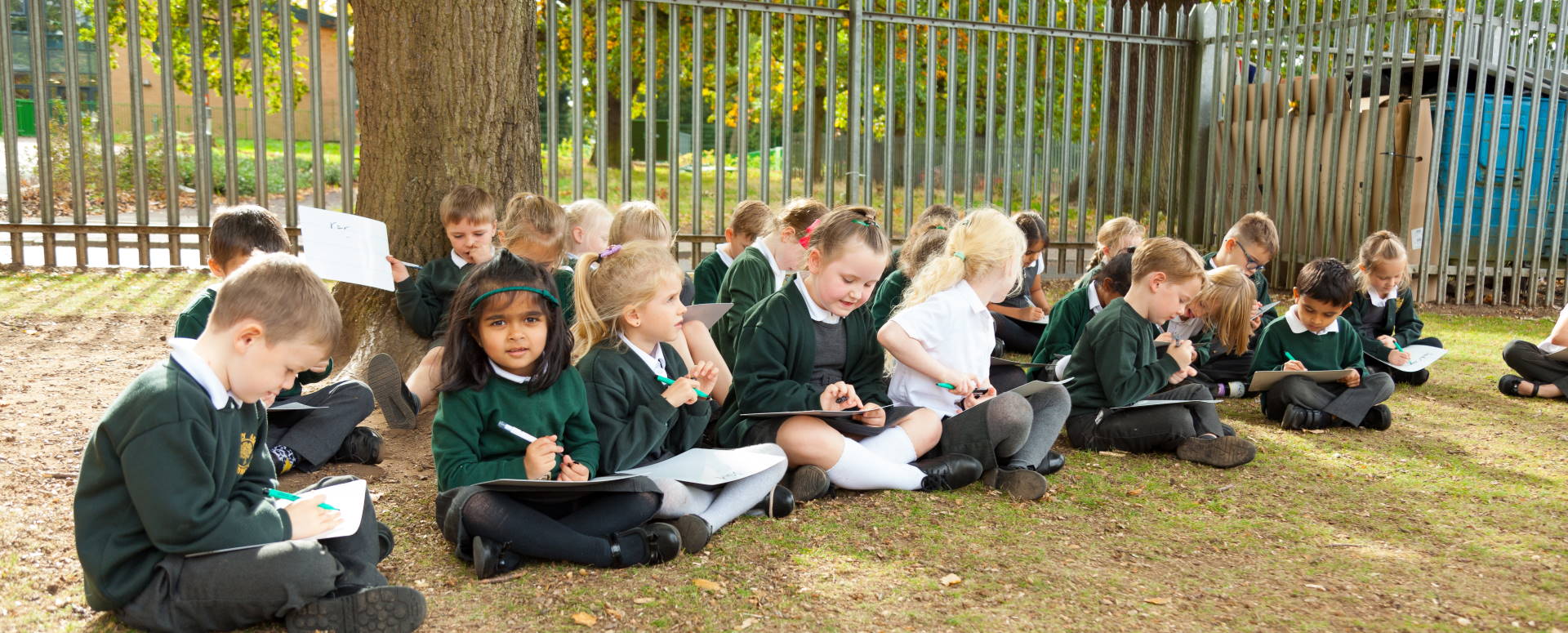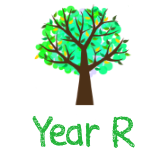 RB and RH
Our teachers are Miss Bradbury and Mrs Hunter
Our Teacher partners are Ms E. Todireanu-Popa and Ms
E. Hydon
We would like to tell you a little more about your child's Reception year. We will plan fun, hands-on activities within a safe and stimulating learning environment to promote your child's learning. Your child will have time to initiate their own learning through play. They will take part in whole class, small group and individual activities. We are all looking forward to teaching your child and working in partnership with you to support your child's learning.  
Themes
Throughout the year we will plan activities based upon the children's interests to optimise their learning across all areas of the curriculum. In addition to this we will plan activities based on yearly events such as different festivals. One of the themes during your child's first term will be 'Autumn is here'.
Home learning in Reception
At an appropriate time of the year in Reception, your child will bring home a reading book for you to share with them. This will be a text linked to the sounds they have been introduced to in order to support your child applying their phonic knowledge to their reading. We will send home the sounds the children have learned for you to refer and practice with your child. By supporting your child with this regularly at home you will make such a difference to the progress your child makes.
 There is a useful website called Hungry Minds, which offers excellent ideas on further ways to support your child at home. It is broken down into different ages and stages, so it is useful for other young children that you may have at home. If you are interested in looking at this, please use this link: http://hungrylittleminds.campaign.gov.uk/
You might like to also have a look at this website: http://www.bbc.co.uk/bitesize/collections/starting-primary-school/1
School uniform and PE
Please ensure that your child is wearing the correct school uniform. Our school colour is bottle green, so we ask that cardigans and jumpers are that colour. Skirts and trousers should be grey. School shoes should be black and please no trainers.
 Your children will have lots of opportunities for physical play in our outdoor area. Your child will also take part in weekly PE activities with Mr James.  Children will need to come to school in their PE kit, which they will wear all day. PE days for both classes will be on Wednesday. As PE will be outdoors the kit should consist of jogging bottoms, a t-shirt, a warm jumper and a pair of trainers or PE pumps.
Your child's belongings
Please ensure that all your child's belongings are named, including their water bottle, jumpers/cardigans and book bags. It is very useful for staff so we can easily identify which items belong to who. Children are permitted to wear stud earrings only, no hoop earrings for safety reasons. Thank you for your understanding in this.
Entering school in the morning
Please say goodbye in the courtyard area outside the Reception classrooms. All children will be encouraged to be independent at putting their belongings away and taking their coats off and on.  Please practice this with them at home.
Should you have any messages to pass on, such as a change of person collecting your child, these messages can be given to the member of staff on the door. If there is a matter you would like to discuss further, please pass the message at the door and we will endeavour to get back to you ASAP.   Alternatively, you are always welcome to speak to us after school.  We would just ask that if you would like to speak to us after school you wait until all children have been released to an adult to ensure the safety of the children.
Pick up and collection times
Entry and exit can be made at either the main gate on Ashington Grove or via the Ash Path gate.  Drop off is between 8:45-8:55am and collection from 3:20pm.  Please ensure you are no later than 3:30pm. Thank you!
Lunch
School meals are universally free to children in Reception and Key Stage One. If your child prefers to bring a packed lunch instead, we request no fizzy drinks or sweets, please. Thank you for your support. We ask the children who have packed lunches to leave any uneaten food in their lunch box so you can see what they are eating. The class teachers will take the children to the lunch hall in the first few weeks to settle them into this new routine. Once the children are settled, they will be supported by our fantastic dinner staff who supervise the children at lunchtime and will let us know if your child isn't eating or doesn't like particular food, which we can then pass on to you.
 Although your Reception aged child is entitled to universally free school meals, if you think you may be entitled to the benefit based free school meals it is still worth applying. Please ask the school office for separate information about this, as if you qualify you will receive additional benefits relating to trips and school milk.
Promoting healthy eating
Free fruit is provided for the children as their mid-morning snack. You can send in a piece of fruit from home if your child prefers particular types of fruit. Please ensure that if you are sending in grapes they need to be cut in half lengthways to prevent choking. Please send in a named water bottle which your child can keep in school so they can drink water throughout the school day as we find that it supports concentration, children are permitted to drink water only throughout the school day.  Squash is not permitted. Water bottles will be sent home every day to be washed.
Free milk
Every child under the age of five is entitled to free milk. See www.coolmilk.com for more information. Once your child has their 5th birthday, there is the option for you to continue paying for daily milk or you may be entitled to continue with this service for free.
We value the role that parents play in education and by working in partnership with you we can provide opportunities to inspire your child's learning.
Thank you in advance for your support. Please do not hesitate to contact us if you need any other information or you have any queries regarding your child.
 Kind regards,
The Reception Team