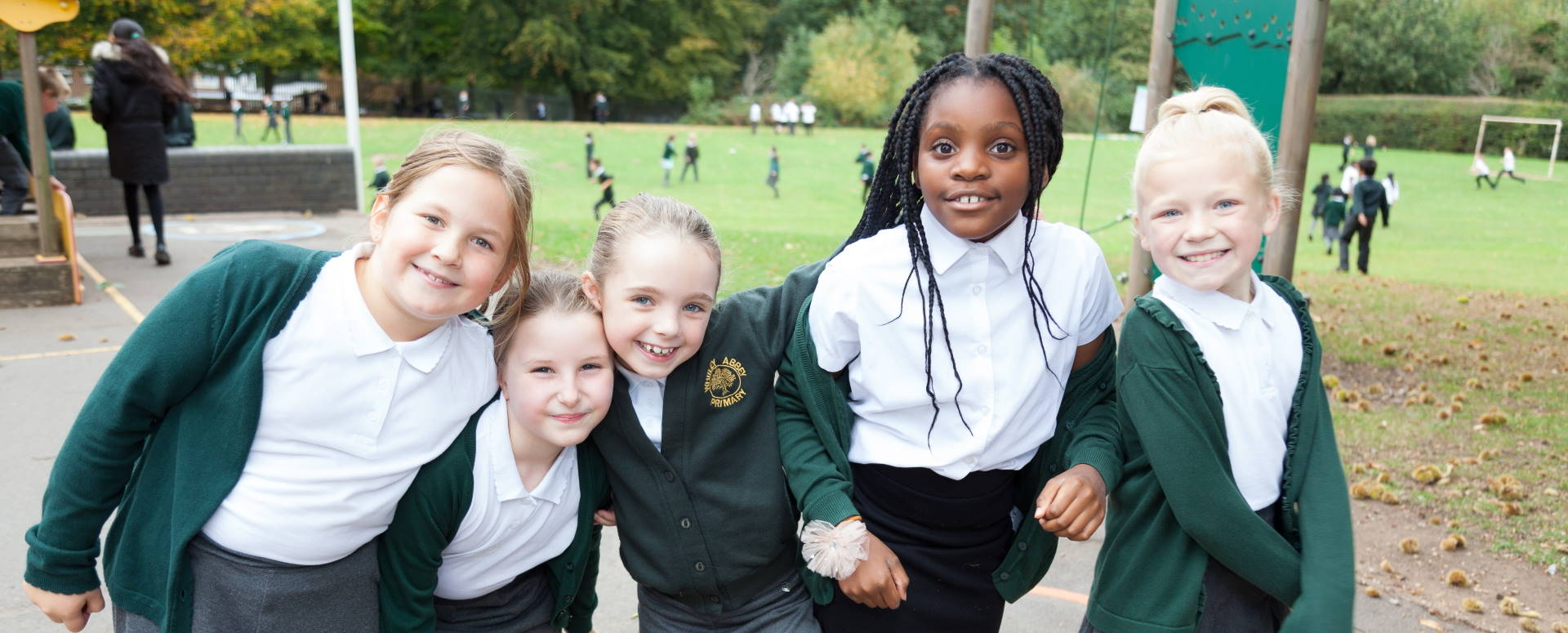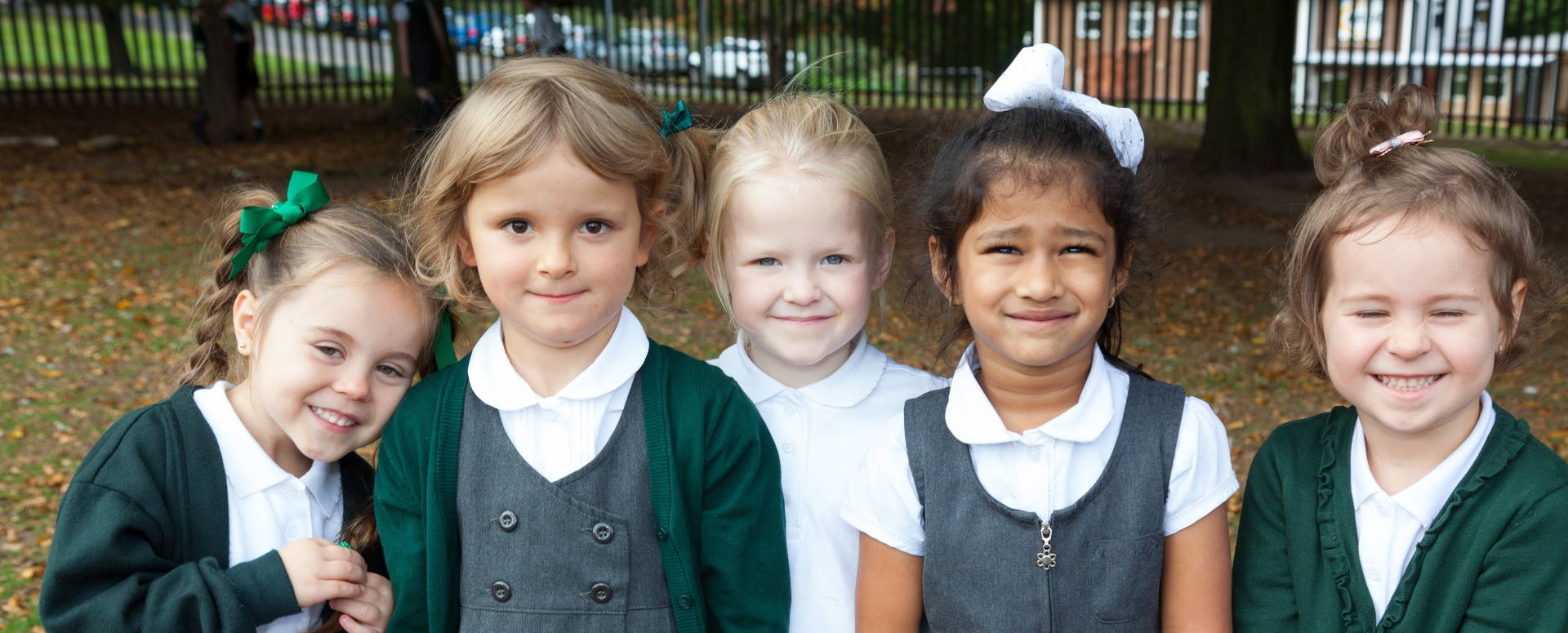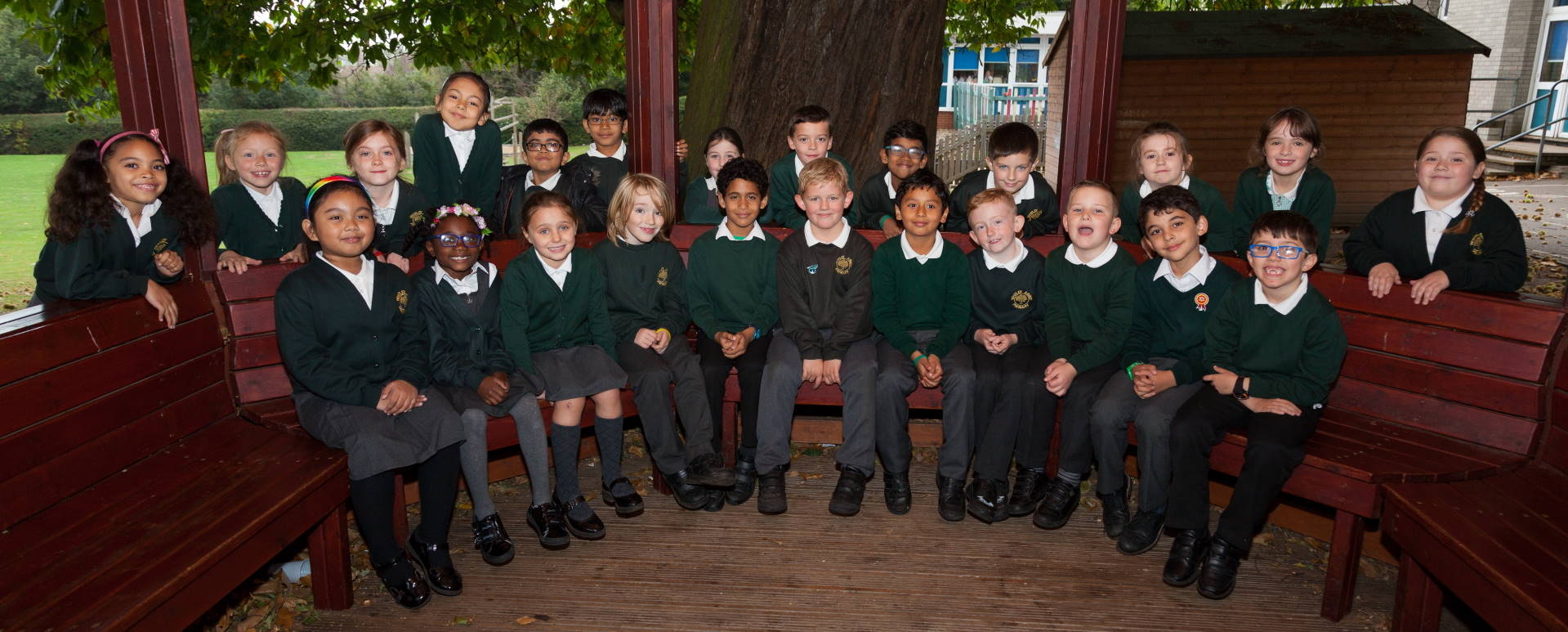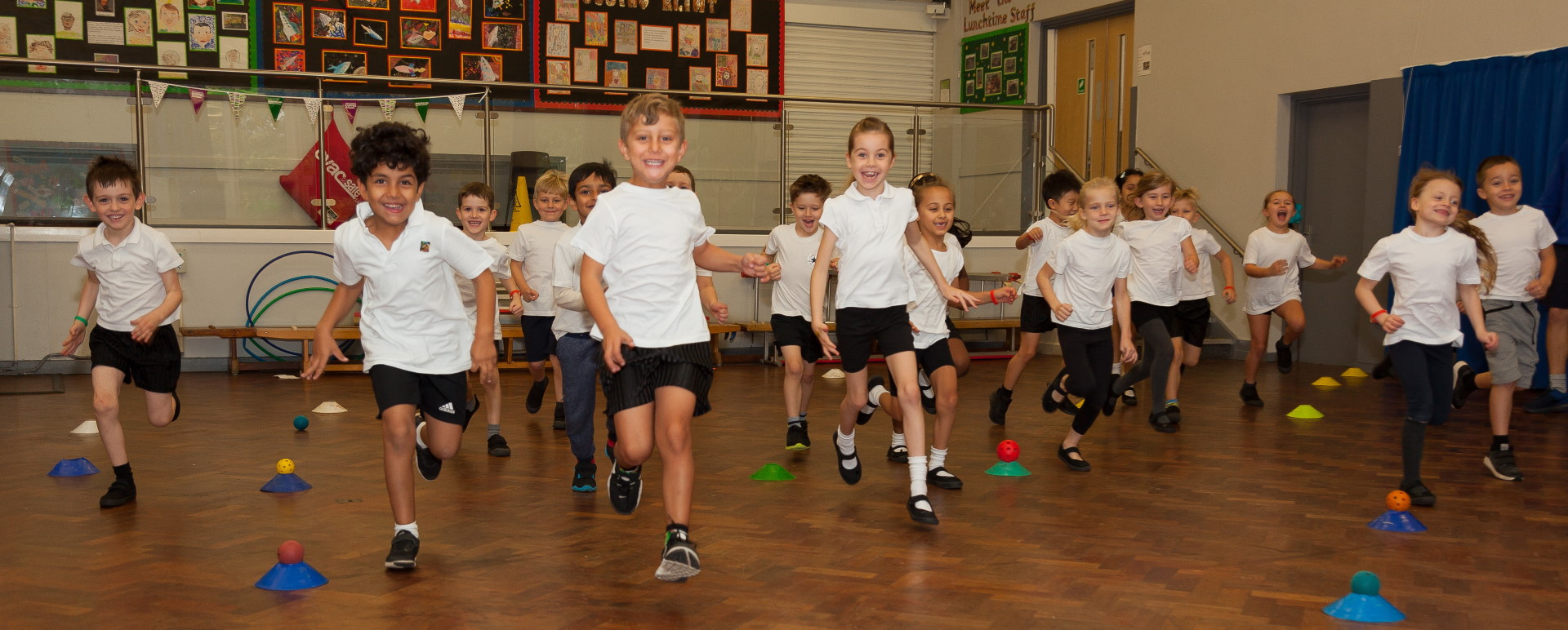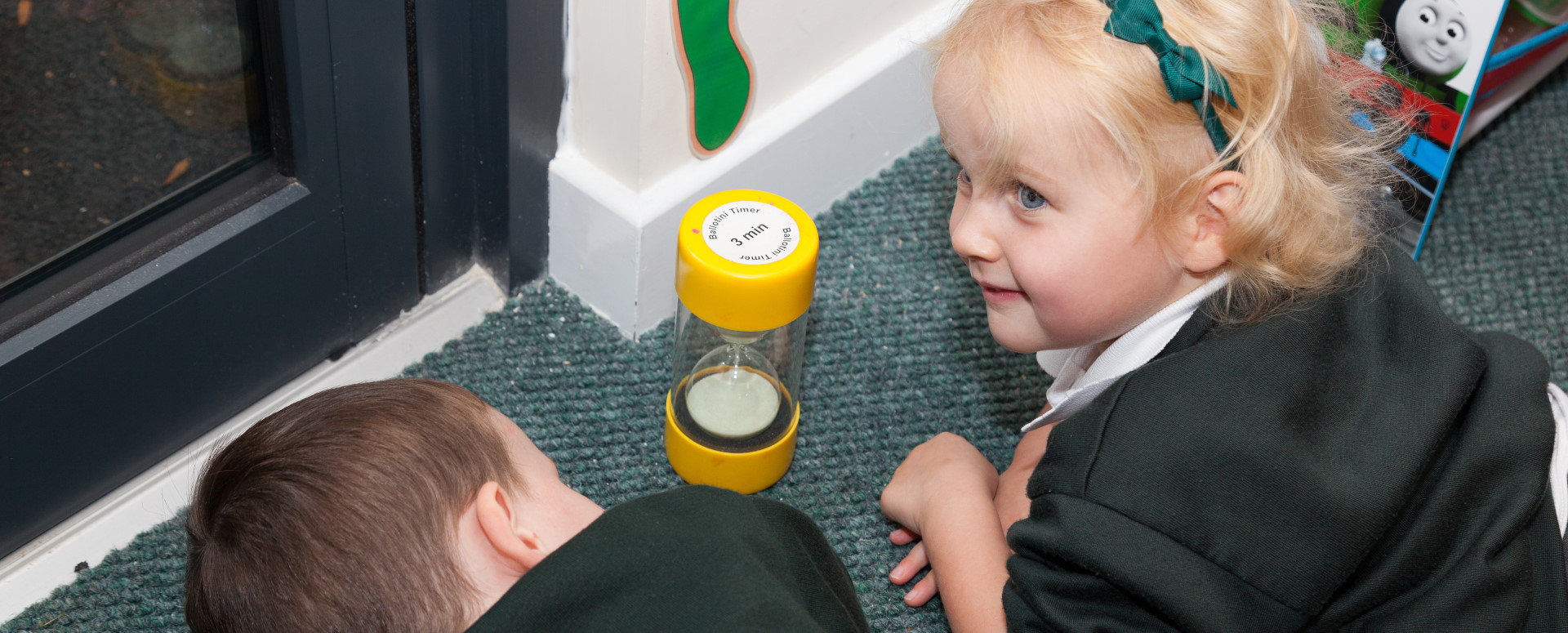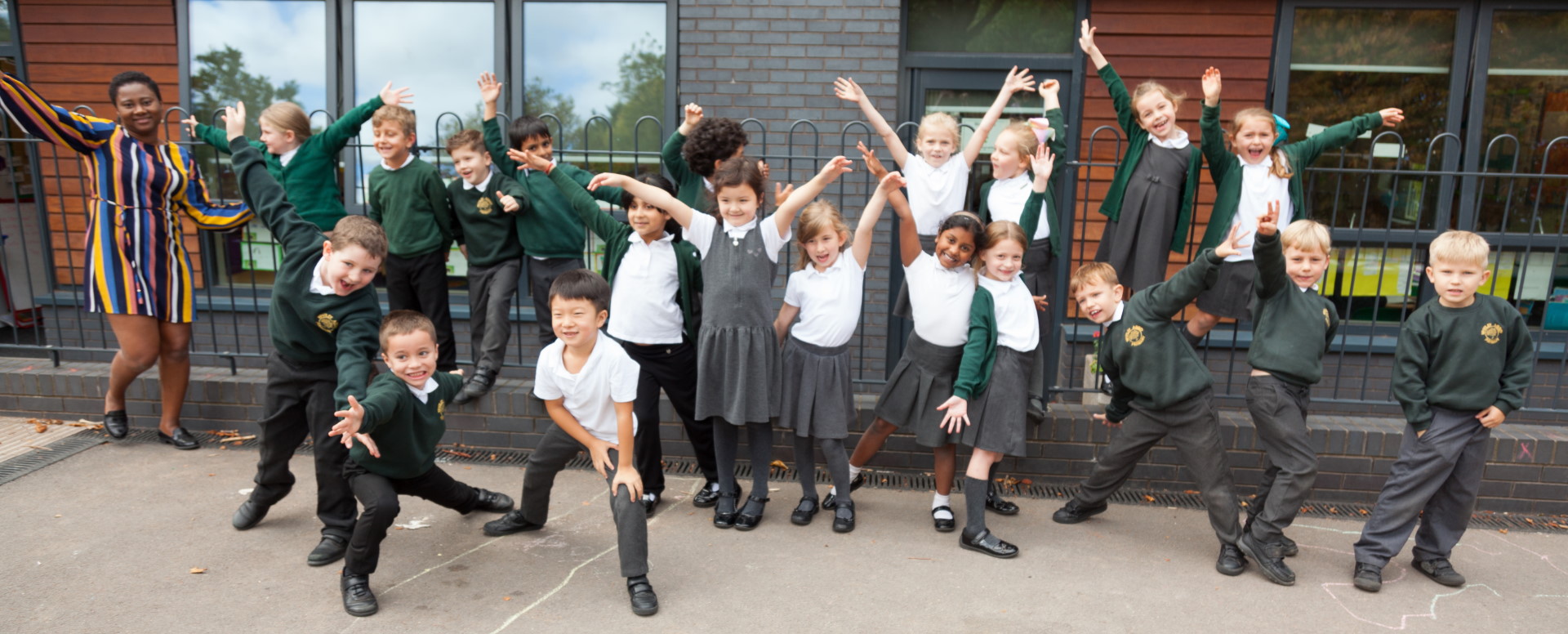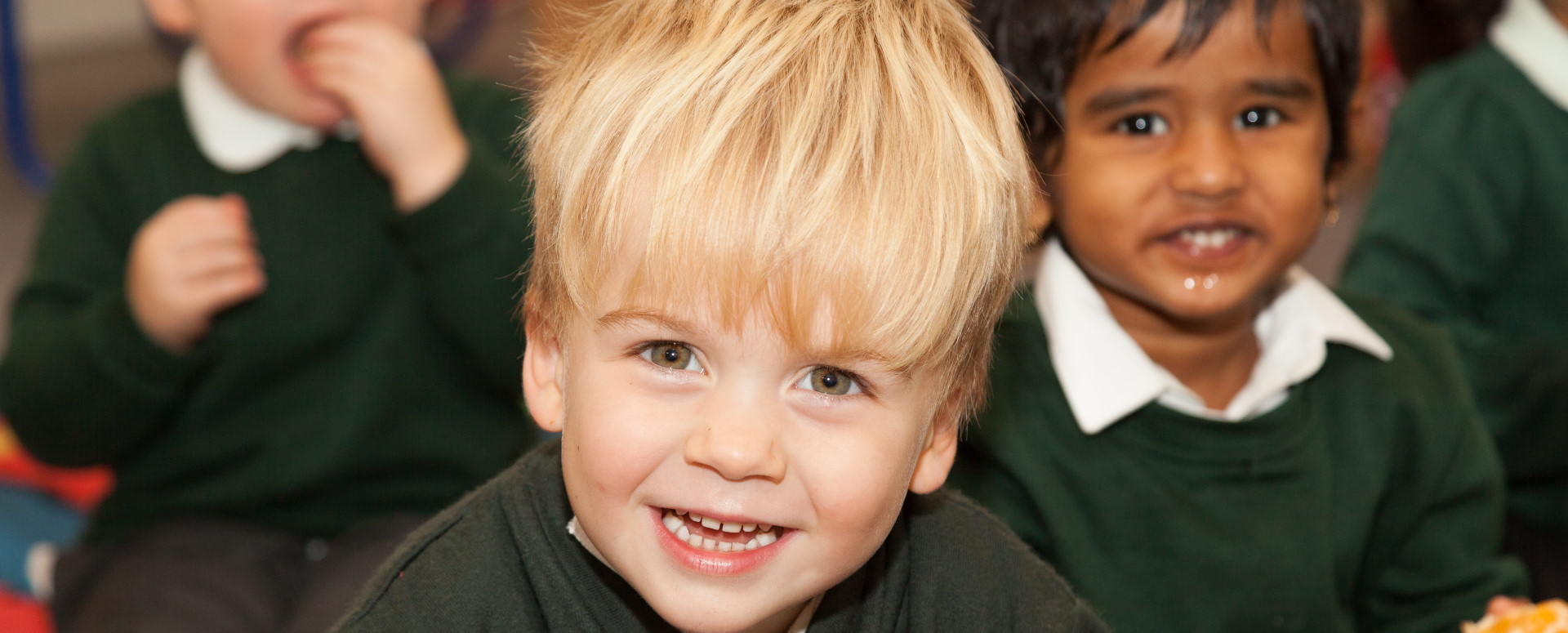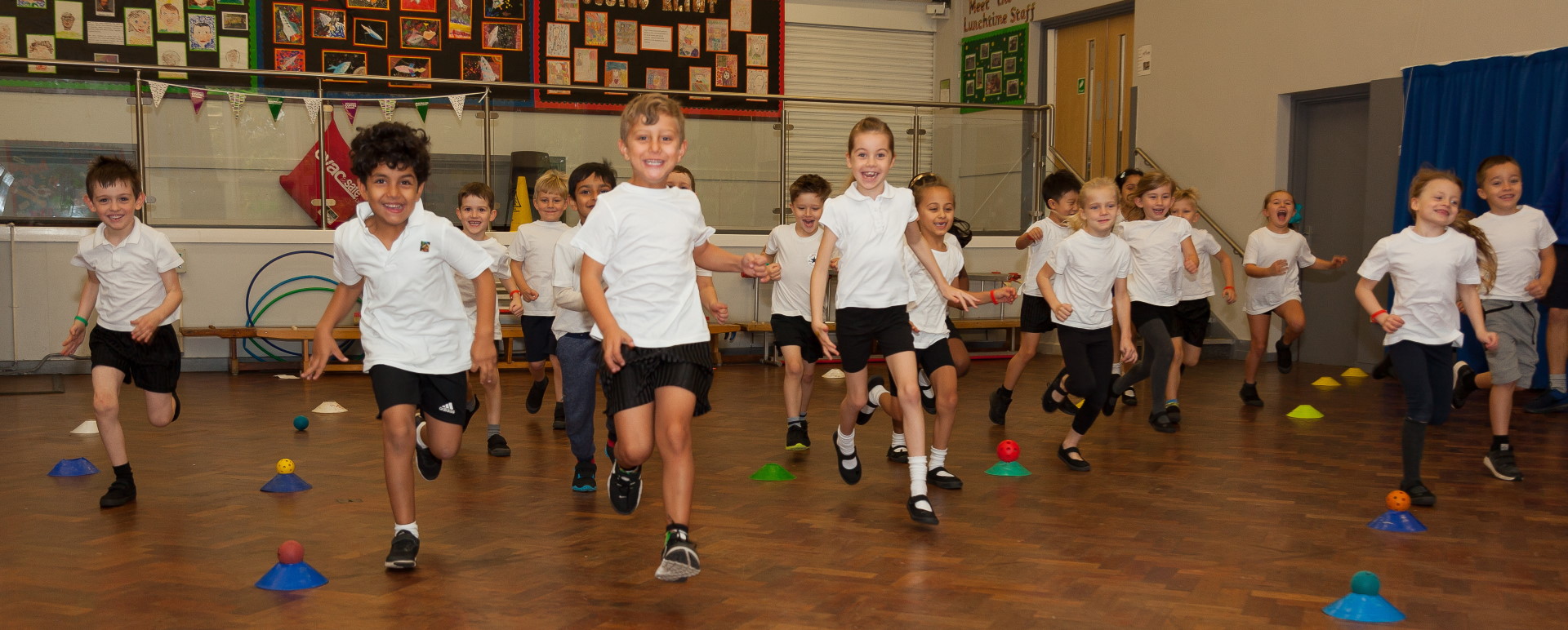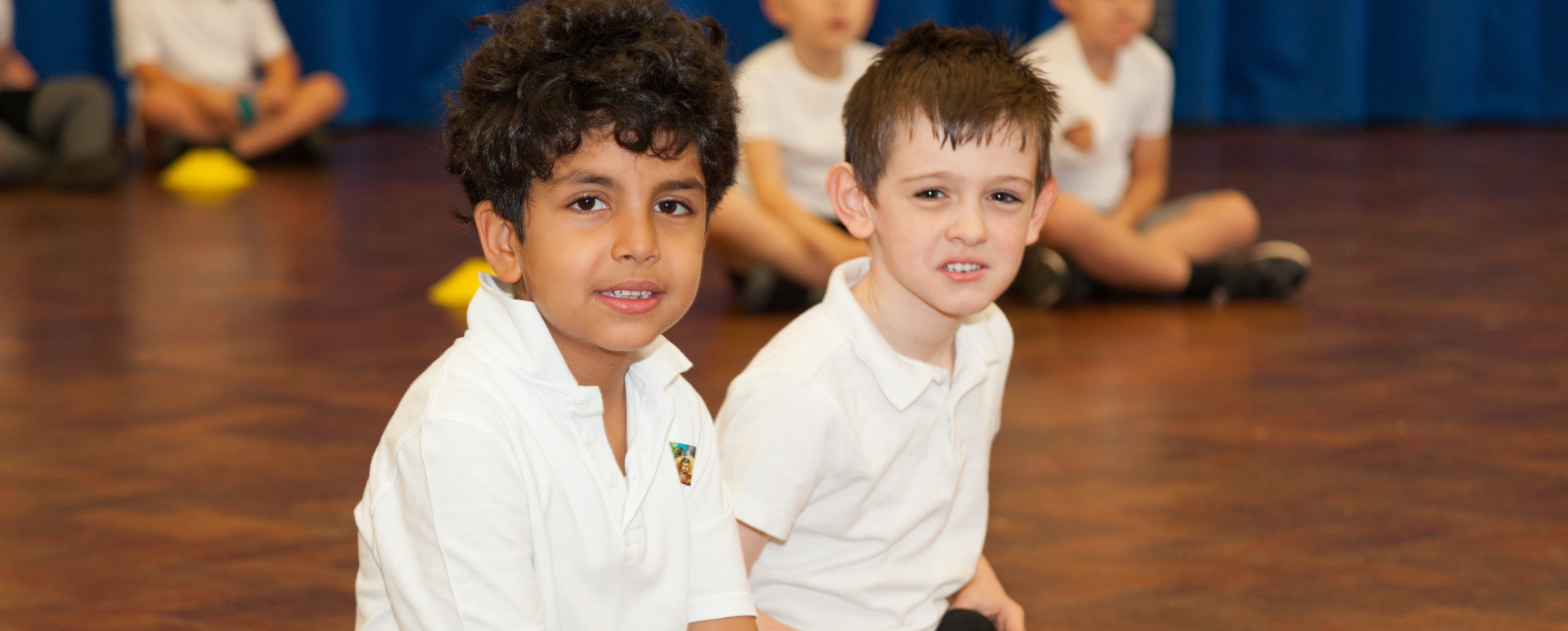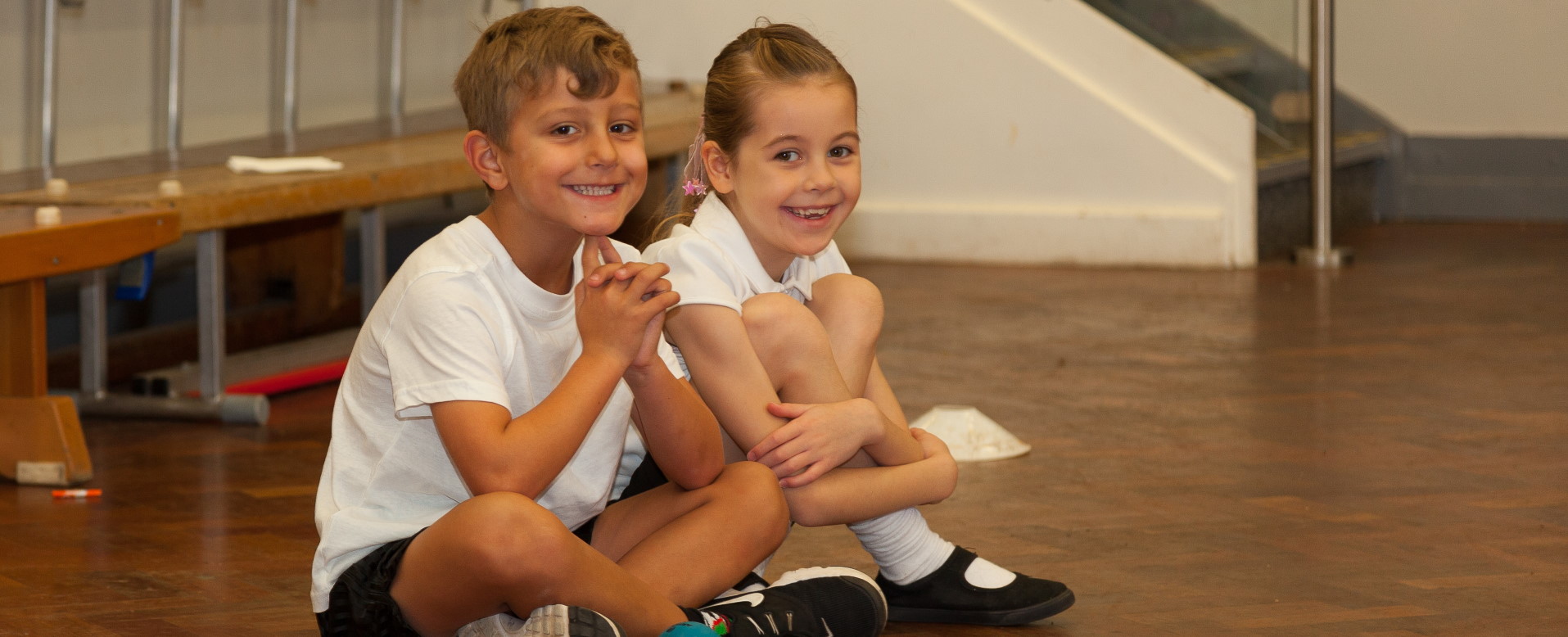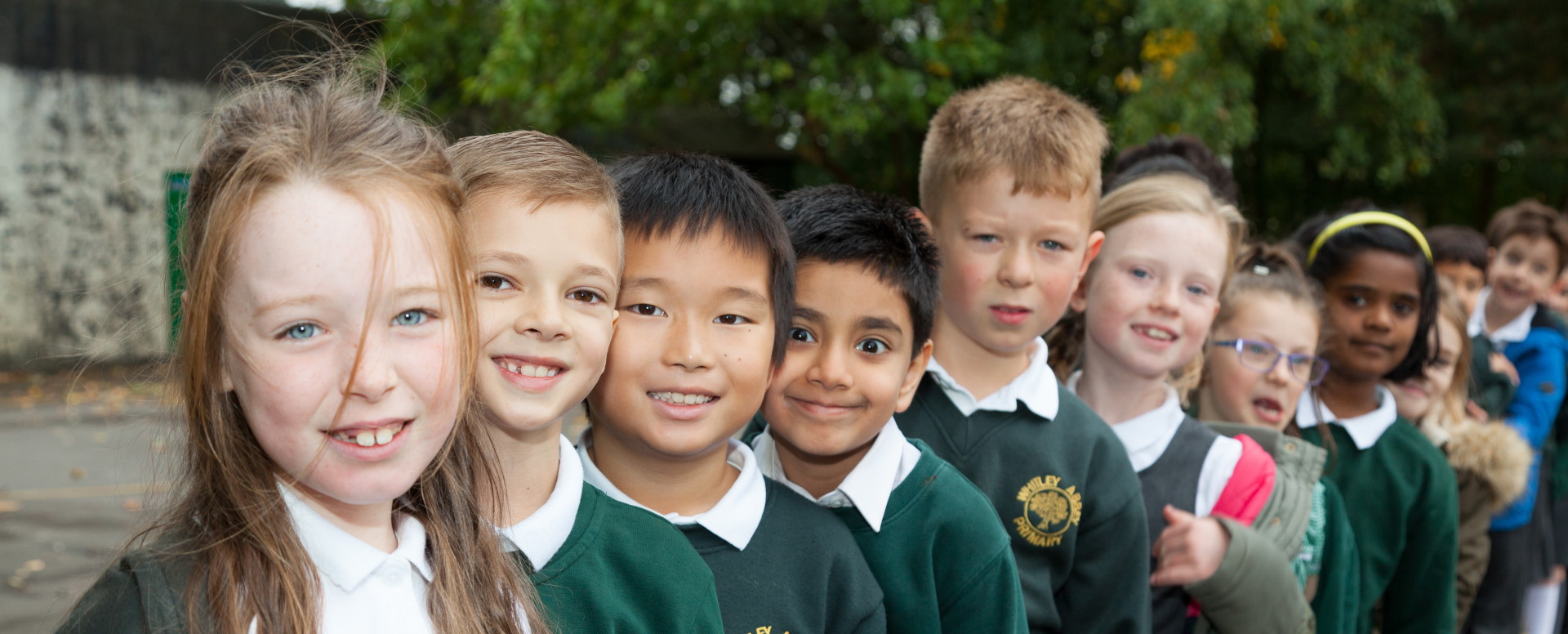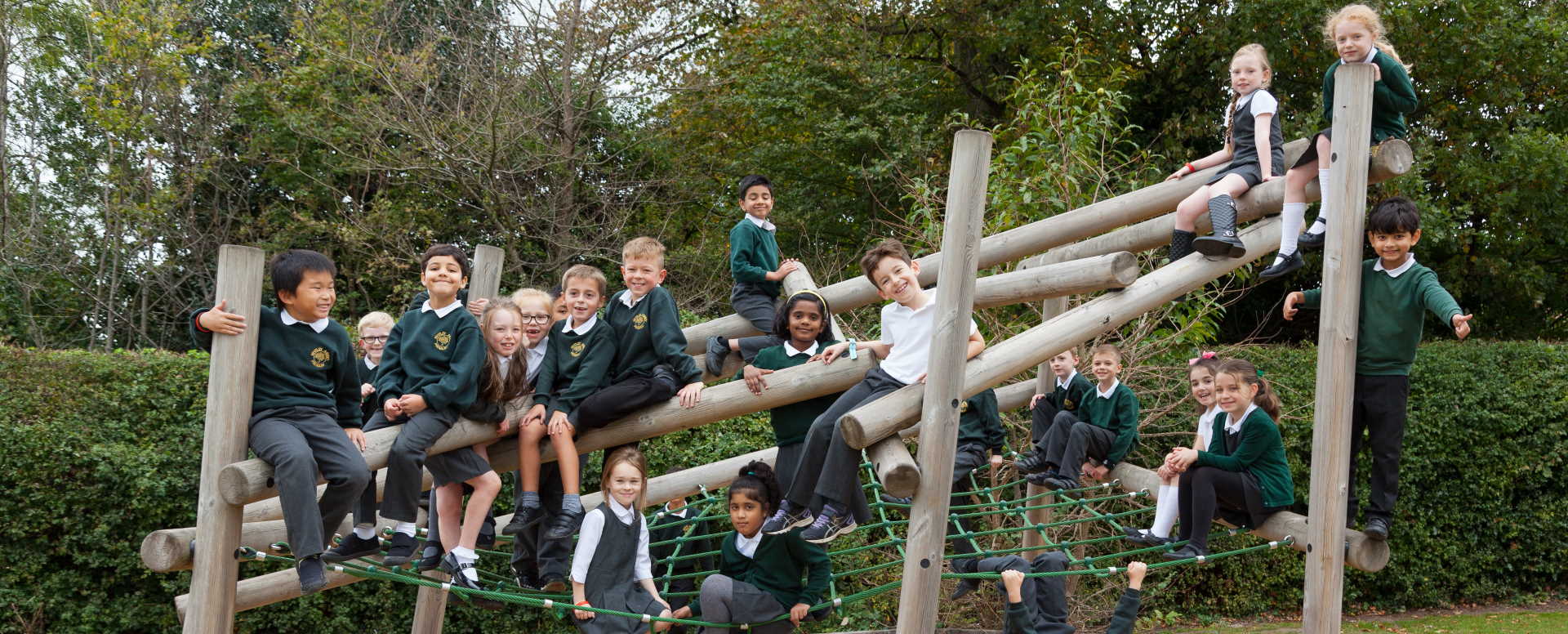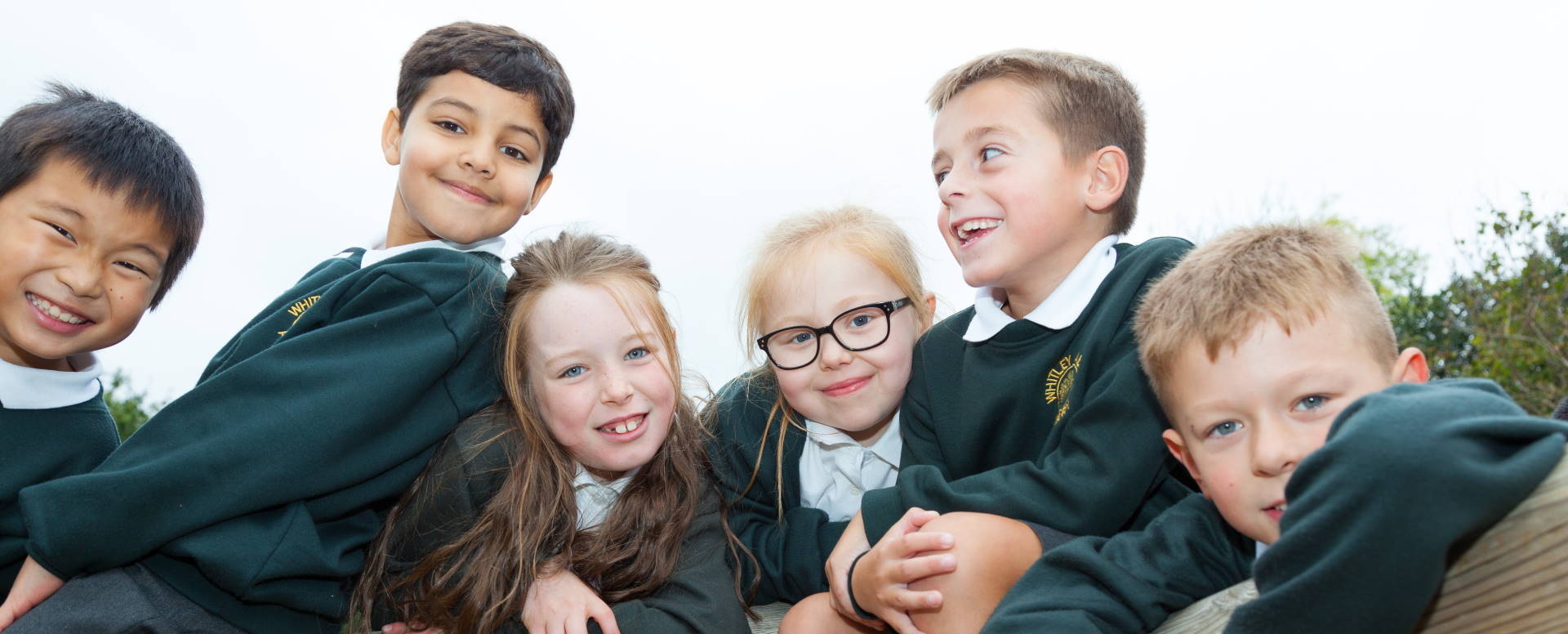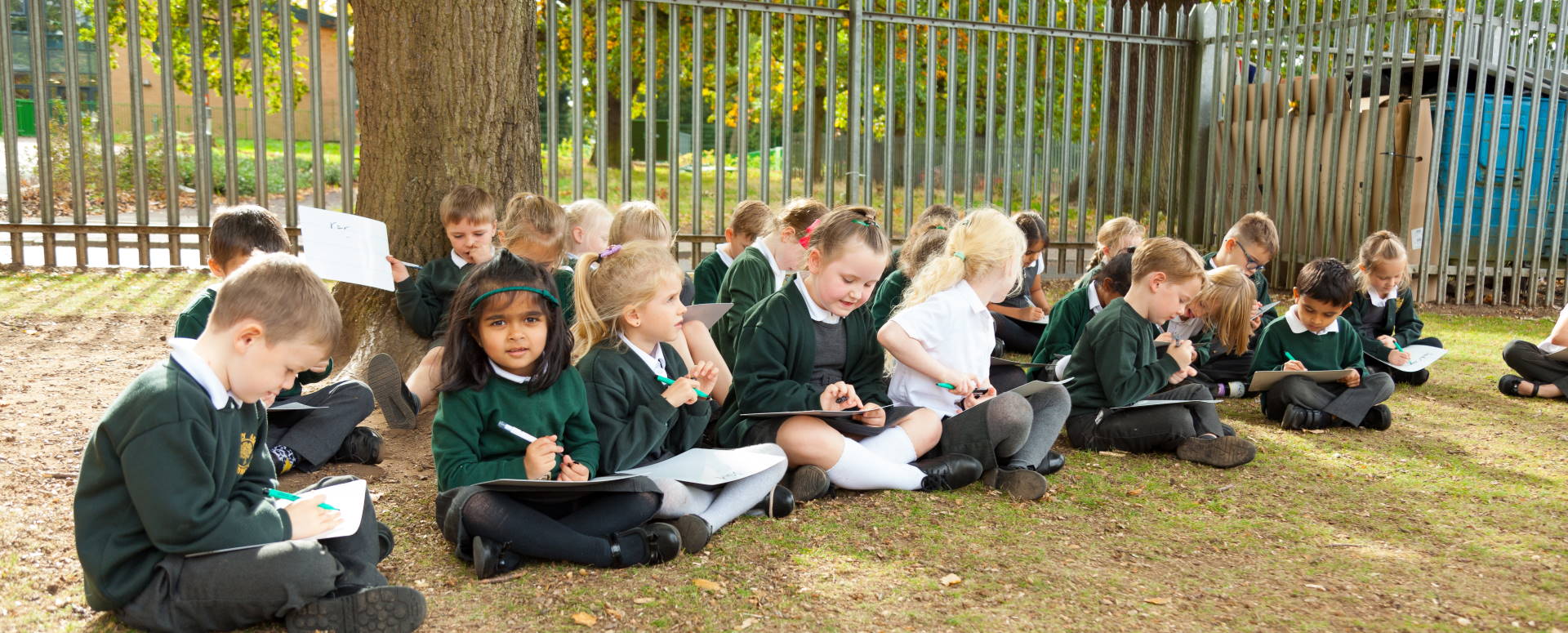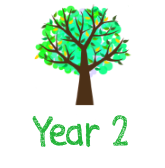 2A and 2D
Our teachers are Mrs Adshead and Miss Donnelly
Our teacher partner is Mrs Haymes, Ms. Bharuchi and Mrs Bartholomew
Year 2 have made a fantastic start to learning this year and are showing focus and ambition in all lessons! 
We have been using the book 'The Bog Baby' as inspiration for our English lessons. The children have enjoyed designing their own creatures and settings and have used them to write a narrative. The next step is to write a set of instructions for how to create a habitat for a creature!
In maths, we have been using place value and partitioning to solve problems. We have also been learning how to use this knowledge to add and subtract. It has been fun learning how to use Rekenreks to improve our mastery of number! Once we have finished our work on addition and subtraction, we will move on to learn about shapes.
In Science we have been finding out about materials and their properties. Our scientific vocabulary has been improving and we have been describing properties such as 'absorbent' and 'flexible'. Our learning on materials will continue until the end of the Autumn term.
We are coming to the end of our learning about Toys in our history lessons. We have developed our chronological knowledge and have made comparisons between past and present, old and new. After half term, we will move onto our geography unit which will be all about Whitley!
Please bring reading books and diaries into school every day. Remember to read at home daily too.
Things to practice at home: handwriting, times tables – 2, 3, 5 and 10, number bonds to 10, 20 and 100. Use Times Tables Rocks Stars and Numbots – if your child has lost their login or hasn't brought it home, please ask for another.
E day is a Wednesday, children to come to school already in kit.
All children will go onto accelerated Reader and will not have a set book change day, they will change their books when they have finished reading them and have quizzed.
All children need a water bottle in school (named) and are welcome to bring a piece of fruit from home for snack time.
Children need an extra pair of shoes in school so they can change their shoes if they have been on the muddy field. 
Children will be doing a lot more outdoor learning in all weathers, so would benefit from having waterproofs and wellies/suitable outdoor clothing in school.
Topics = Street Detectives, Land Ahoy and Beach Combers.  We will be doing lots of walks around the local area for street detectives and will hopefully be going to the beach for beach combers in July. 
Curriculum Overview