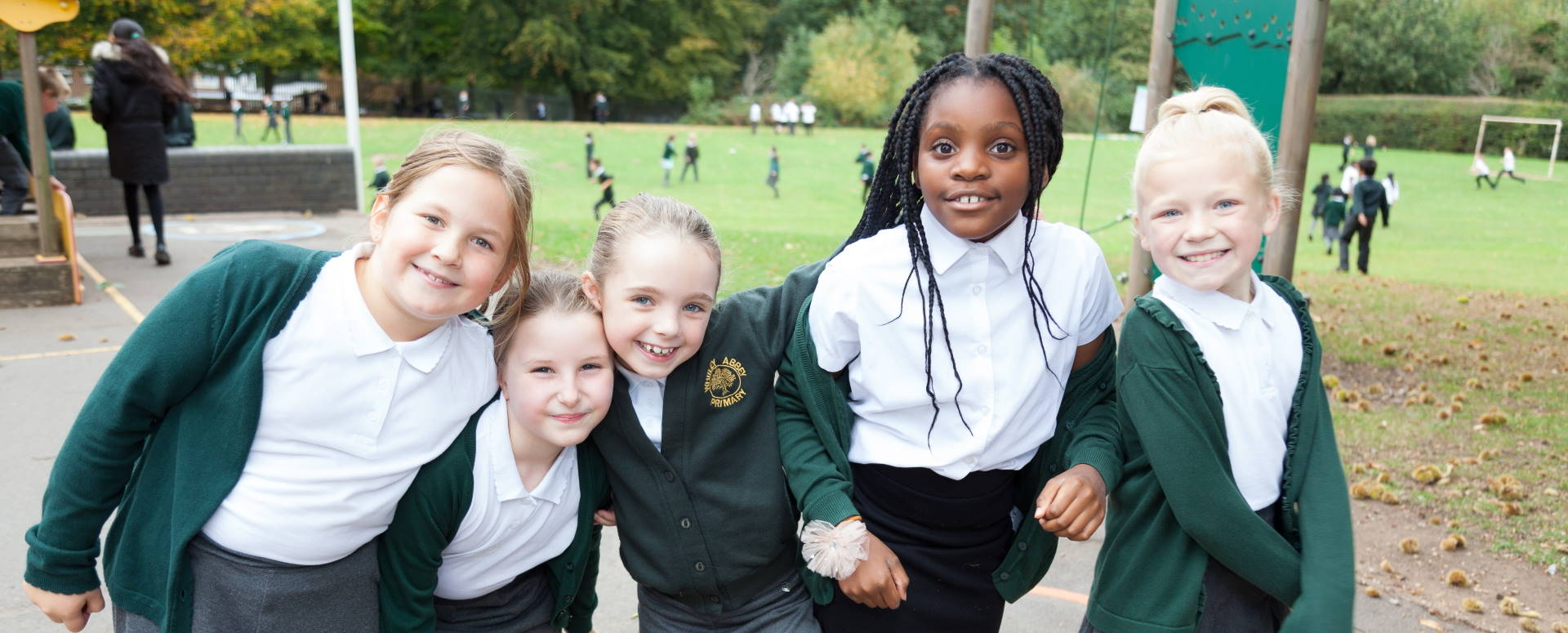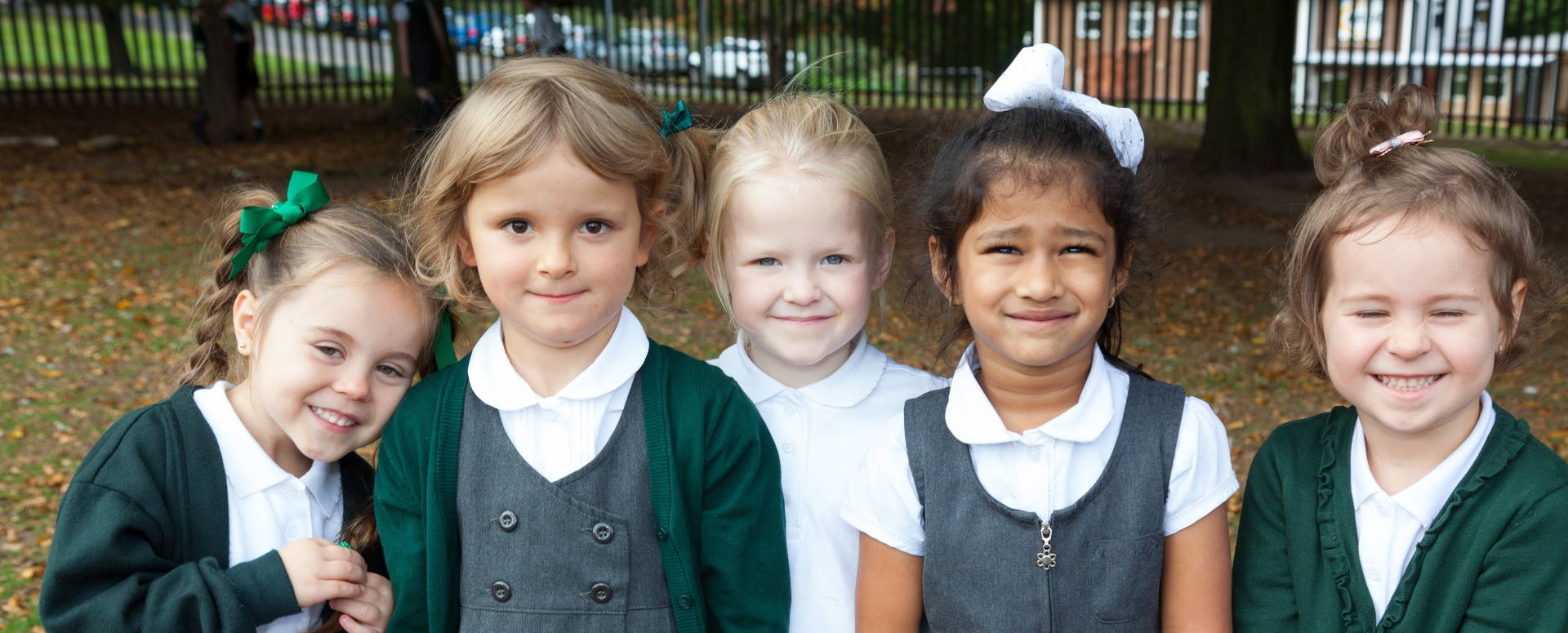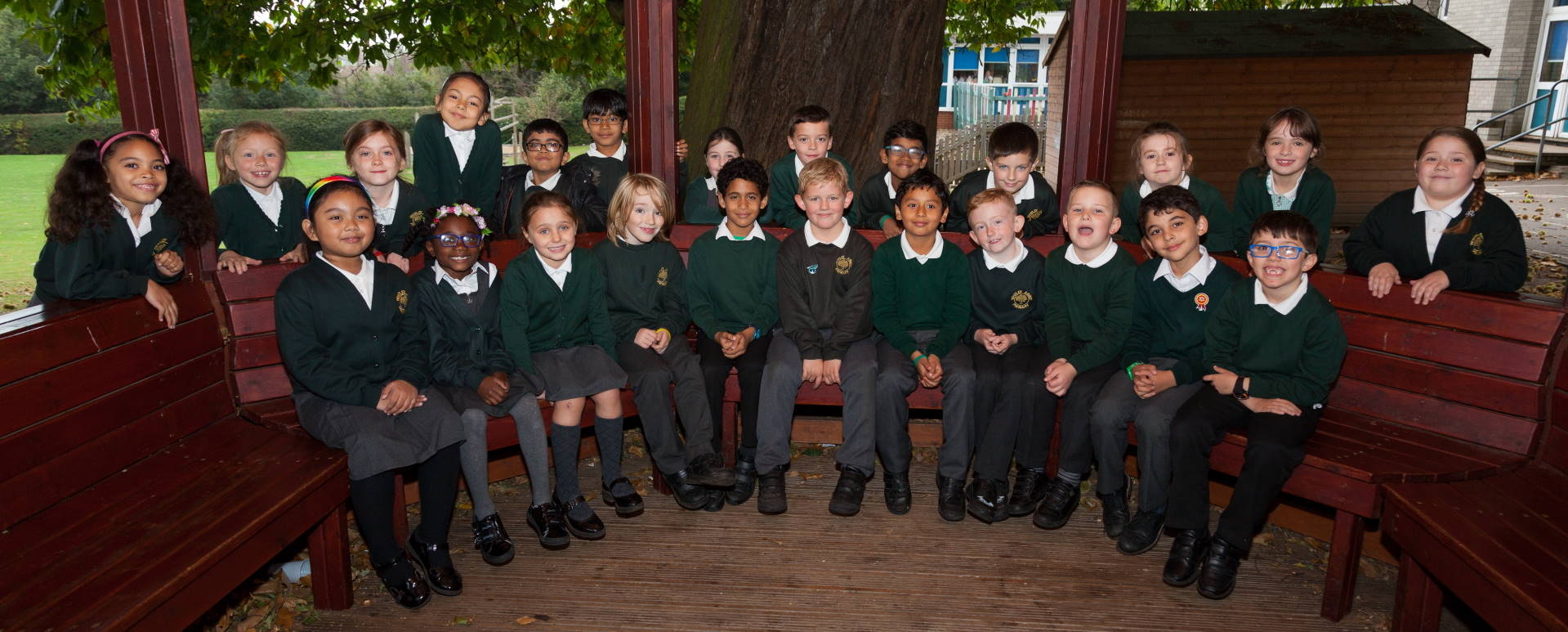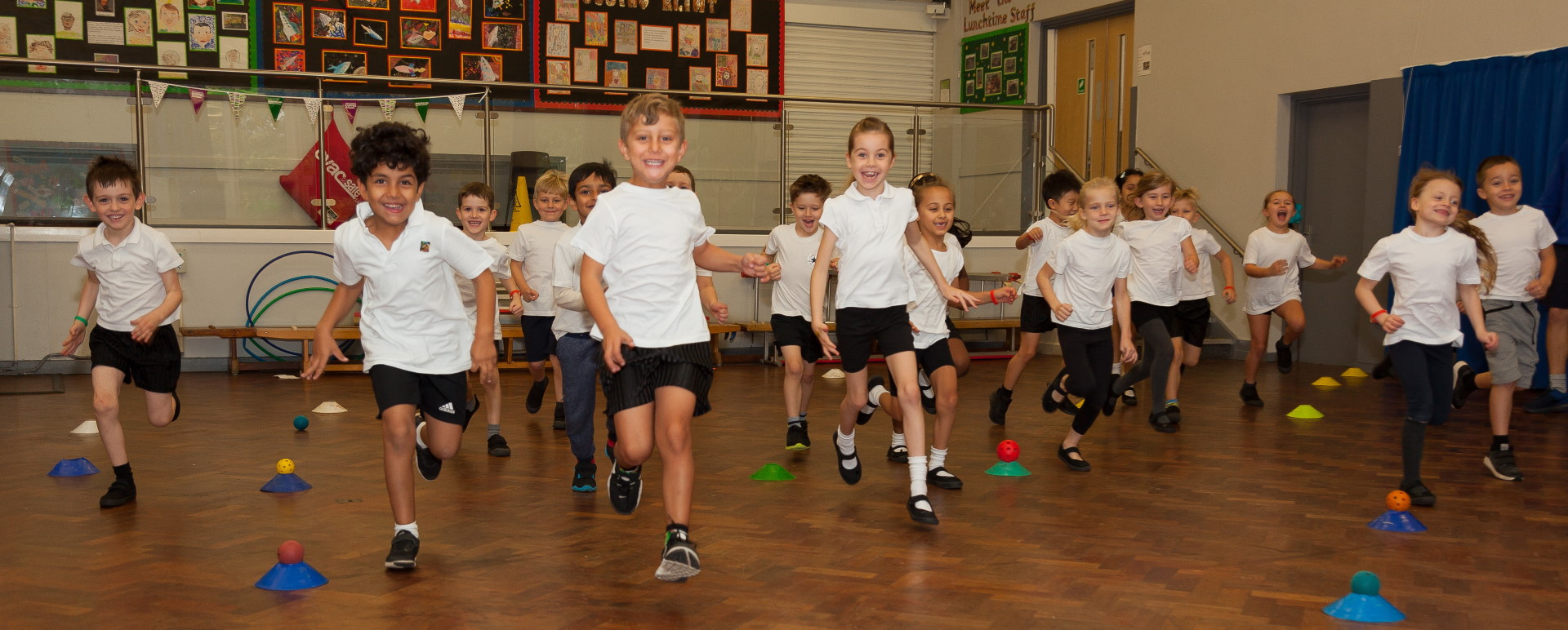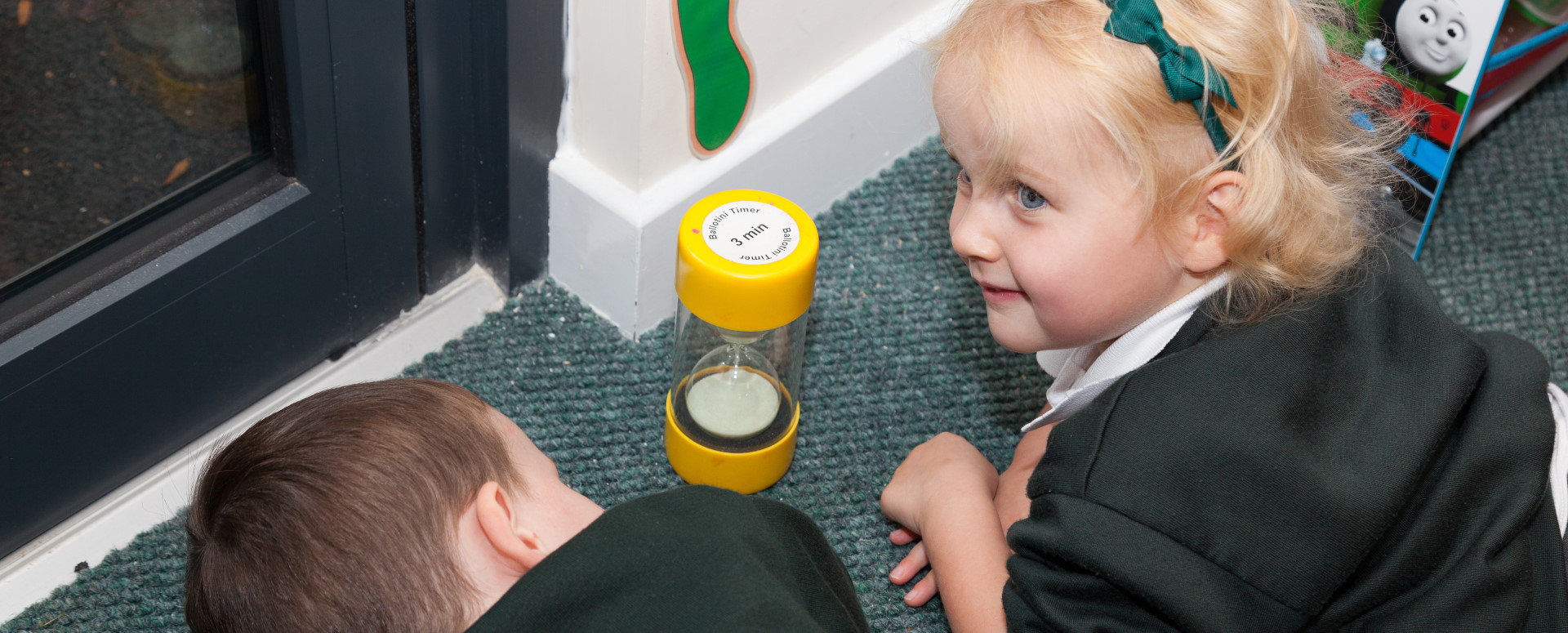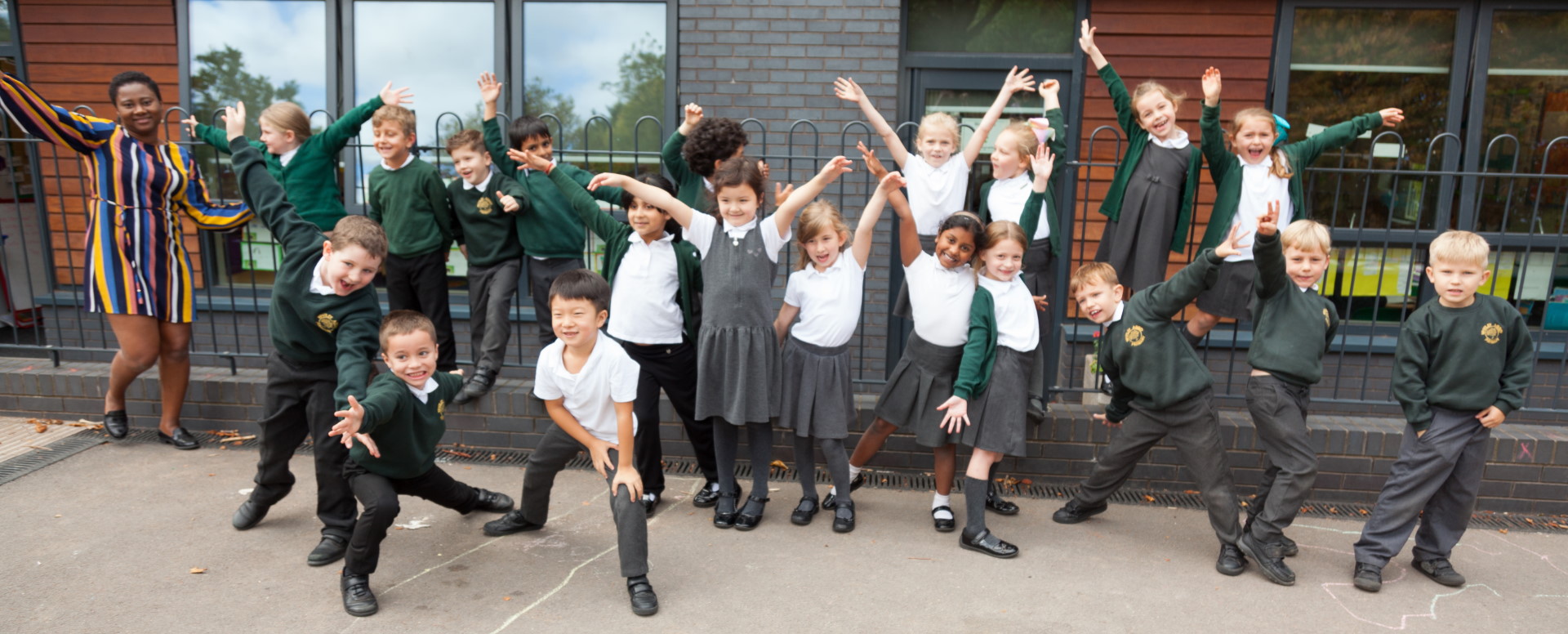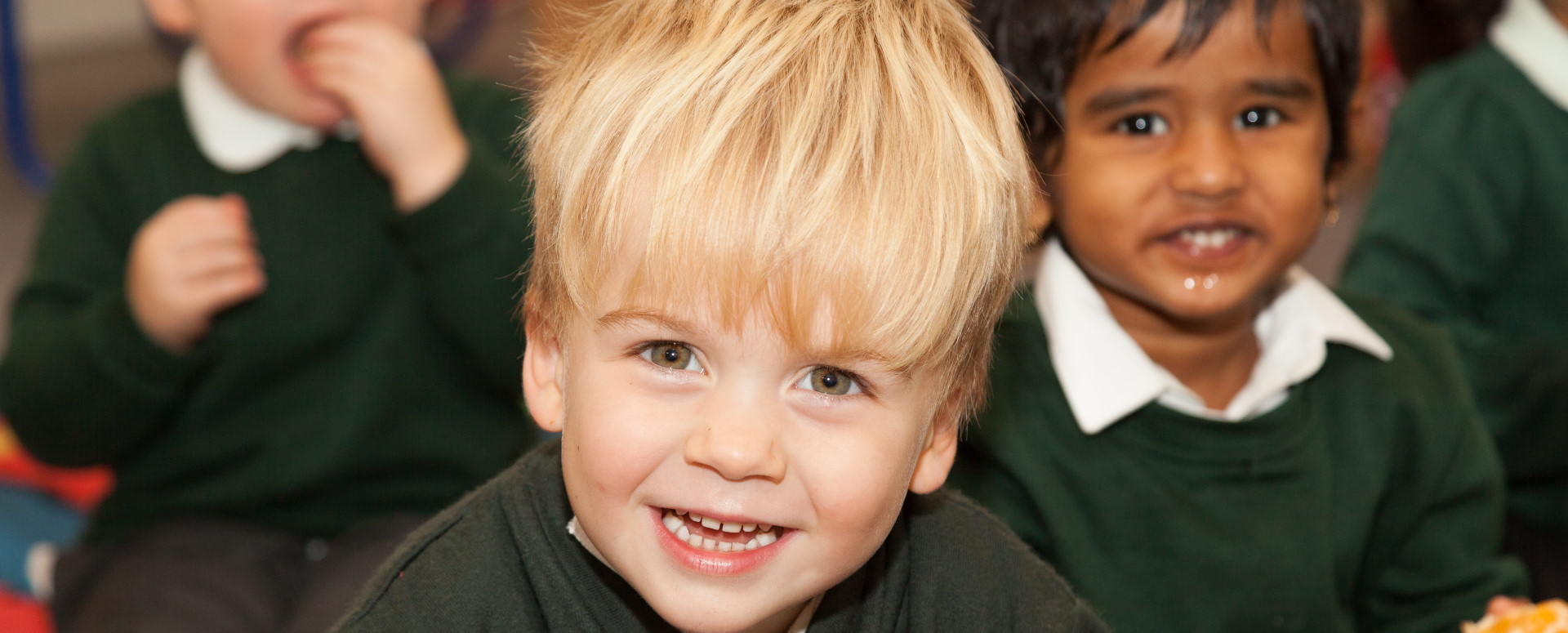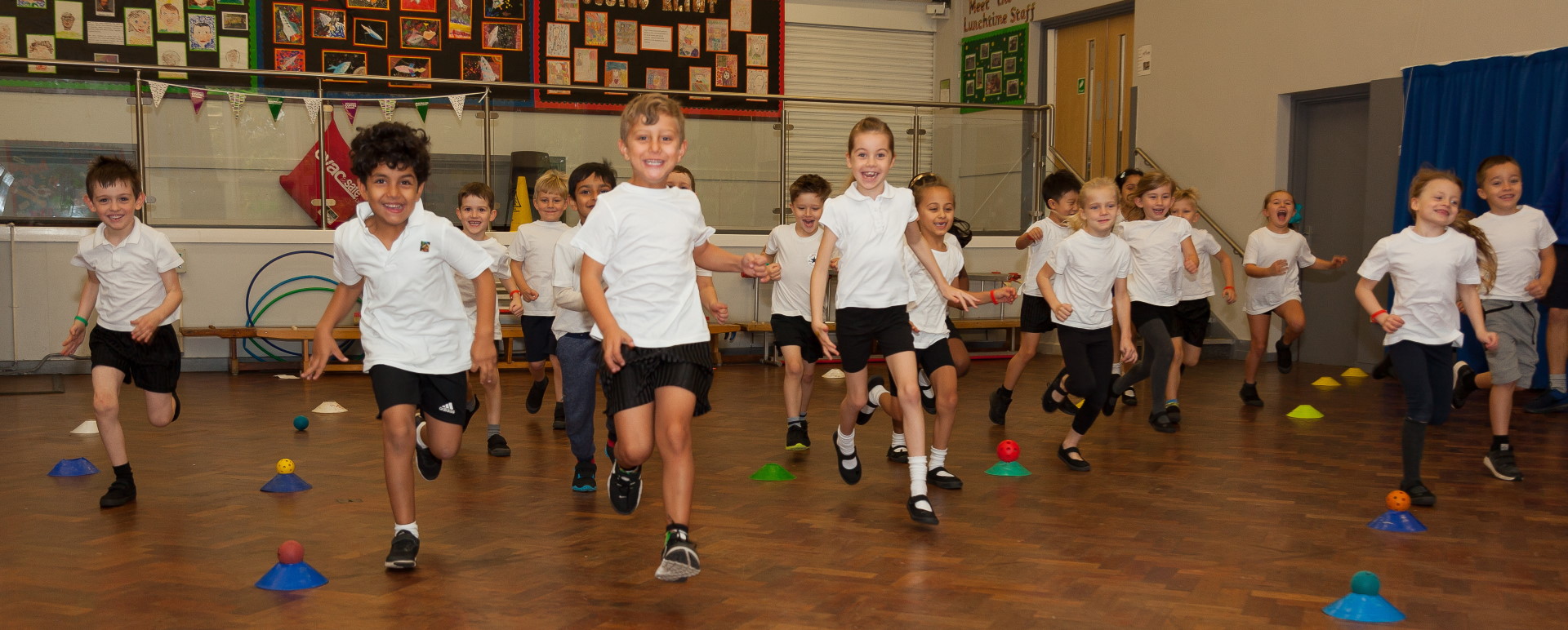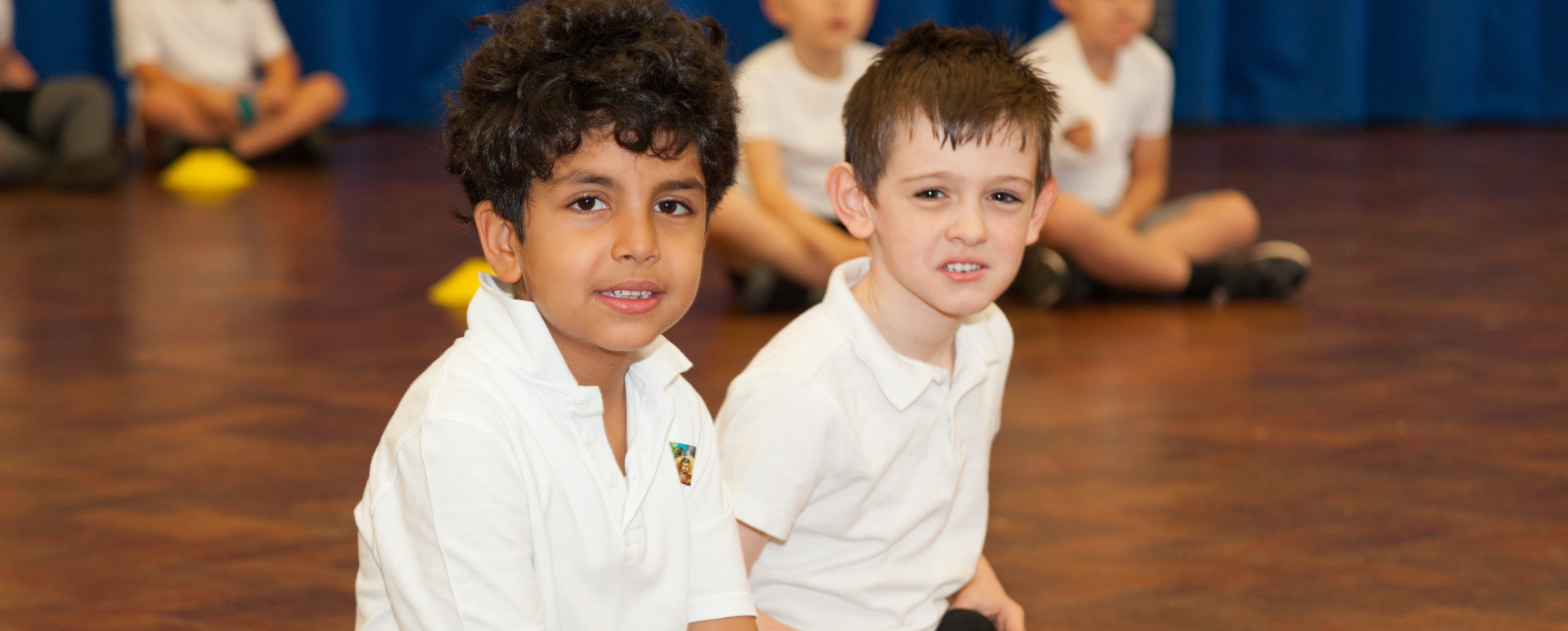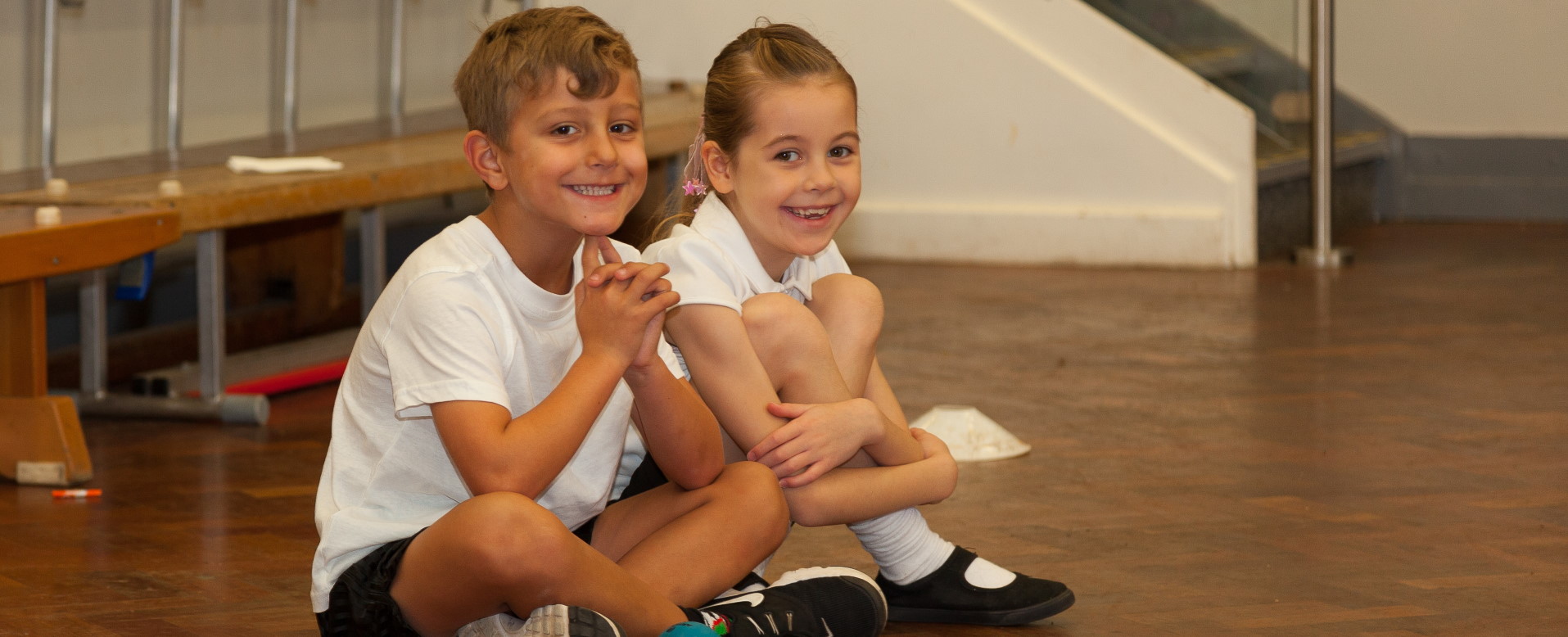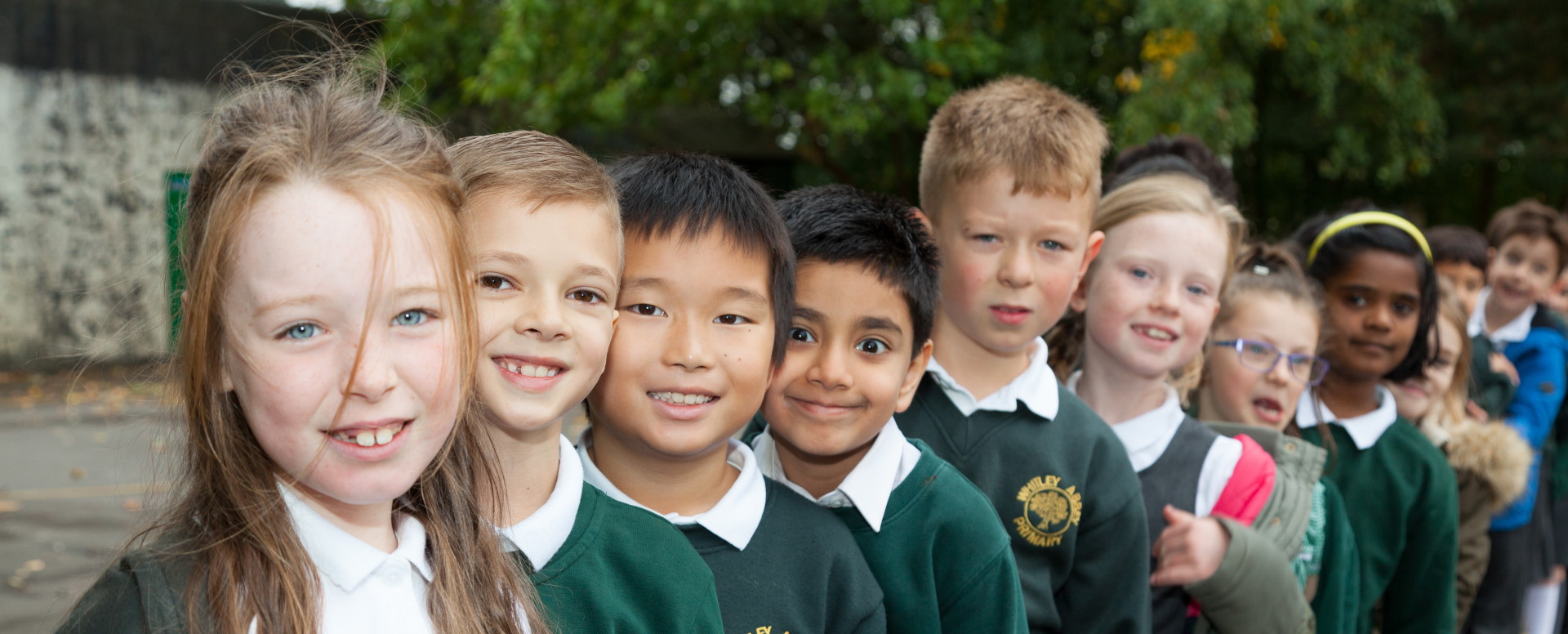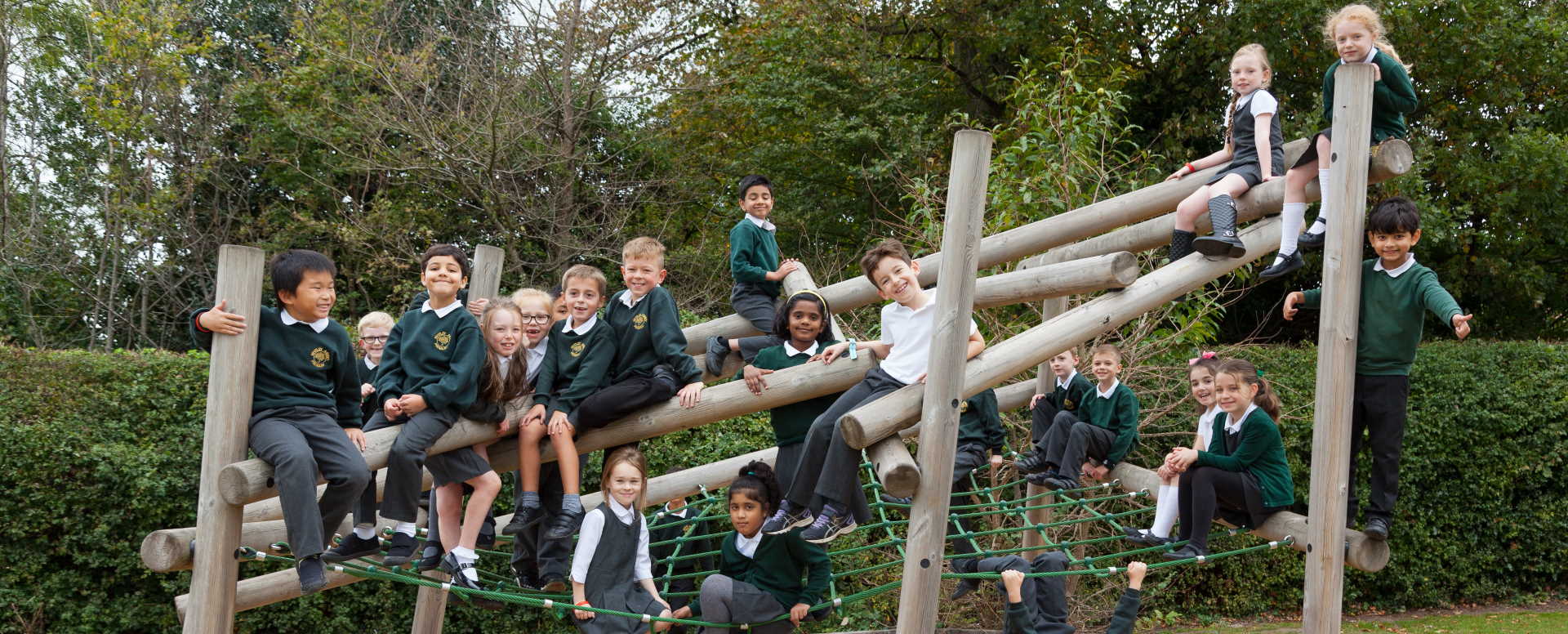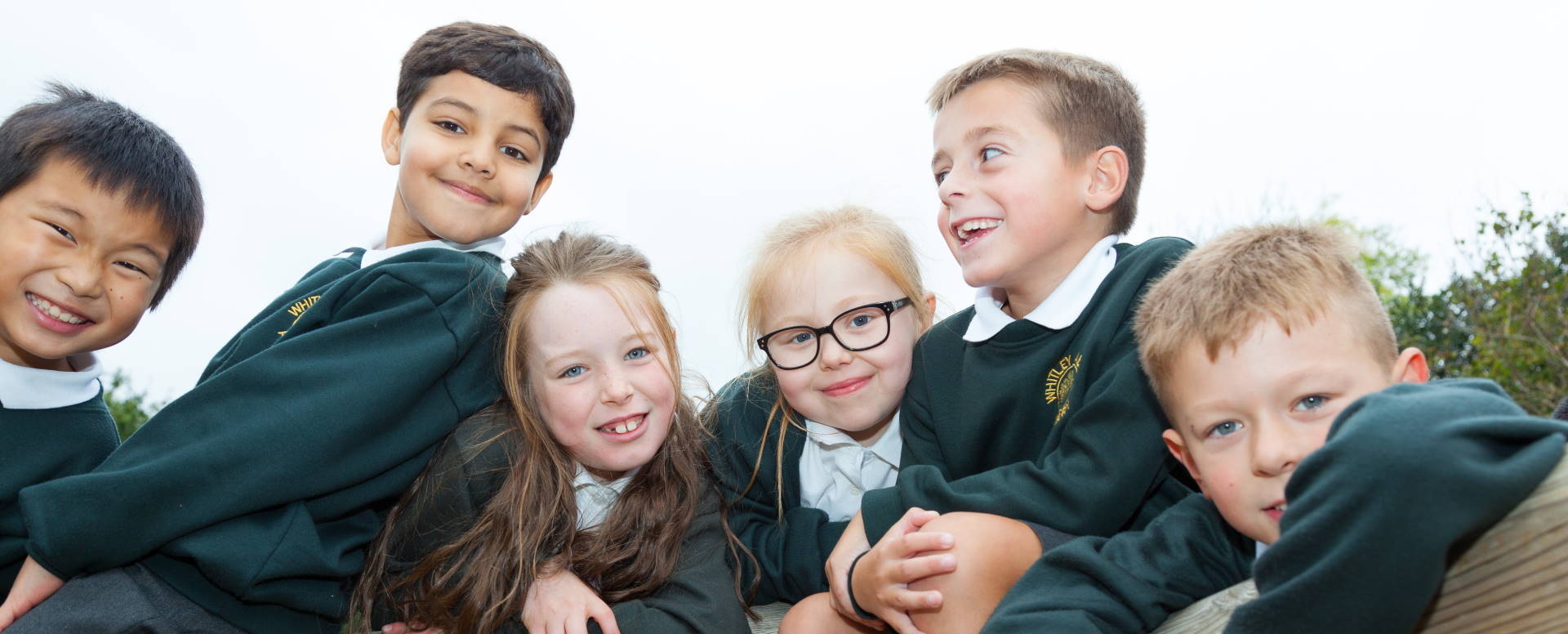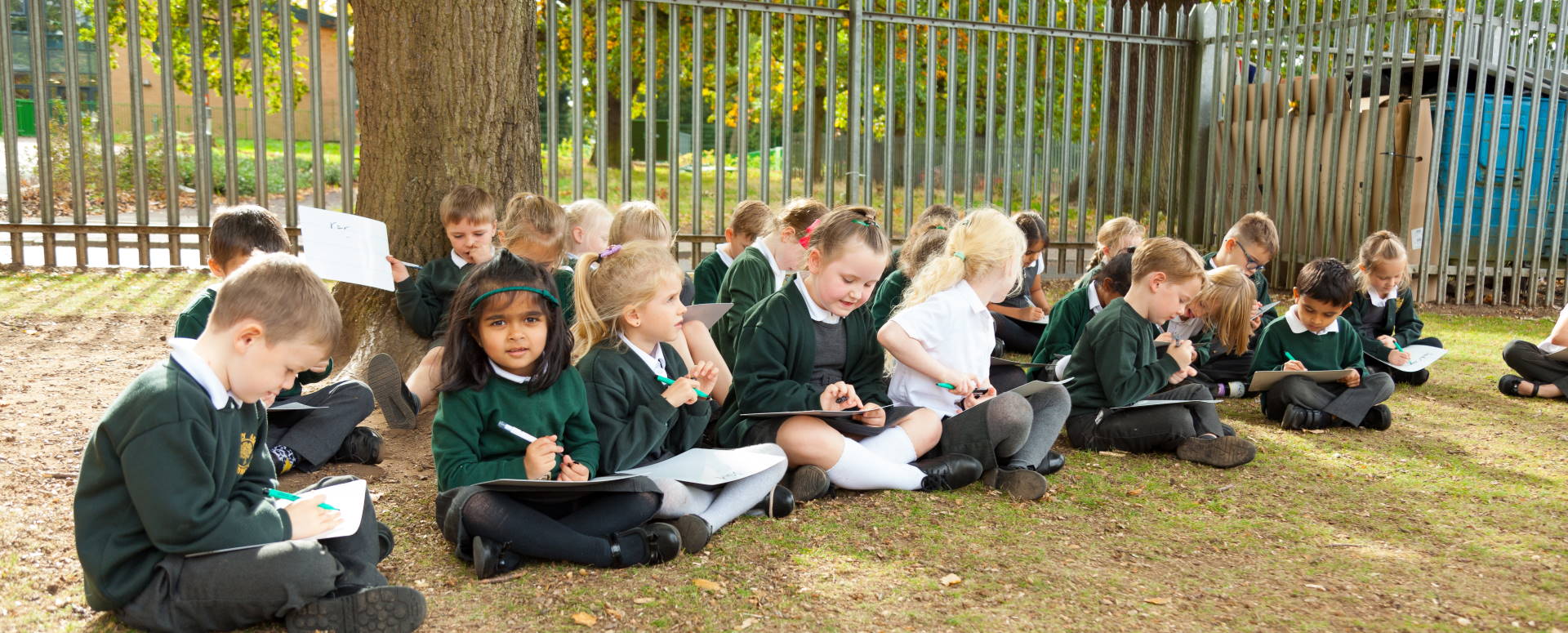 Welcome to our Website! 
We appreciate you taking the time to find out about us and our school. I have proudly led Whitley Abbey Primary school since January 2022 and the vision Hand in Hand we Learn motivates and drives me daily.
At Whitley Abbey Primary School, we aim to give our amazing children the very best education possible, so they exceed their potential. Our core learning values of commitment, opportunity, respect and personal excellence are the backbone of the school, shaping our curriculum and guiding our behaviours.
We want our curriculum to inspire children. It will enable them to be ambitious and meet their future needs ensuring they develop a lifelong love of learning. Our curriculum is designed to be broad and balanced, enabling children to link different areas and providing a depth of knowledge and understanding for them to draw on. Our individual backgrounds, our culture, and our climate for learning is underpinned by:
Possibilities and Citizenship
Reading and Vocabulary
Health and Wellbeing
Understanding Diversity
Whitley Abbey Primary School is an exciting place – and our children are our best asset. Buzzing with energy, they are at the heart of everything we do, and meeting their needs is our key focus.
We are immensely proud of our school and always welcome pre-arranged visits – do get in touch.
Yours sincerely, 
Robbie Walker
Headteacher