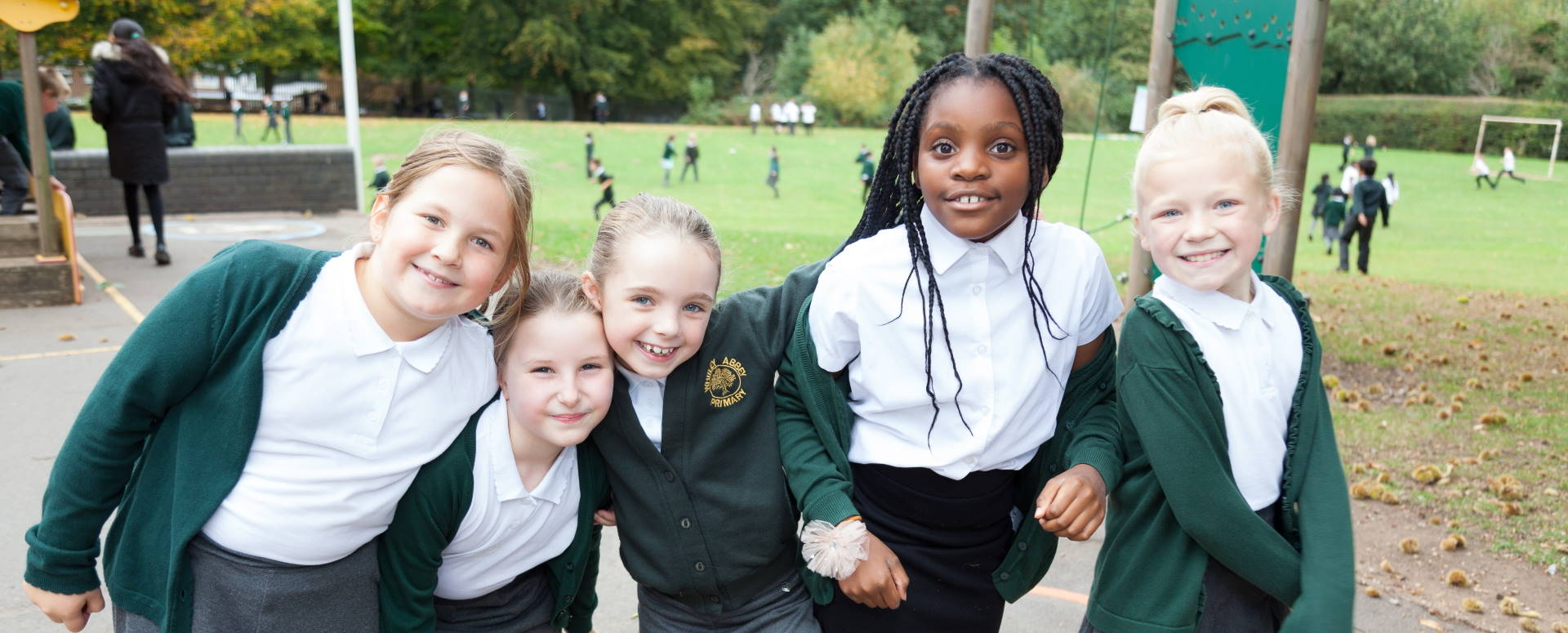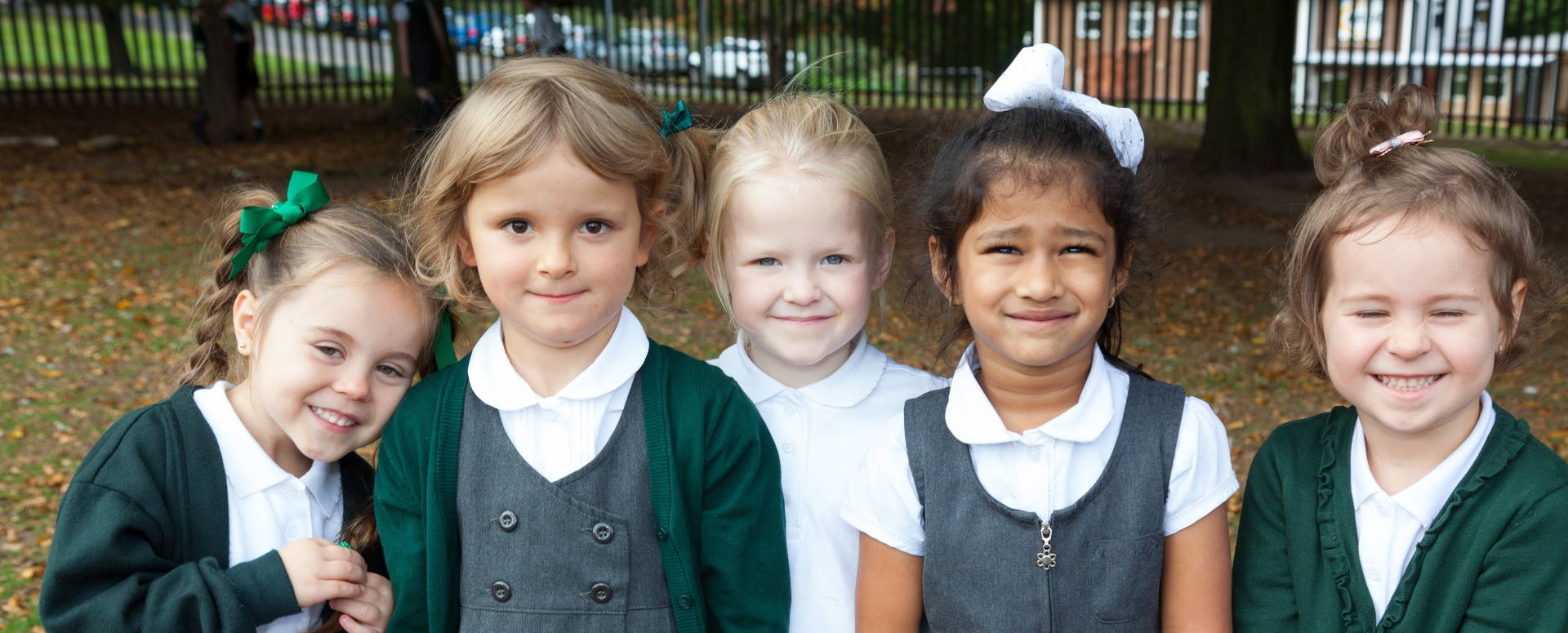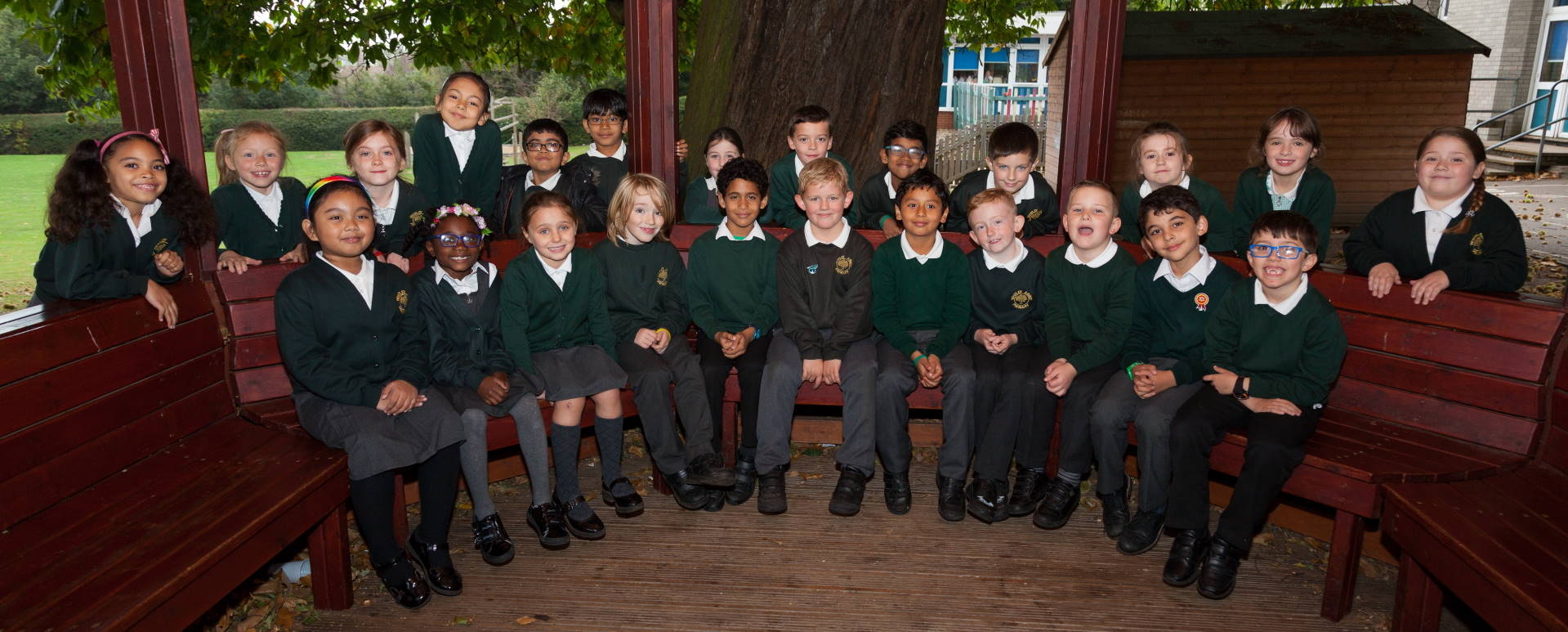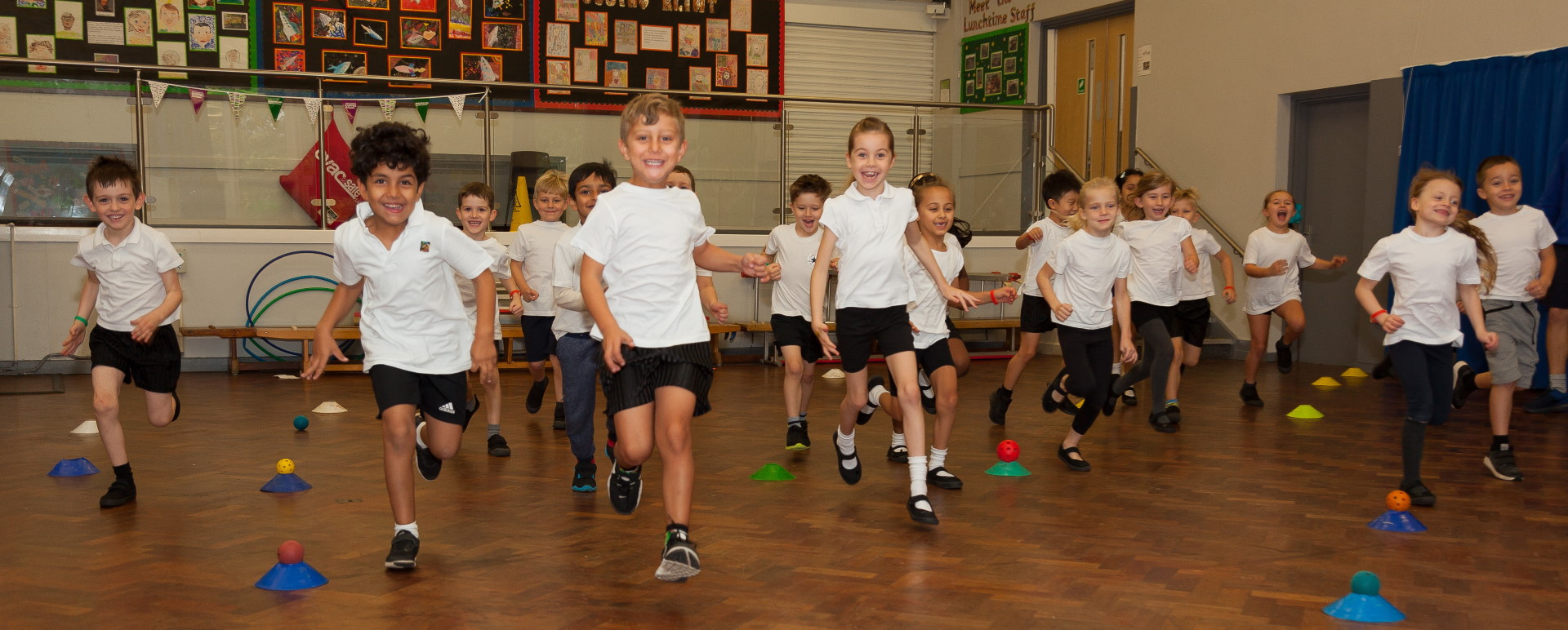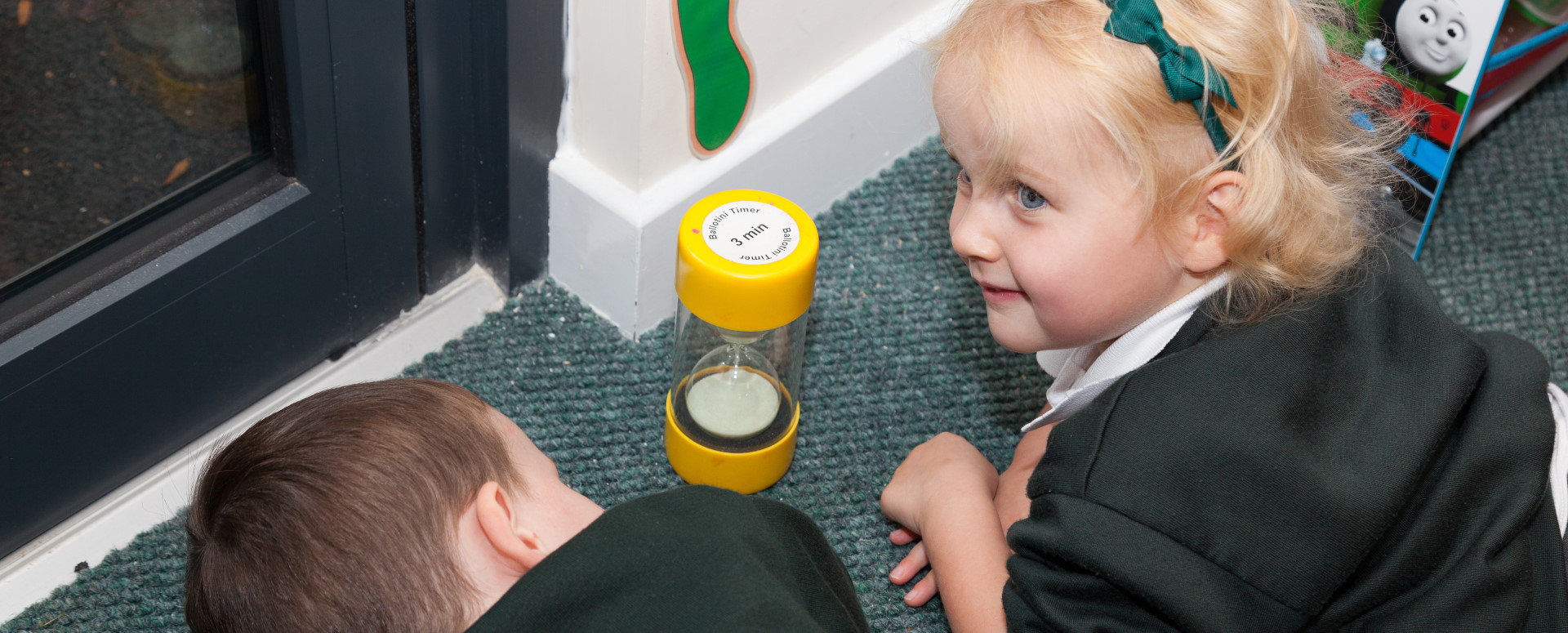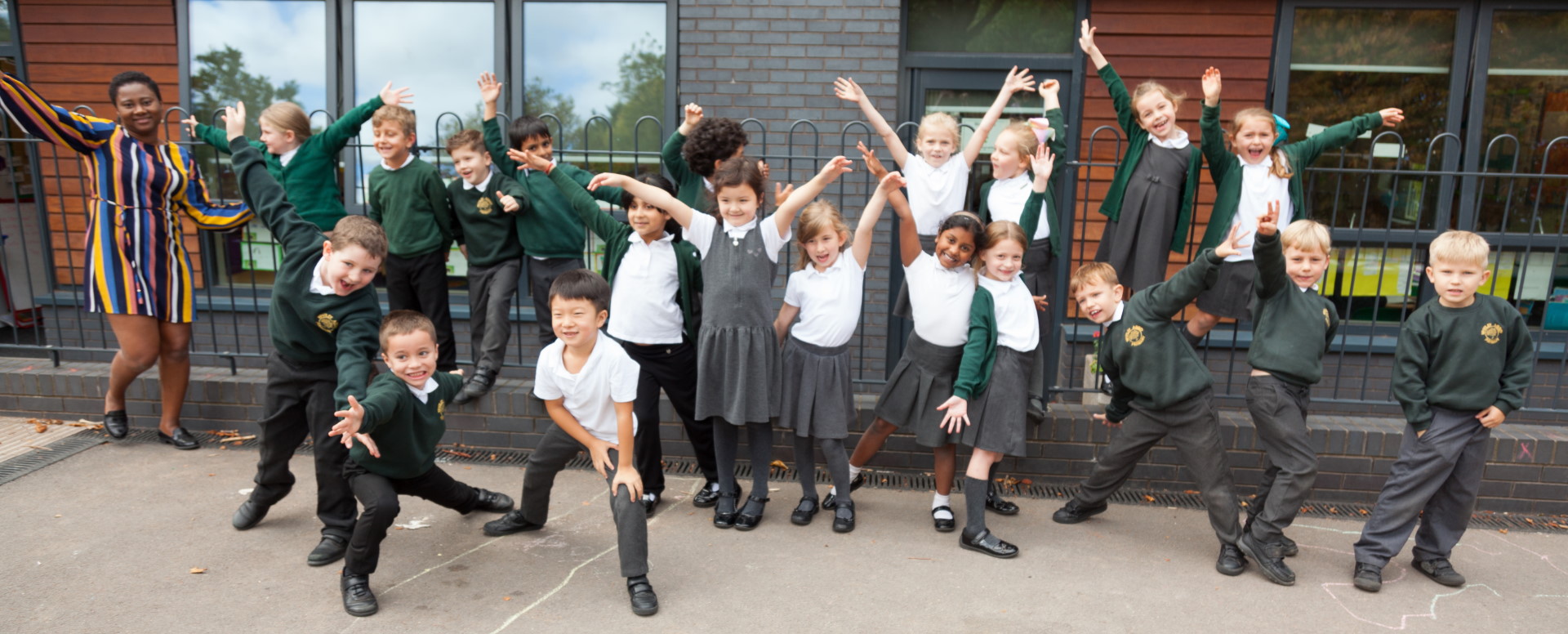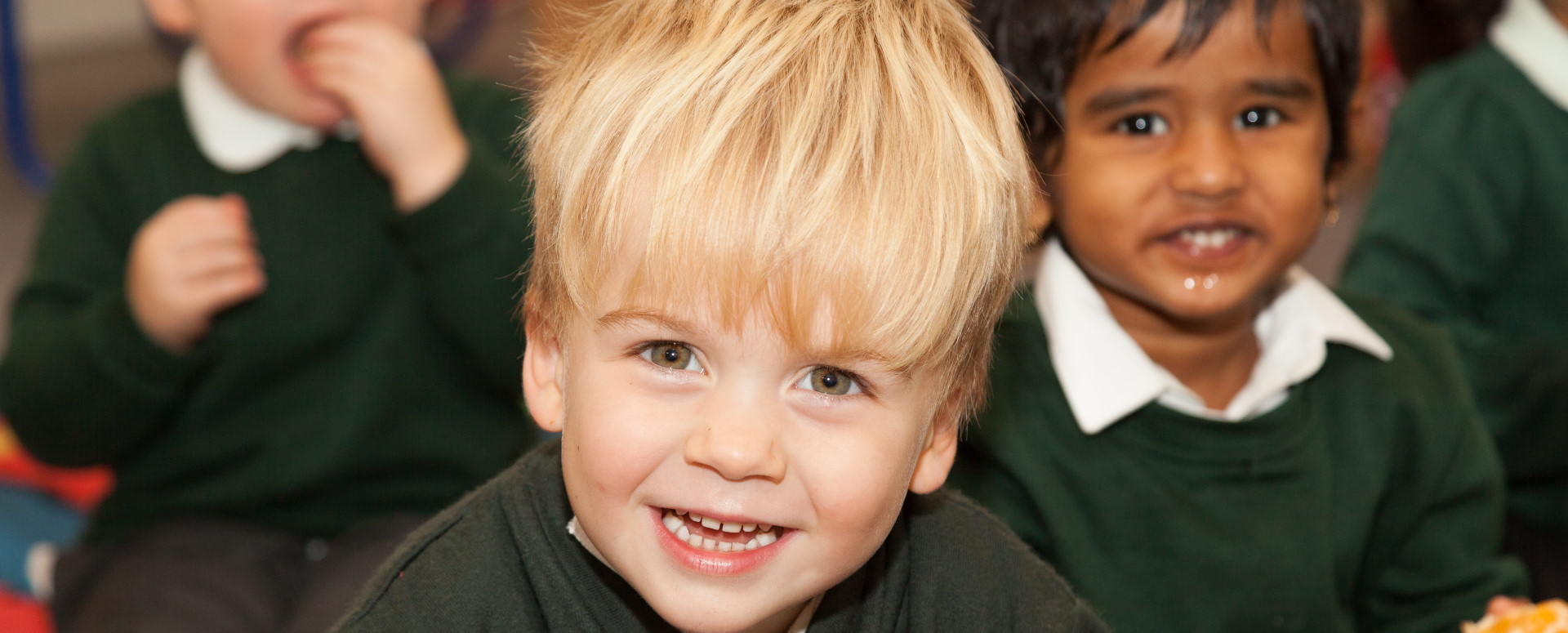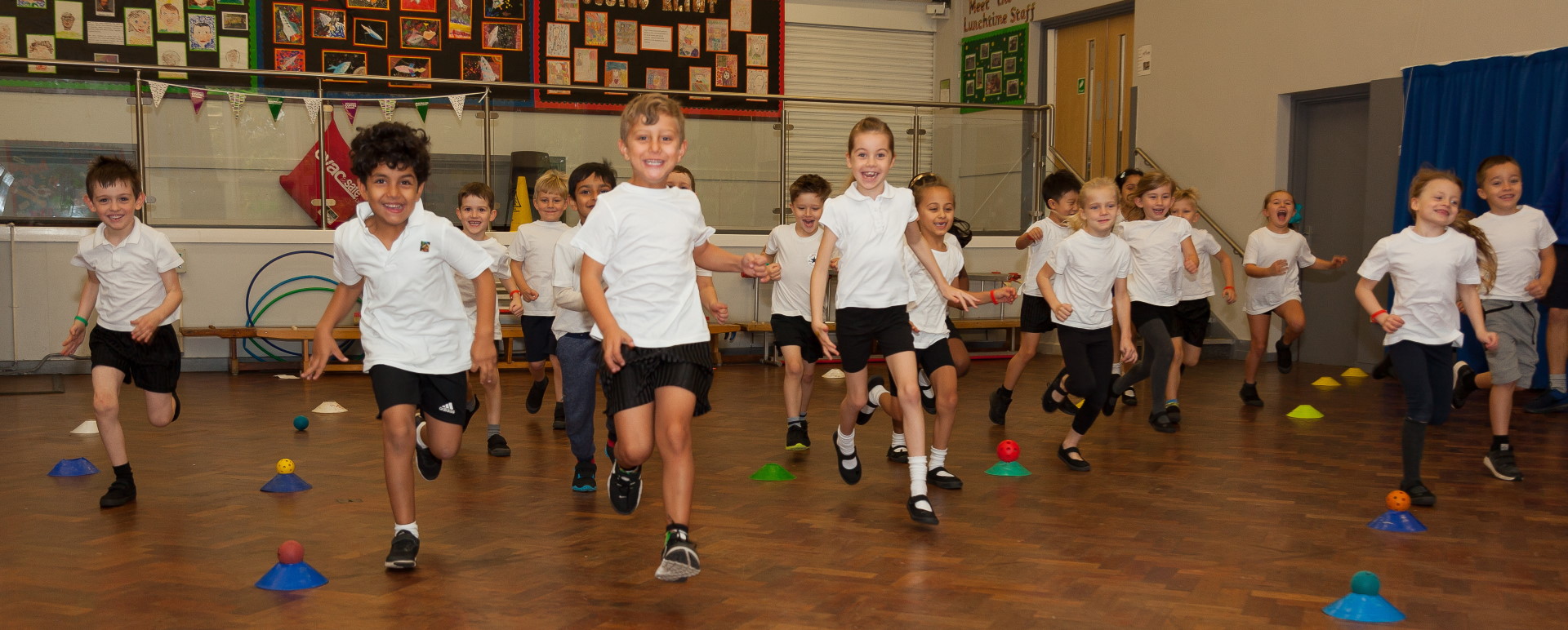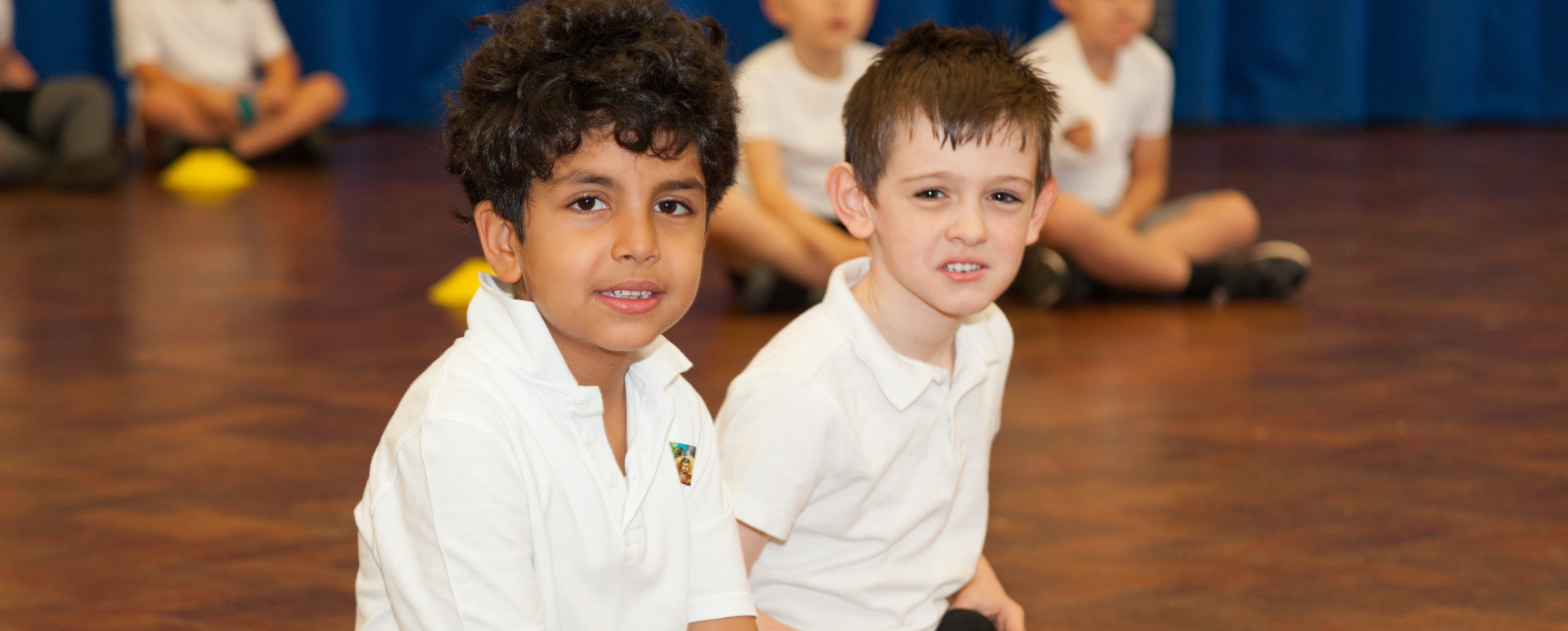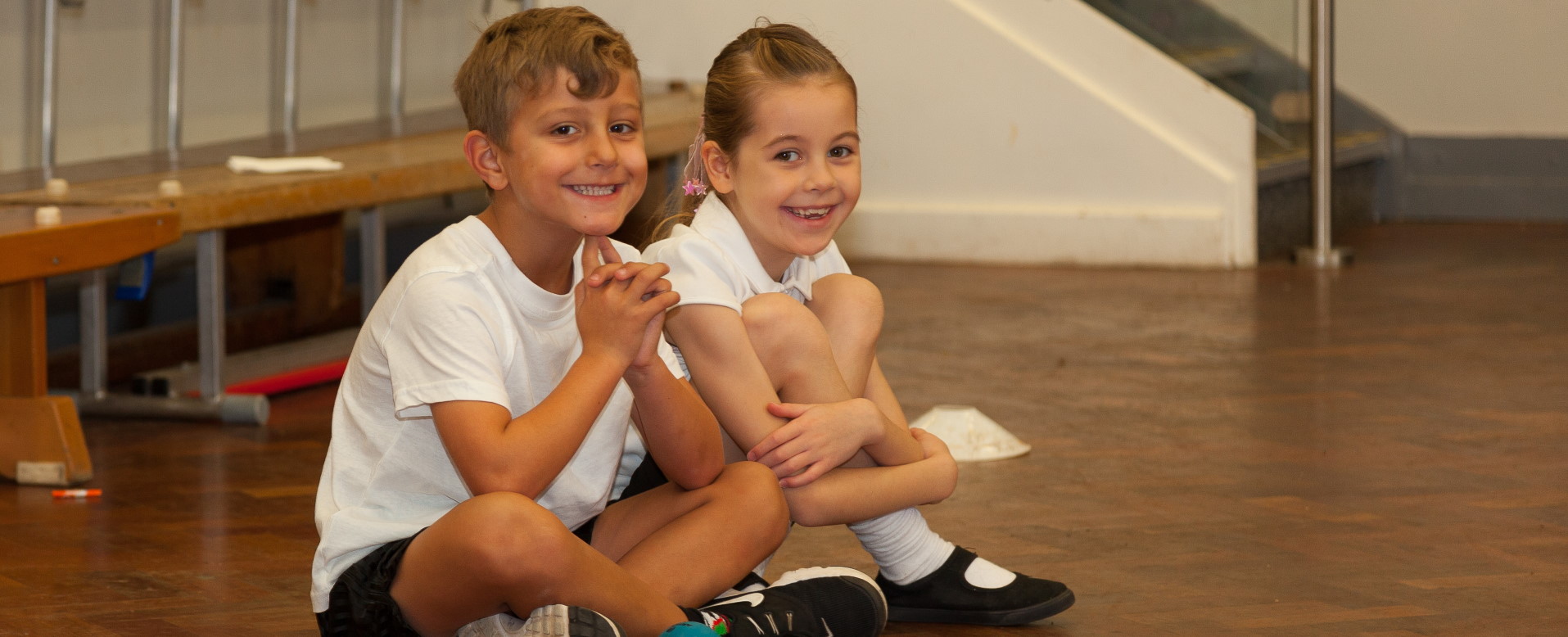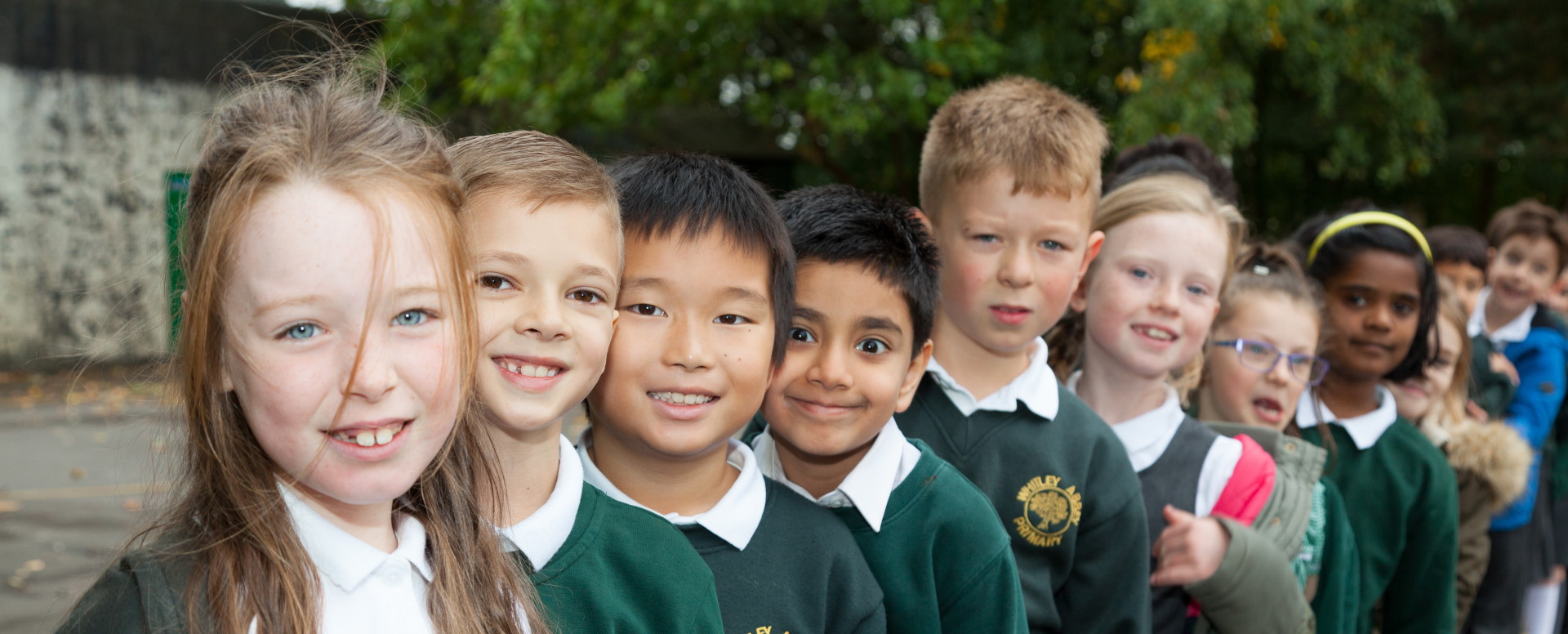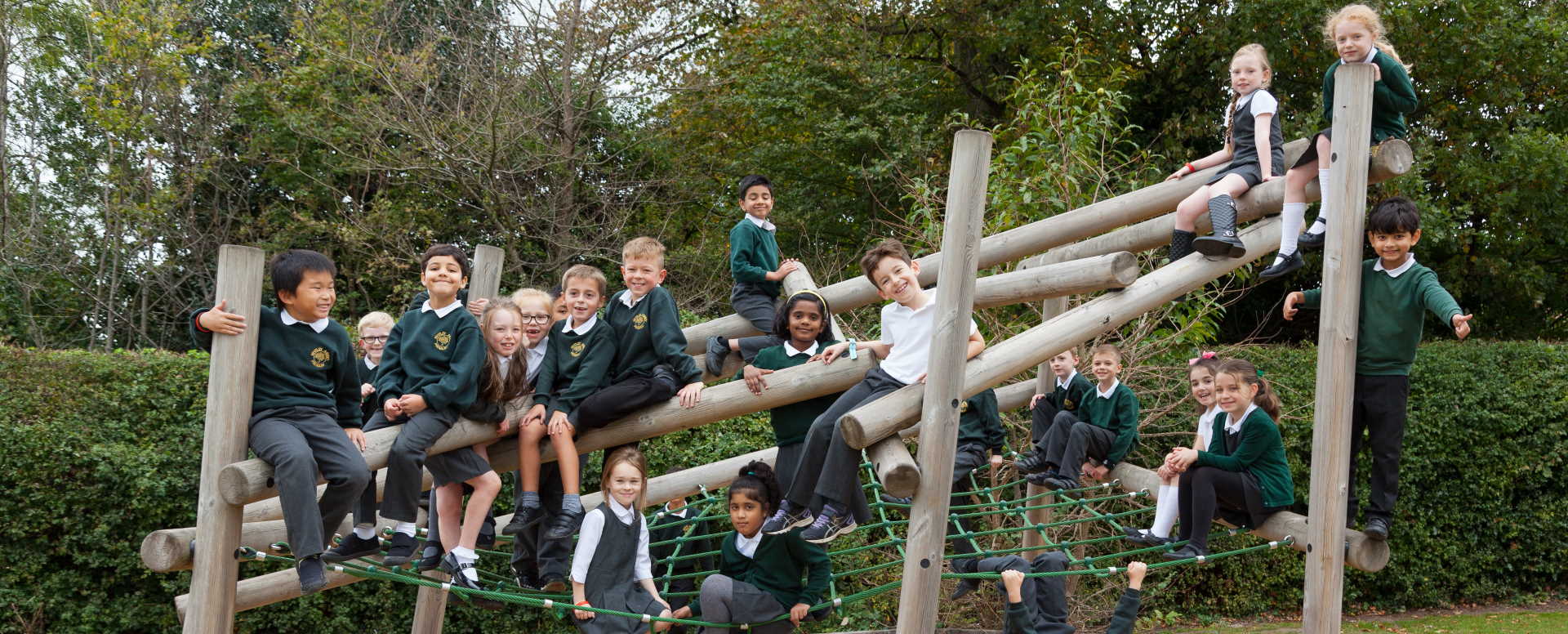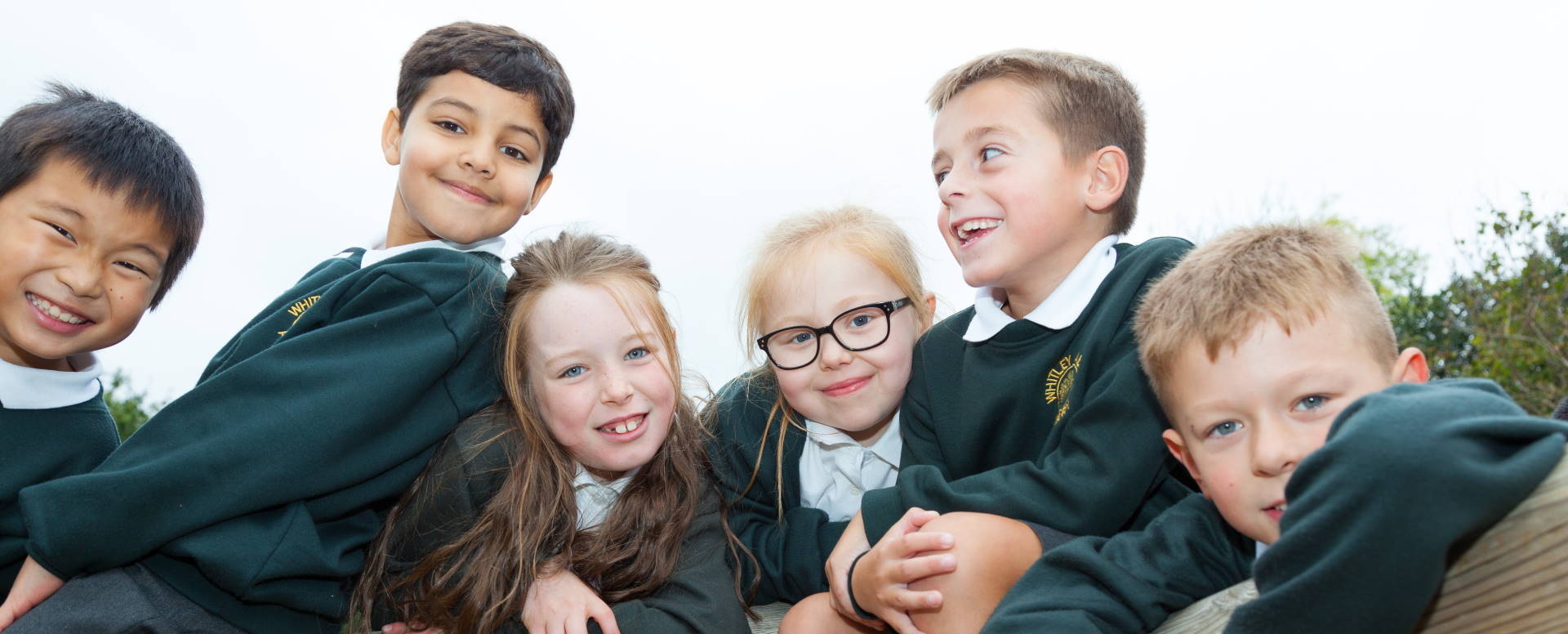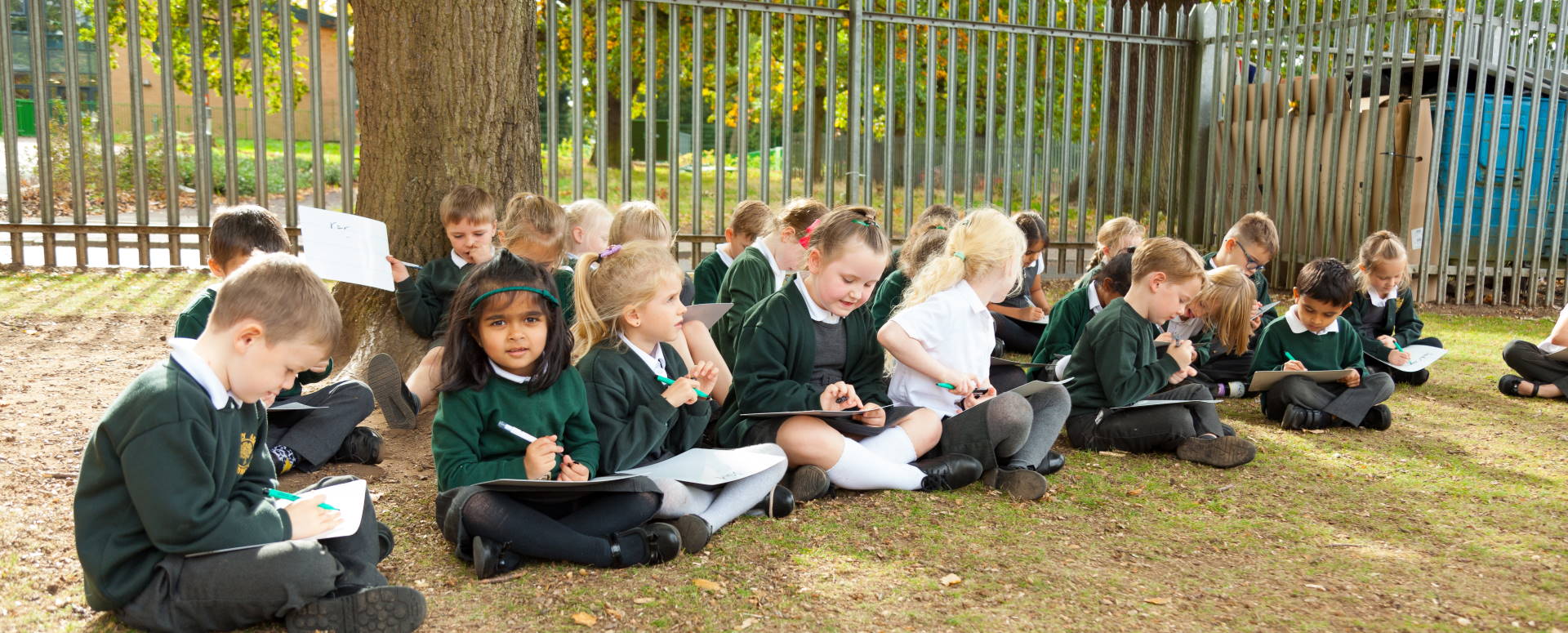 Prospective Nursery Pupils 2021
A warm welcome to all prospective parents of Nursery age children due to start in September 2021.
We appreciate that choosing a school for your child is a really important decision and we would be delighted to give you the opportunity to take a virtual tour of the school.  
Further information about applications can be found at Nursery Admissions Information
I look forward to meeting you soon. If you have any queries, please do not hesitate to contact us by telephone on 02476 303392 or email us at [email protected]
Mrs J Hall
Headteacher
Parent and Carer Comments
We are really pleased with the progress our daughter made in Year 3 and we are pleased with her report.
Very happy with the progress my son has made this year, especially in Numeracy.
Very proud of my little boy he has come on loads since starting school in every aspect.
We are very proud of what our son has achieved this year. He has worked so hard and is keen to do so.  His achievements are also a massive credit to his teacher and his teaching assistants teaching and support. His teacher has managed to get the best out of both of boys.
We are really pleased with our daughters progress. We know that she always works hard and we are very proud of her.
Our daughter has absolutely loved her Reception Year. As her parents we feel very proud of the way she has progressed from being a shy and quiet child to being fairly confident. Her teachers have been brilliant. Thank you.
We are happy with our daughters progress this year. She has come on so much since starting Year 2. We are very proud of our daughter.