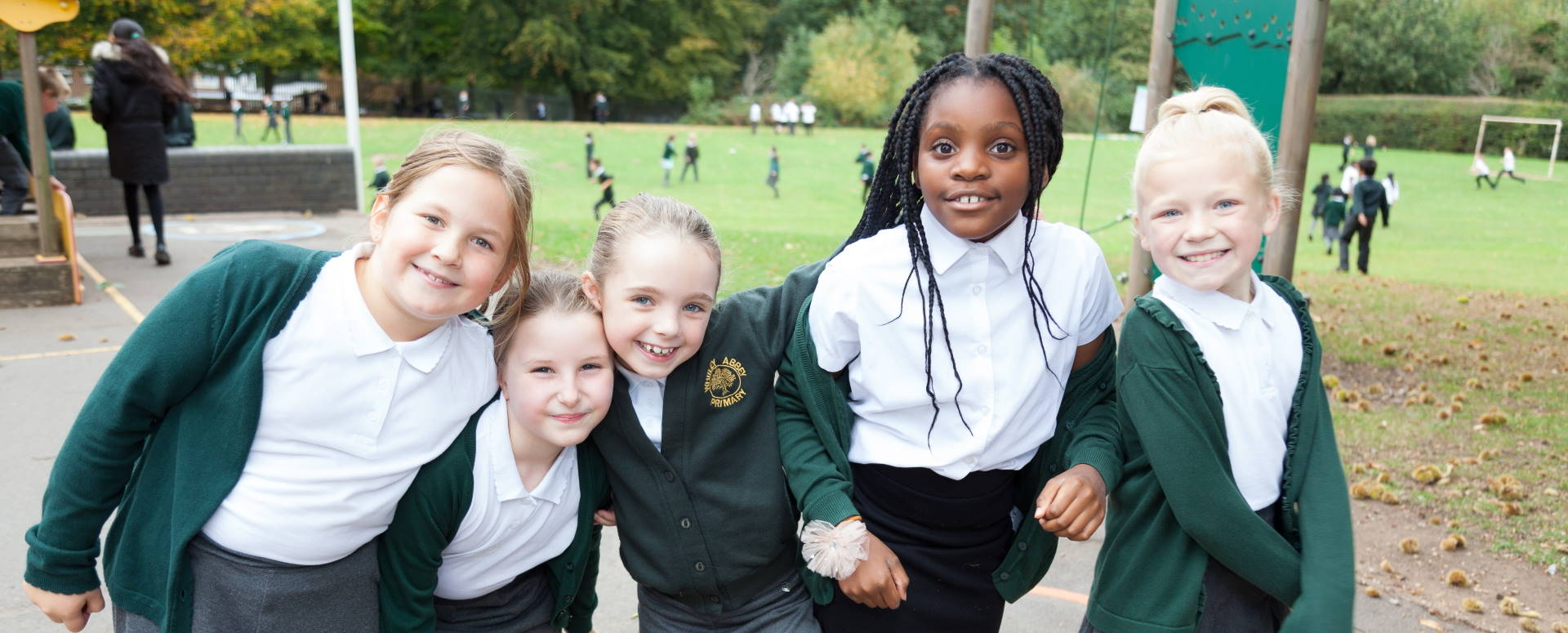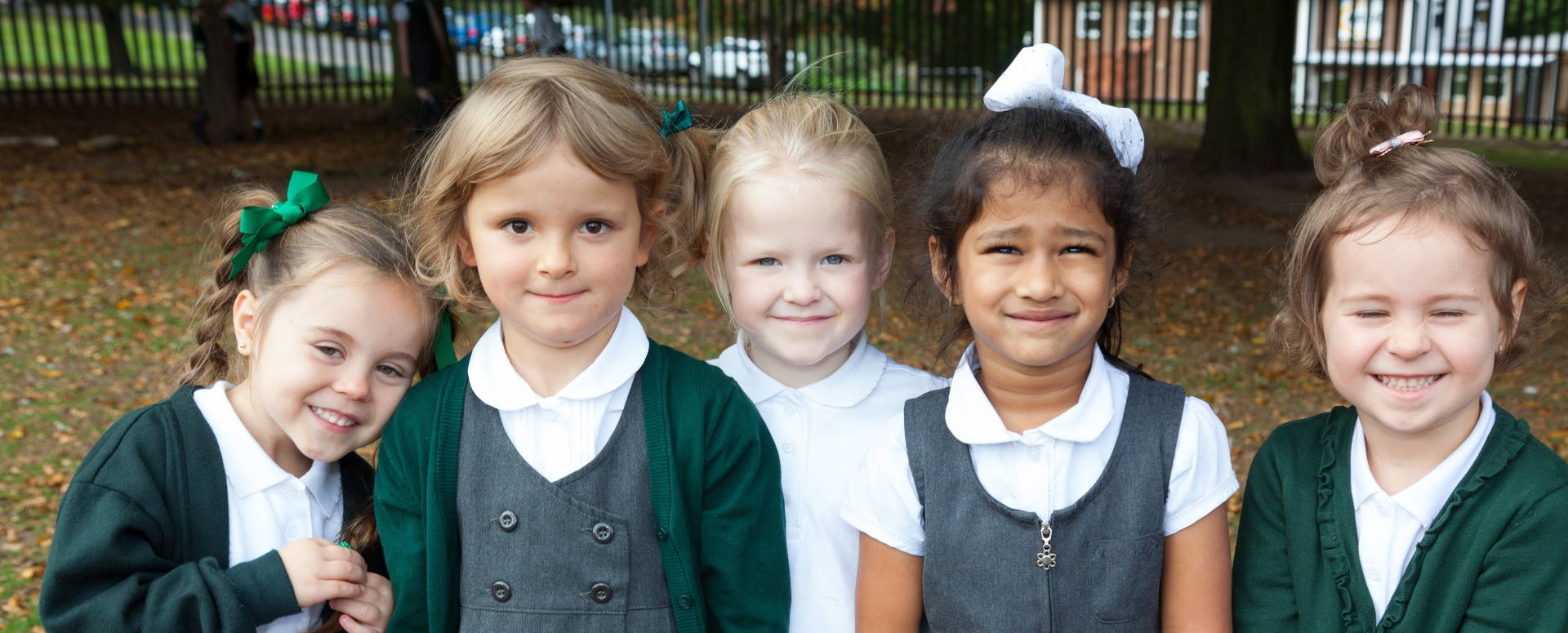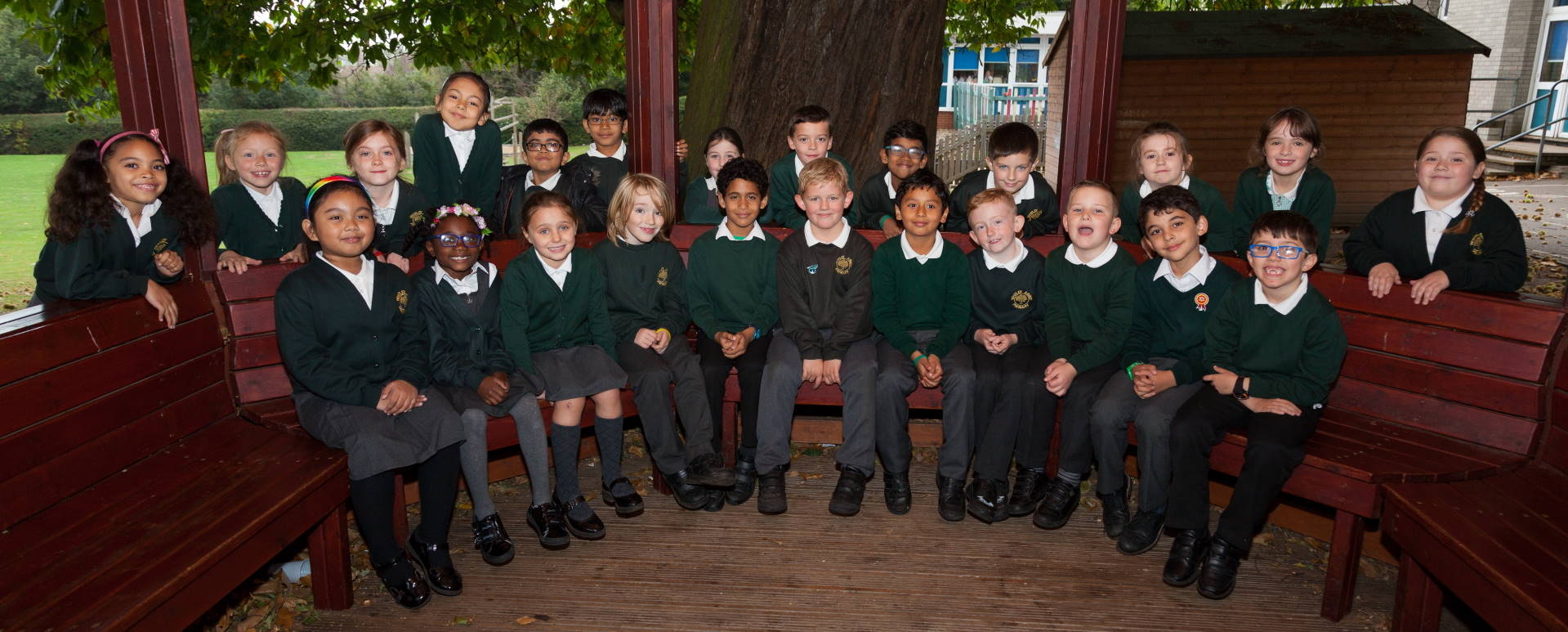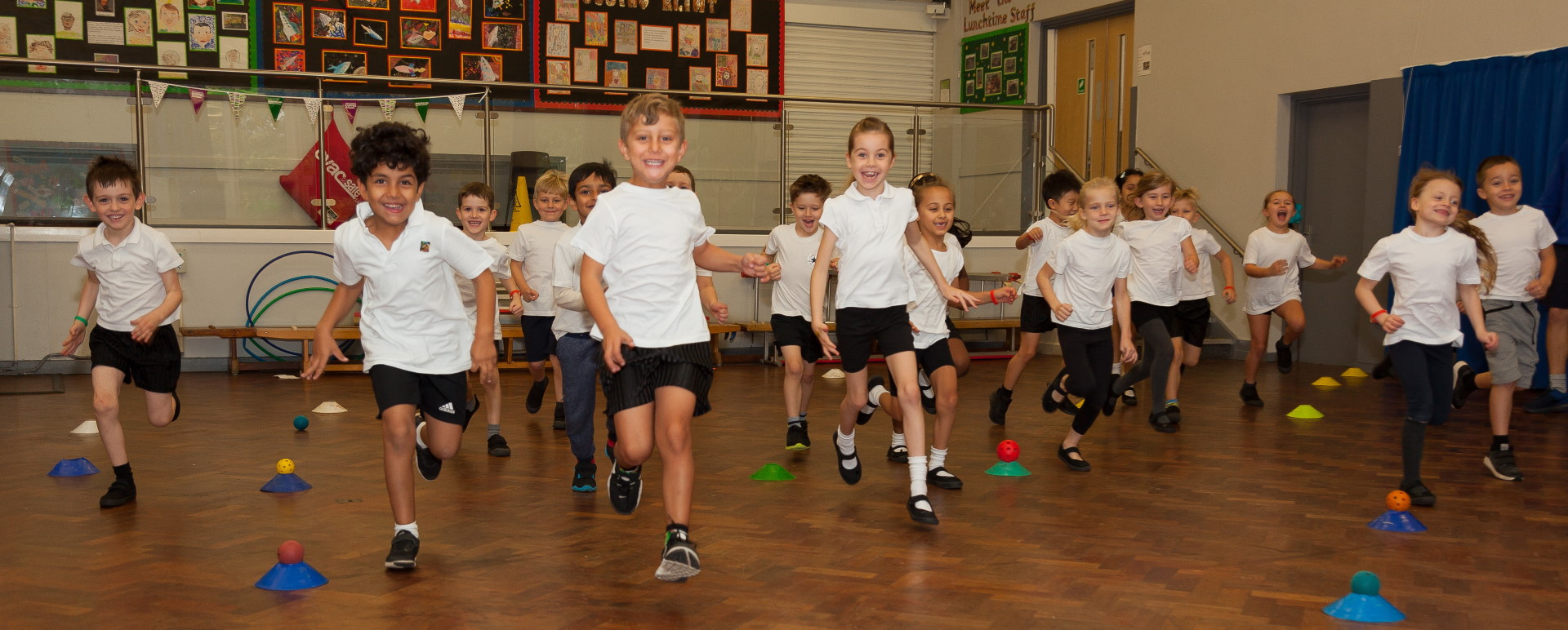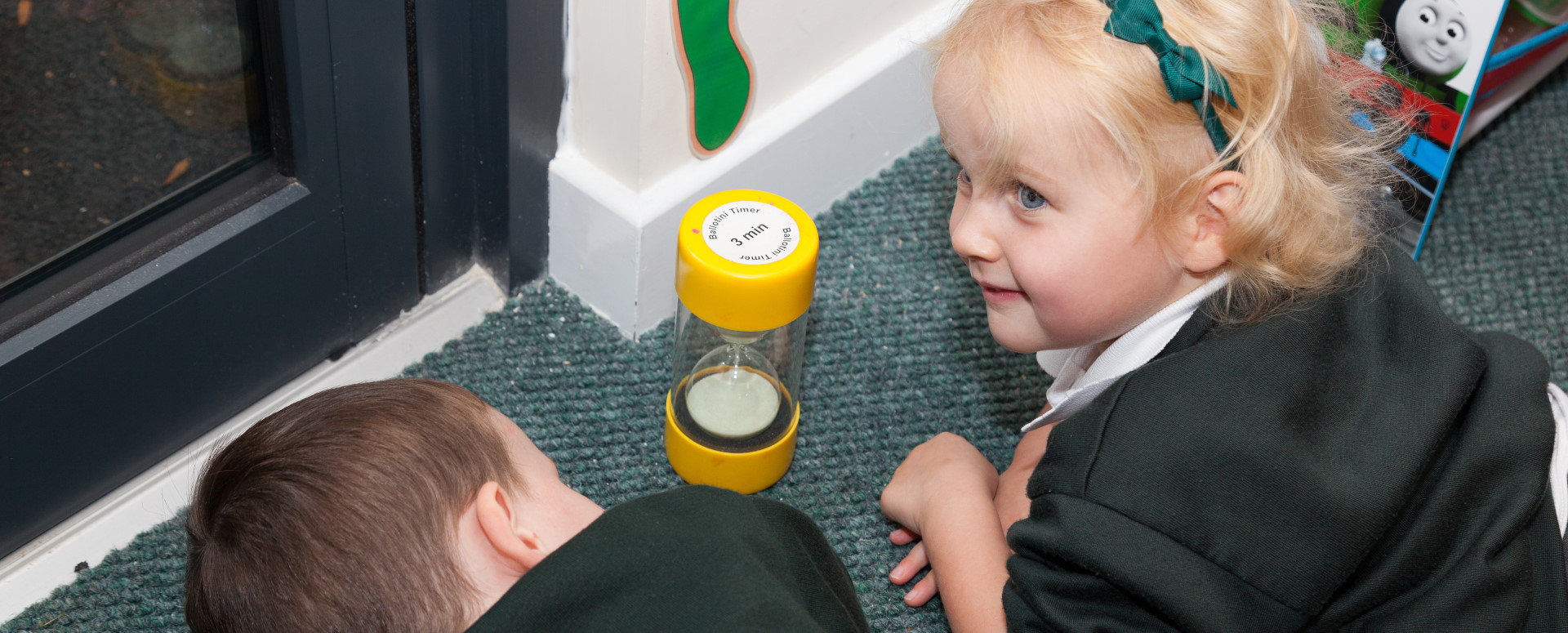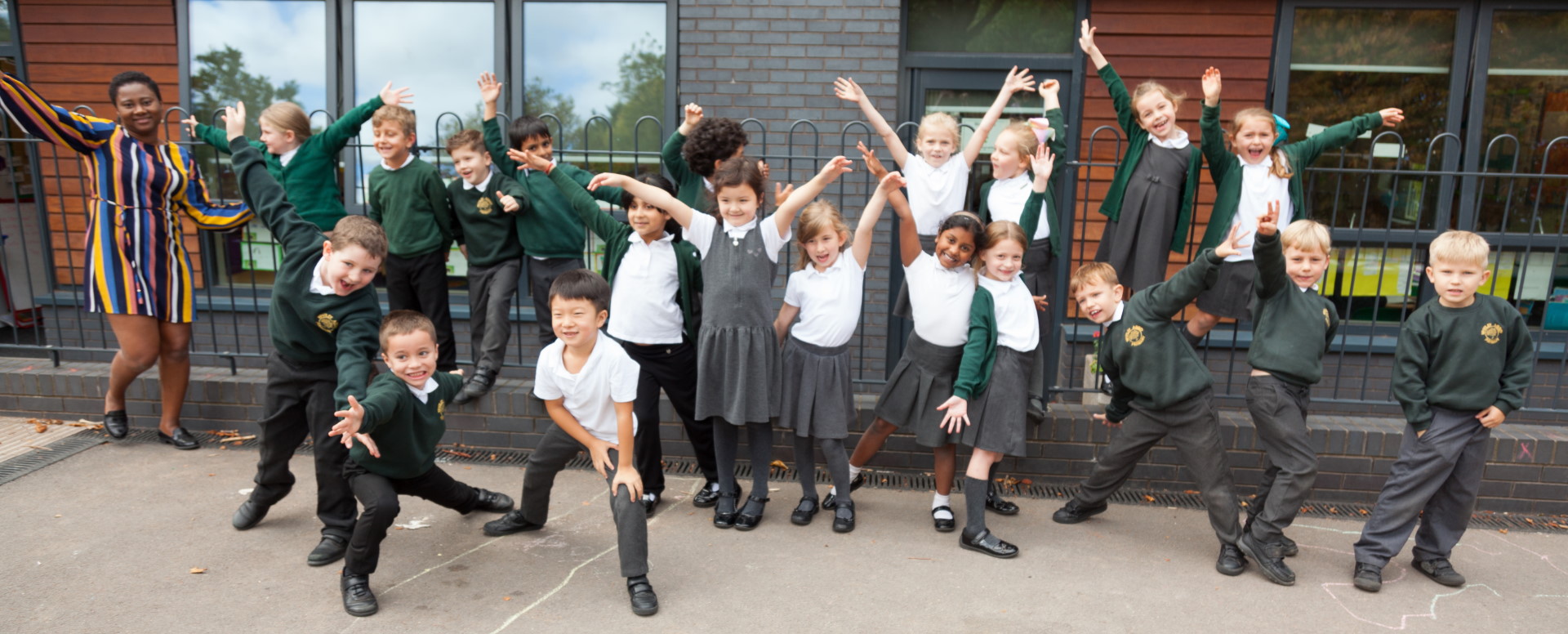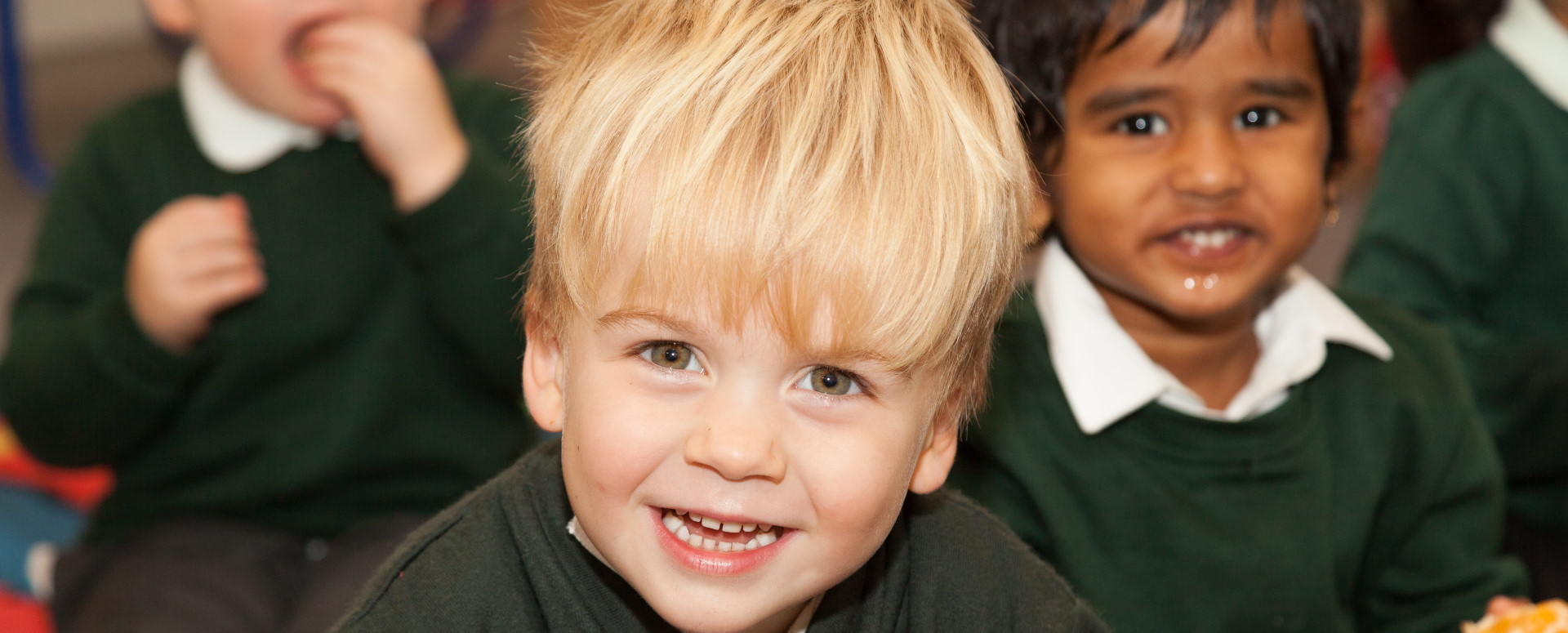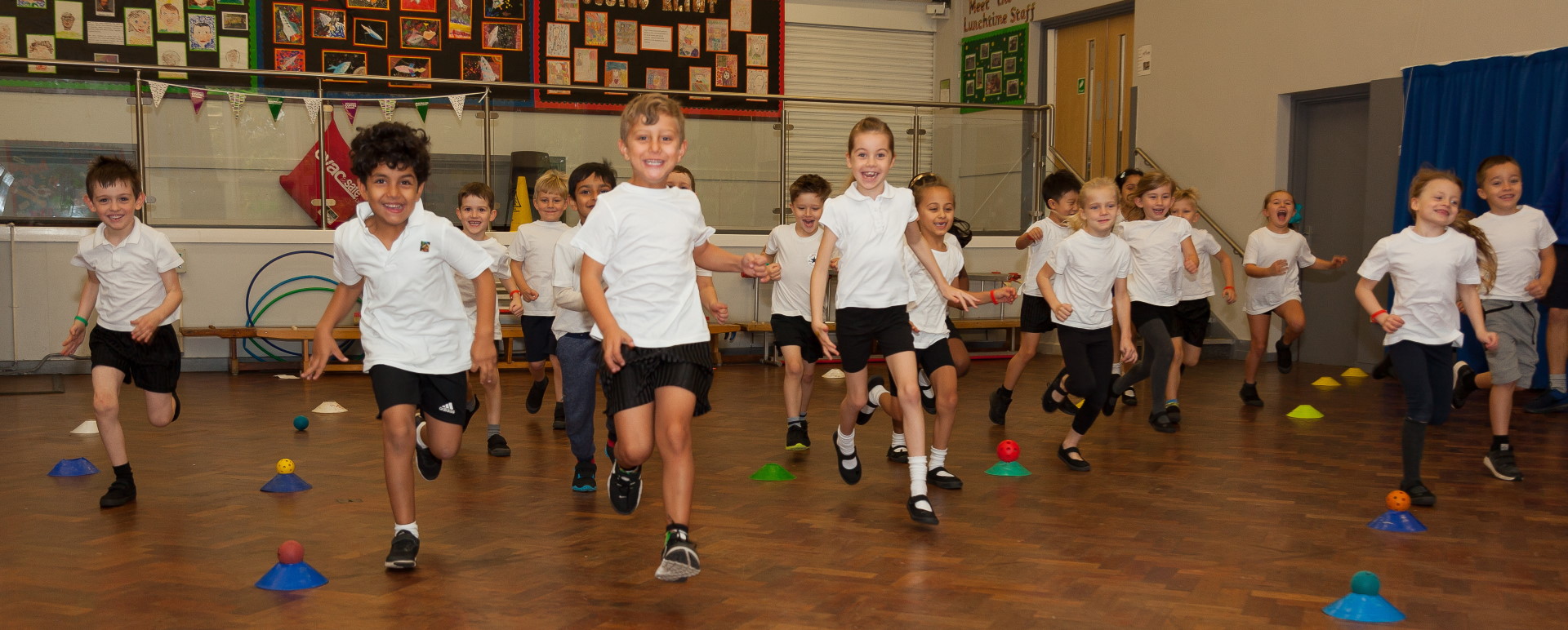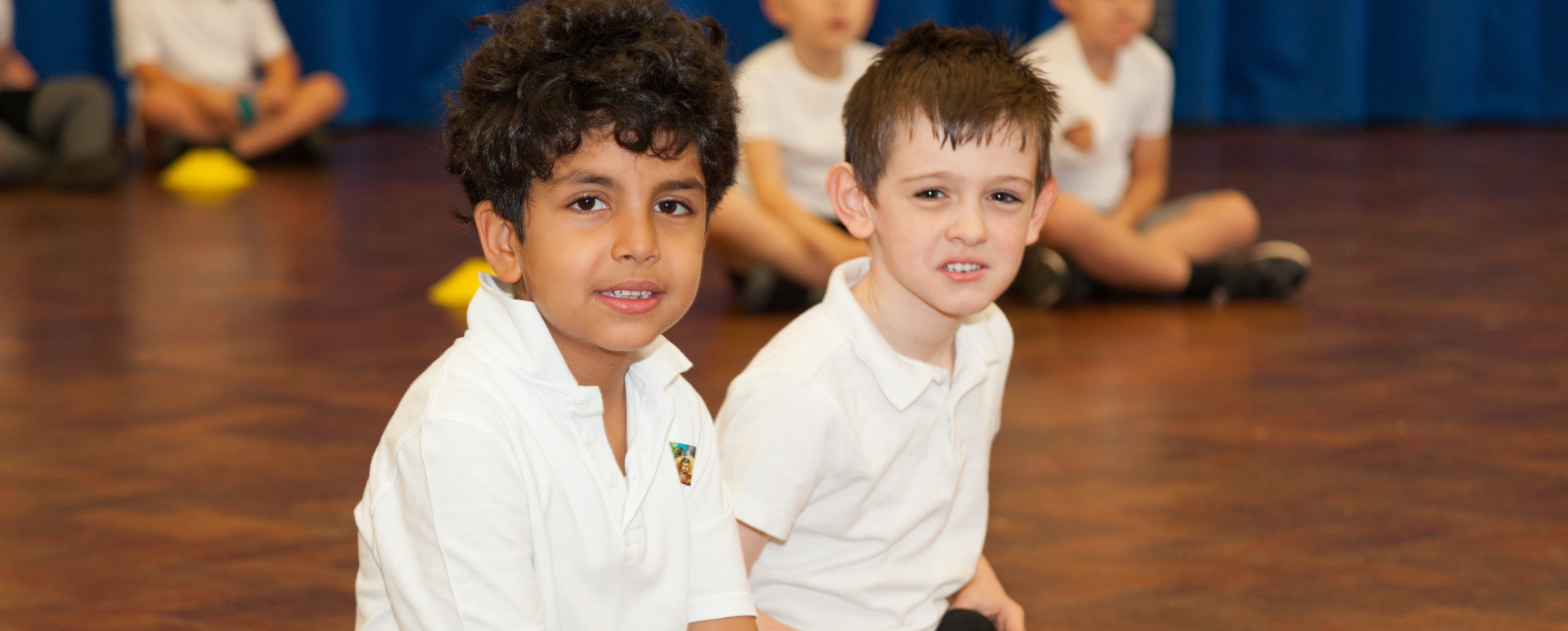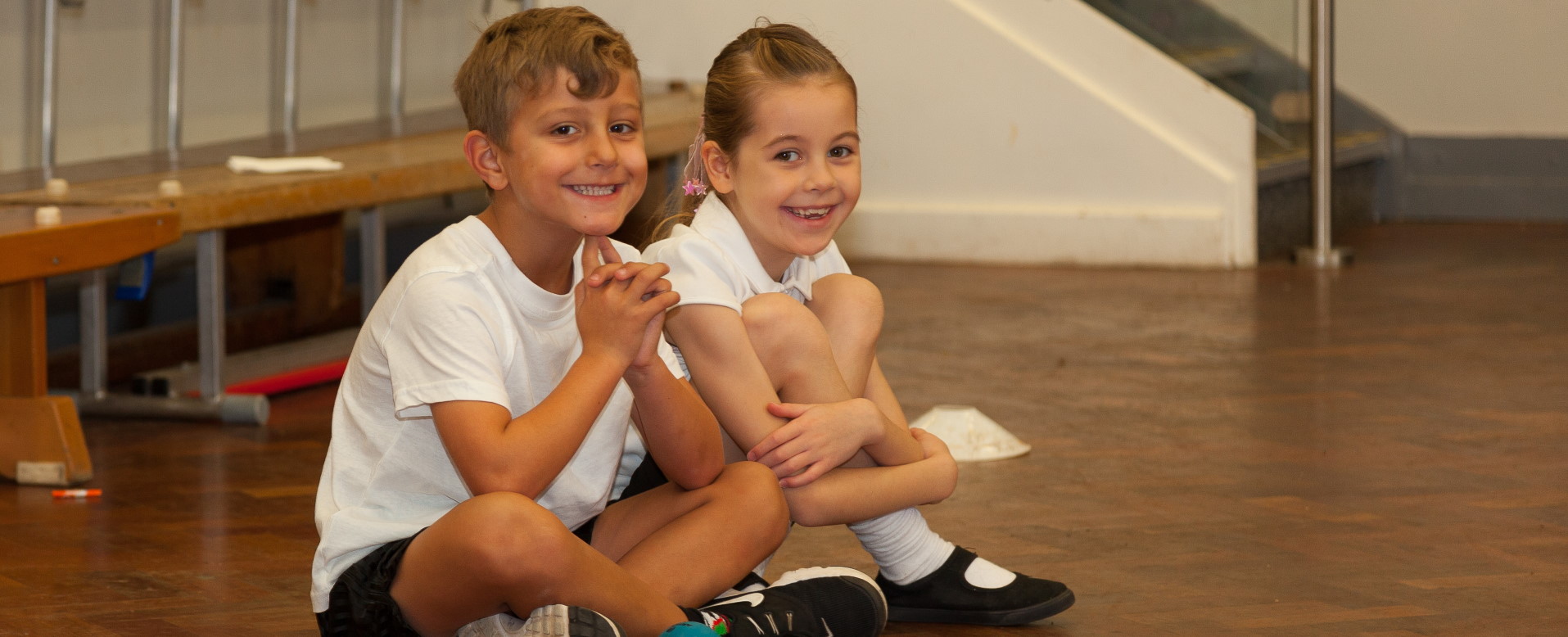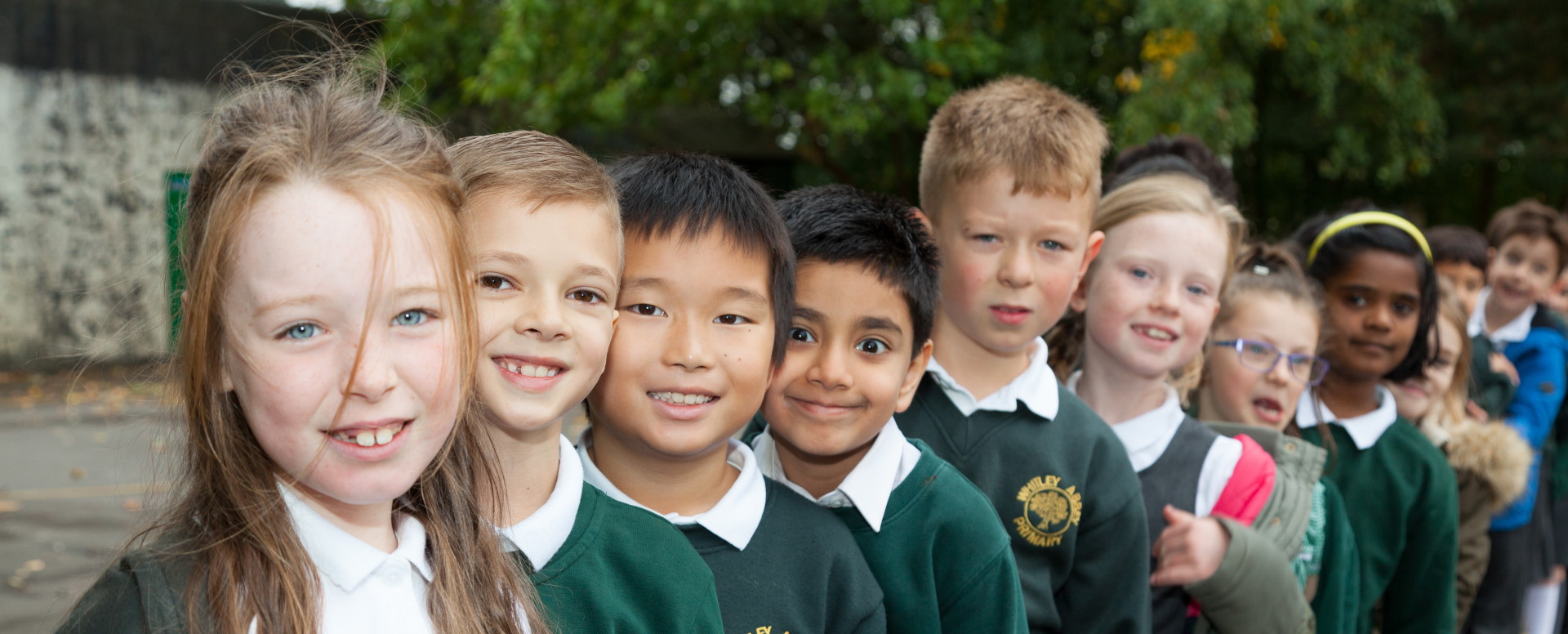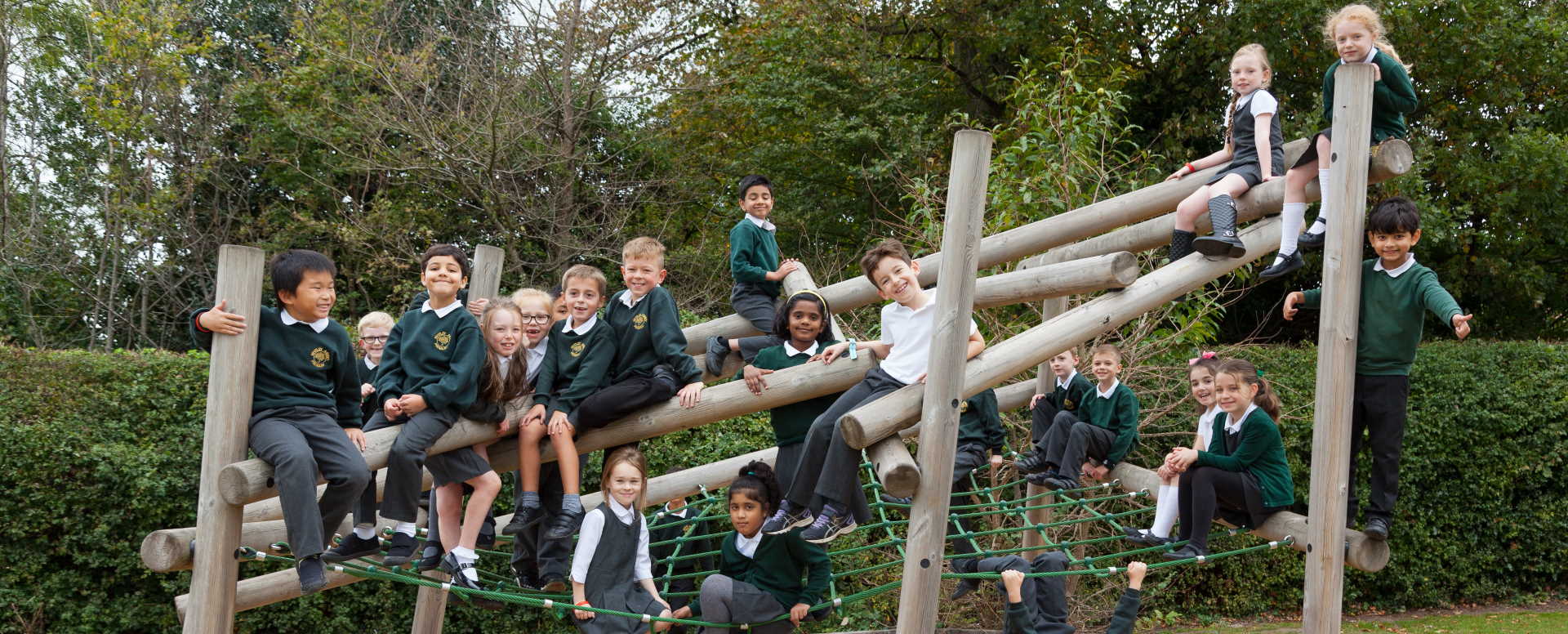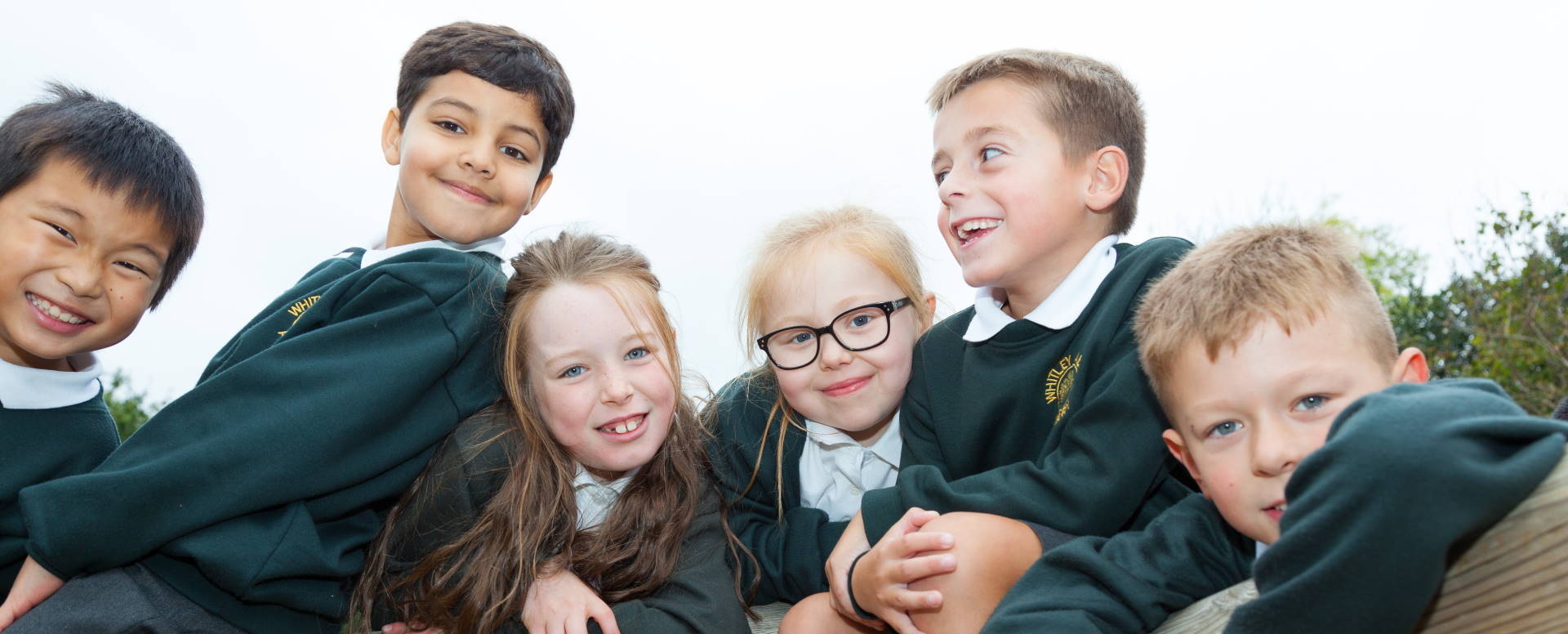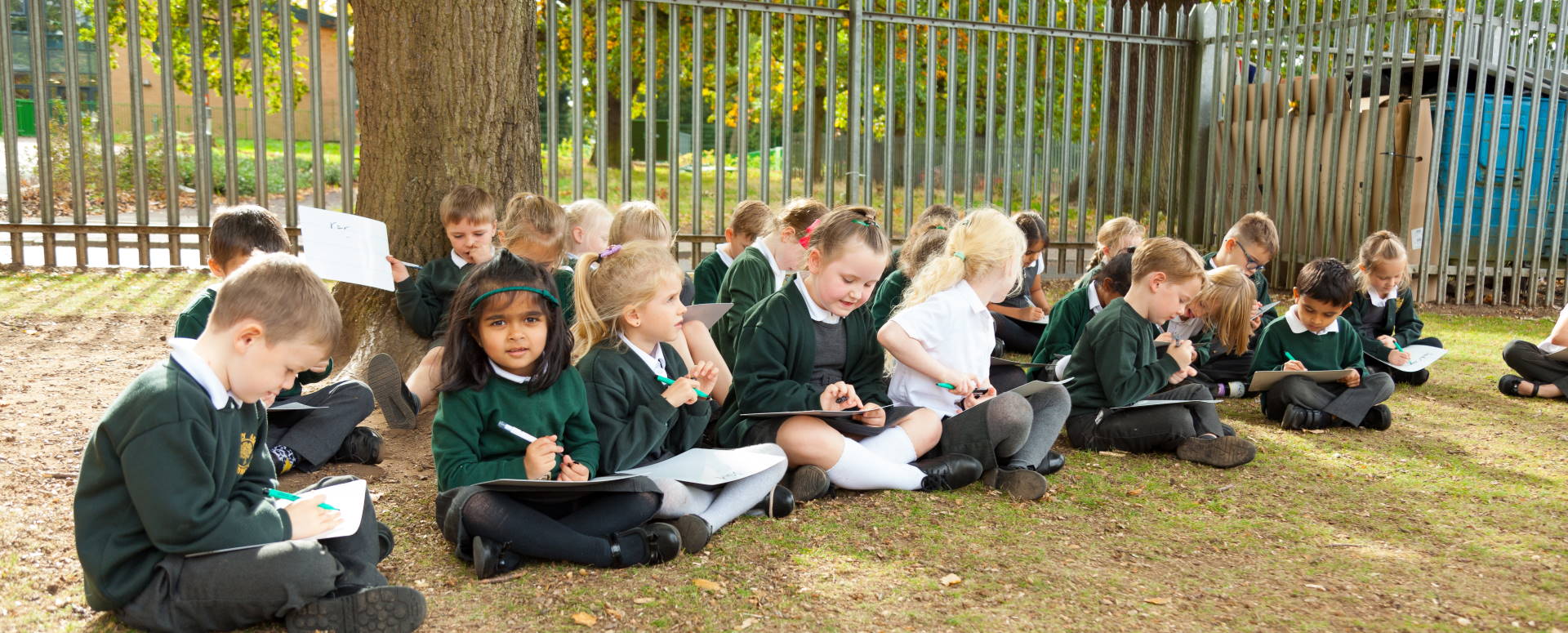 Everyone is invited – join us, stay informed, get involved!
All parents and carers are members of the Parent Teacher Association (PTA), or Friends of Whitley Primary, as we call it. Our purpose is to support the school through building Community, one of the key drivers of our Vision, and to help with fundraising. Our current target is raise enough money to buy outdoor equipment to improve the outdoor play areas for the children.
Please join us at our termly meetings to meet some other parents and carers and find out a bit more about what we have planned!
If you would like to join our mailing list please could you e-mail [email protected] or please speak to one of the committee.
Chair: Keri Husband
Treasurer: Jo Smith
Secretary: Debbie Woods
Committee Members: Clare Arnold; Laura Bateman​
We need you! Your ideas. Your suggestions. Your skills. Your enthusiasm.
Your Help! Join us now!