Our vision and aims of using Thrive
At Whitley Abbey Primary School we understand the importance of children's social and emotional development. We aim to support children to develop an understanding of their own emotions and learn ways they can respond to their feelings appropriately.
What is Thrive?
Thrive is a specific way of working with all children that helps to develop their social and emotional well-being, enabling them to engage with life and learning. It supports them in becoming more self-assured, capable and adaptable. It can also address any troubled, or troubling, behaviours providing a firm foundation for academic attainment.
Positive relationships are at the heart of Thrive. We use these relationships, together with play and creative activities, to give children key experiences at each different stage of their development.
Repetition of these activities supports their development, helping them to:
Feel good about themselves and know that they matter
Increase their sense of security and trust
Increase their emotional well-being
Improve their capacity to be creative and curious
Increase their self-esteem and confidence to learn
Learn to recognise and regulate their feelings
Learn to think before behaving in a certain way
..and much more.
Why might children need the Thrive Approach?
Thrive can be helpful for:
Supporting children to manage and make sense of their strong sensations and emotions.
All children as a guide to the relational and life experiences that will contribute positively to enhancing their emotional and social skills, emotional well-being and emotional literacy.
There are times in a child's life when they may experience hurtful, frightening, shocking or strange life events. Thrive helps children make sense of these and how to cope.
So, most of us, if not all of us, would benefit from the Thrive Approach to help us through those times.
How we use the Thrive Approach
Thrive is a whole school approach. We use Thrive Online to plan age-appropriate developmental tasks,  embedding these throughout our curriculum. These aim to enhance children's emotional and social skills, improving their emotional wellbeing and provide life's learning opportunities. We also provide 1:1 support for children who are experiencing emotional, social and behaviour difficulties.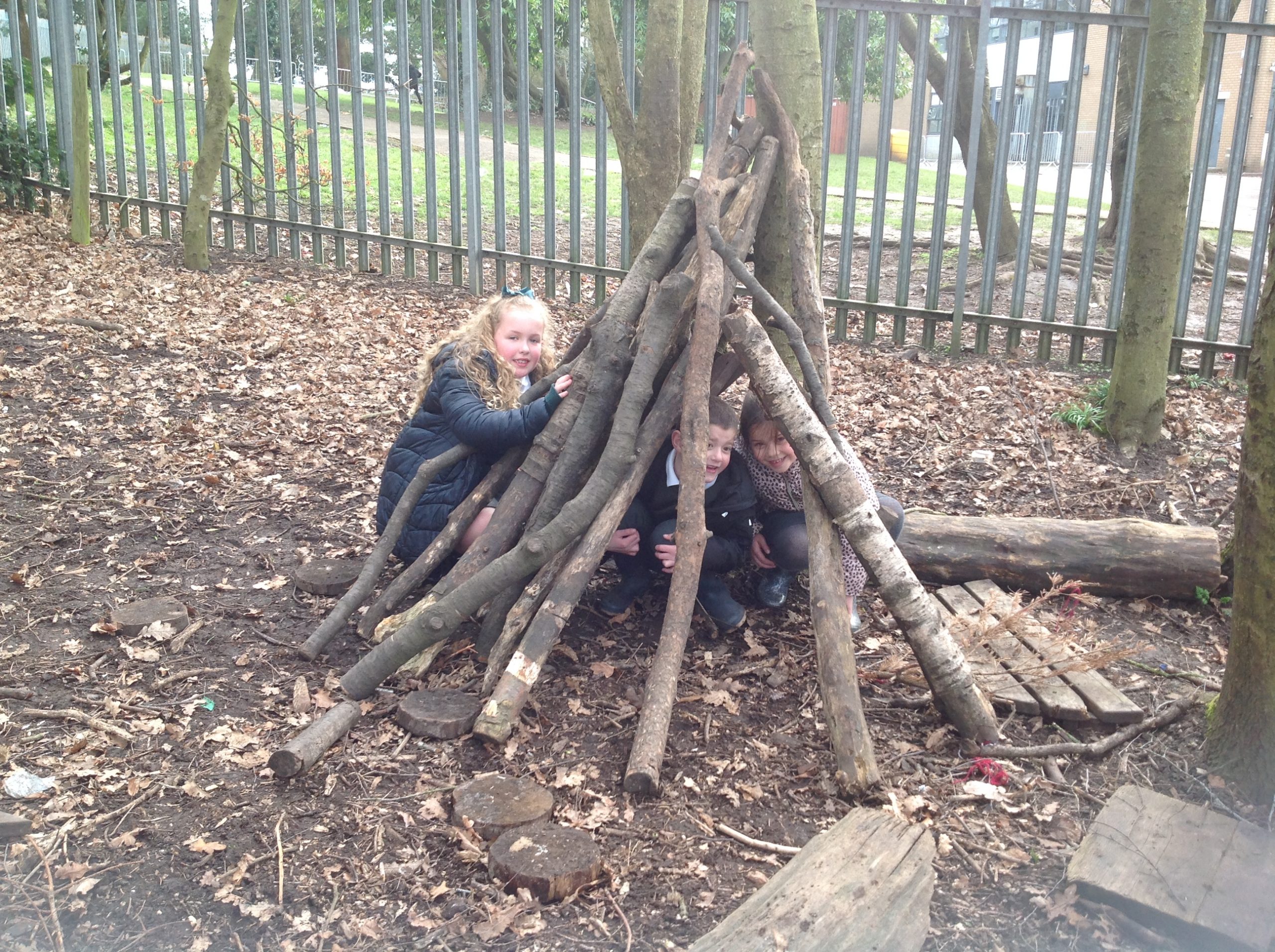 What is Thrive Online?
Thrive Online is a tool that enables us to screen all children to assess their emotional and social skills against age-related expectations. We then create action plans with strategies and activities for supporting children with age-appropriate tasks and for those children who may require additional  support .
Parental Involvement
Parental involvement is a crucial element when supporting children's social and emotional wellbeing, therefore we encourage the support and involvement from parents/carers as we view this is an approach we can deliver together.
If the screening process suggests that your child would benefit from additional one-to-one support, your school will contact you and, with your consent and involvement, they will carry out a more detailed assessment to develop an action plan that gives special strategies and activities for supporting your child within our school. The plan will also suggest special activities that you can do at home, so that together with your school, you can help them through any difficulties they are experiencing.
We understand that some circumstances may be sensitive and confidentiality will be paramount at all times when you are discussing your child's needs with us.
Thrive Sessions
During our Thrive sessions we have been busy working together as a team and problem solving to create a den in our forest school area.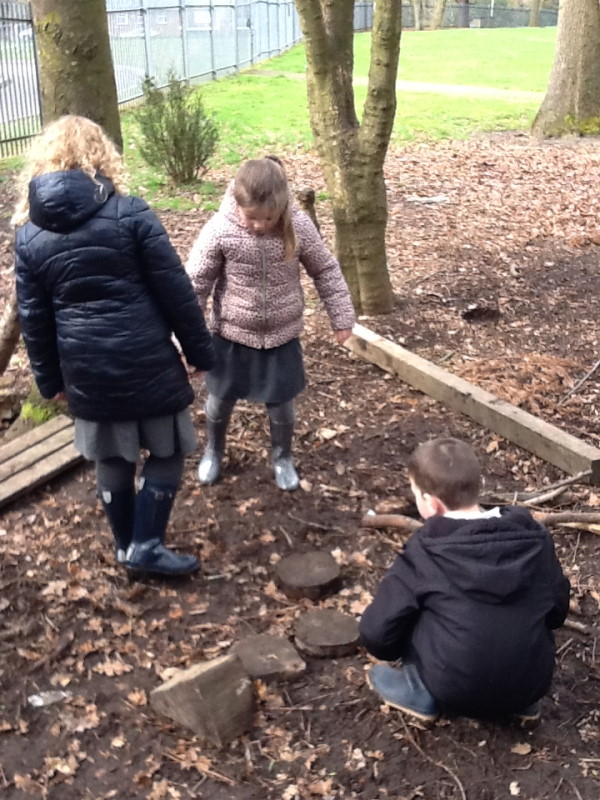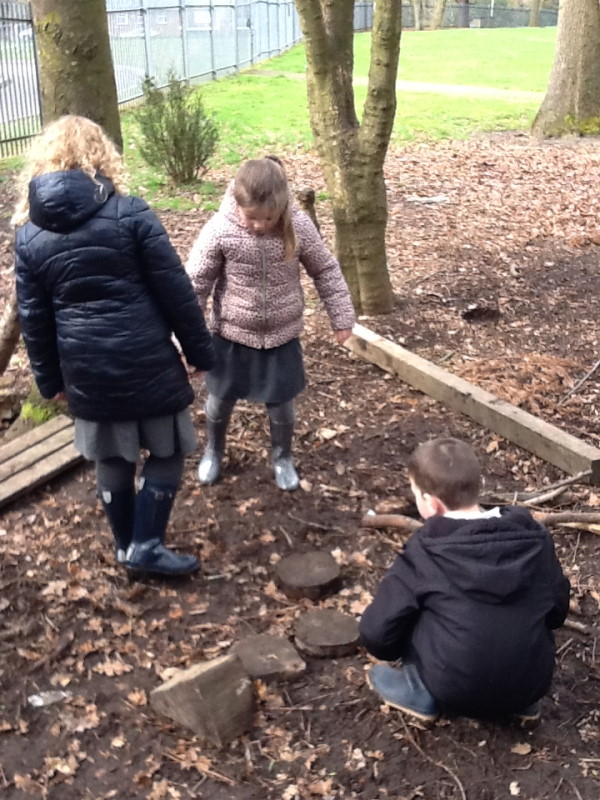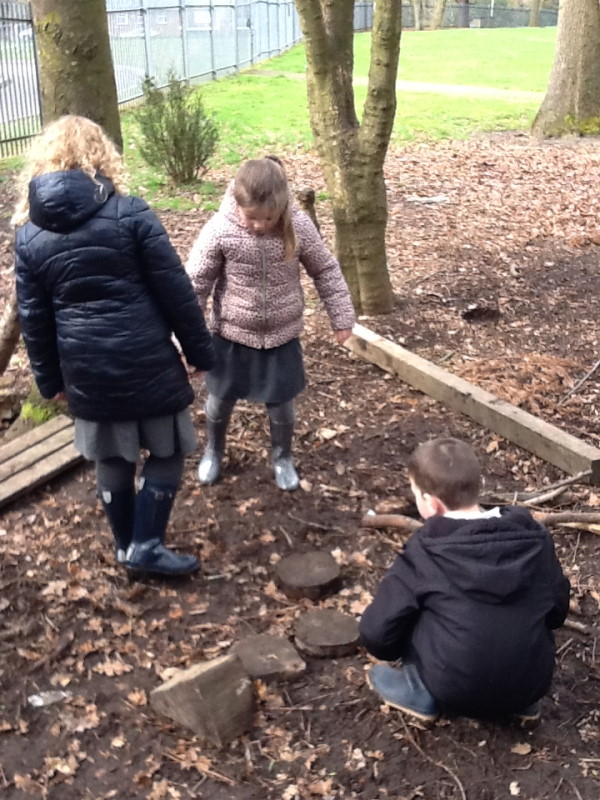 Thrive activities of the month – March 2022
Thrive activities of the month – February 2022