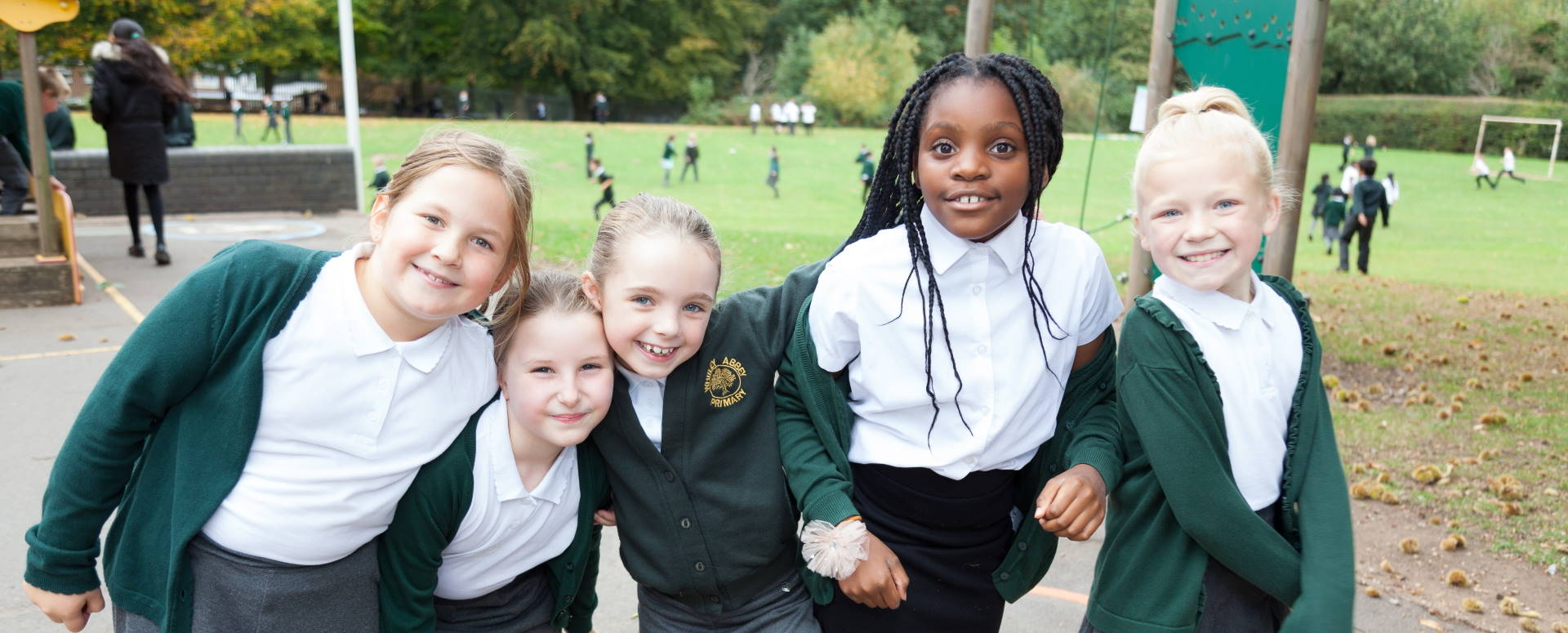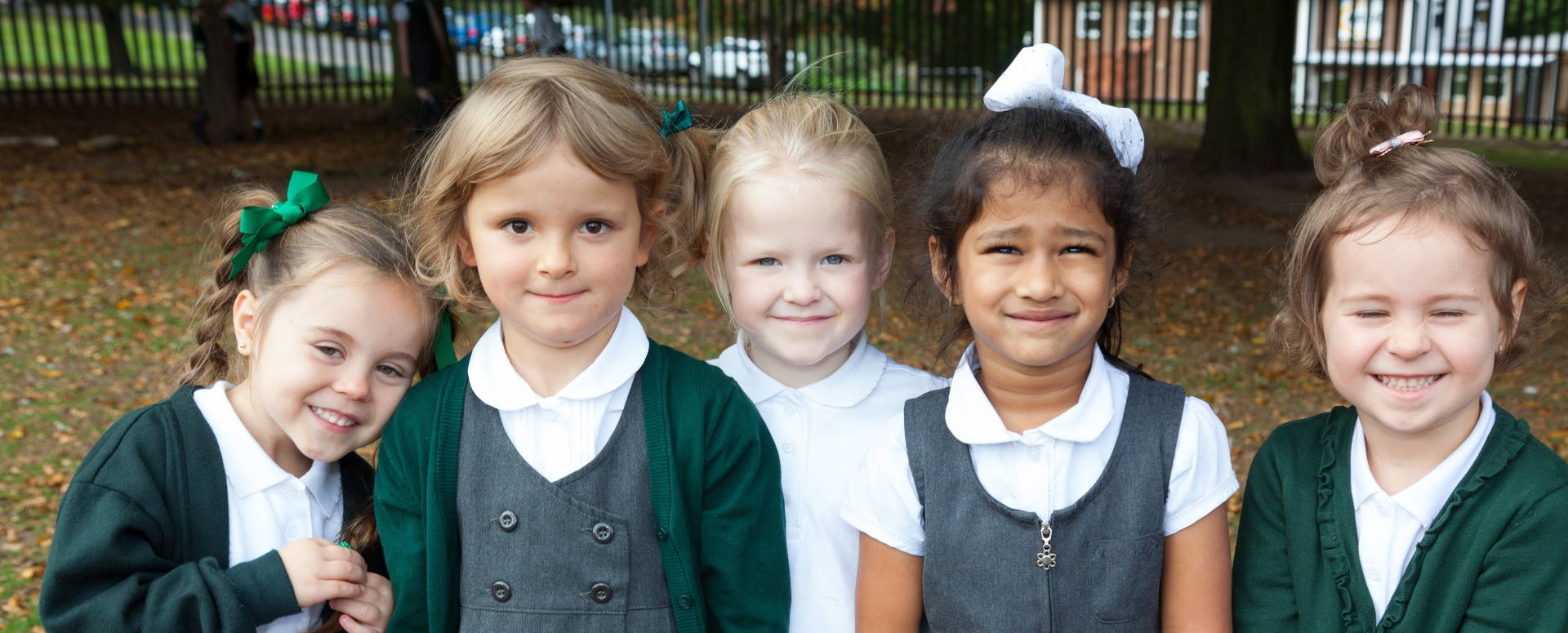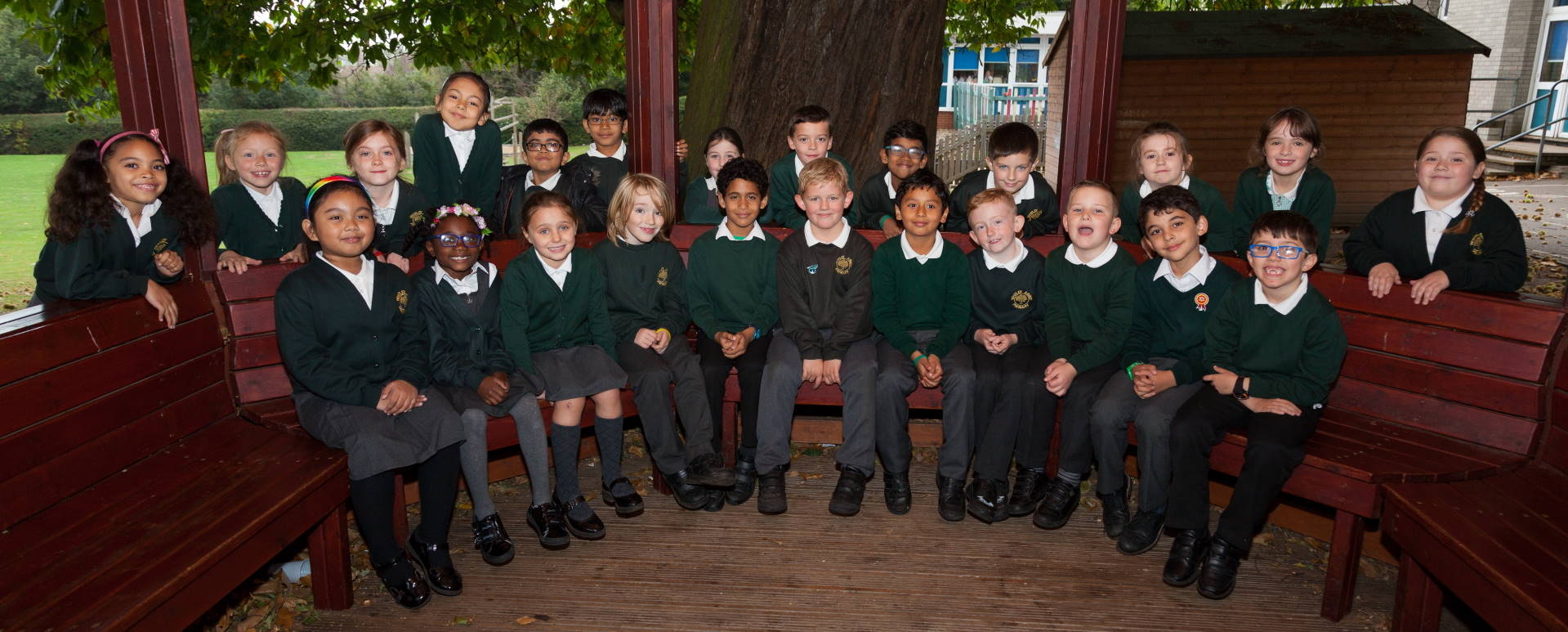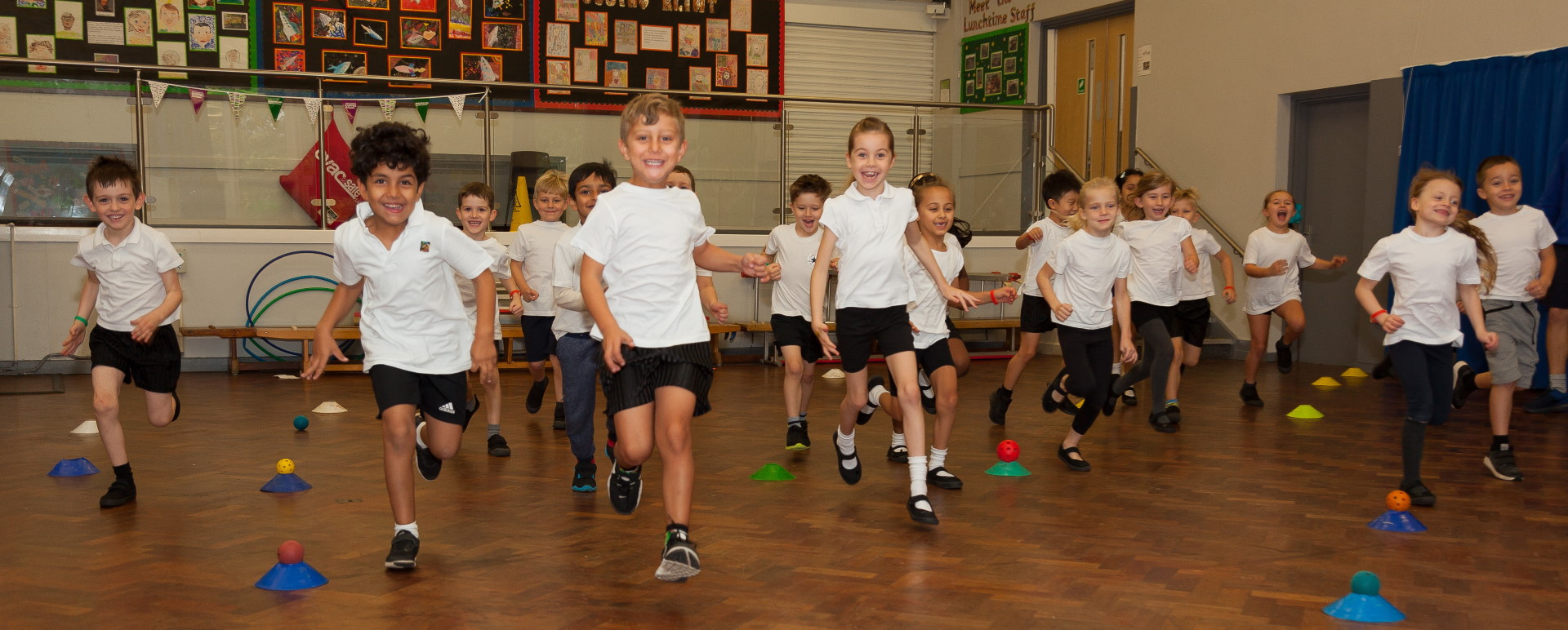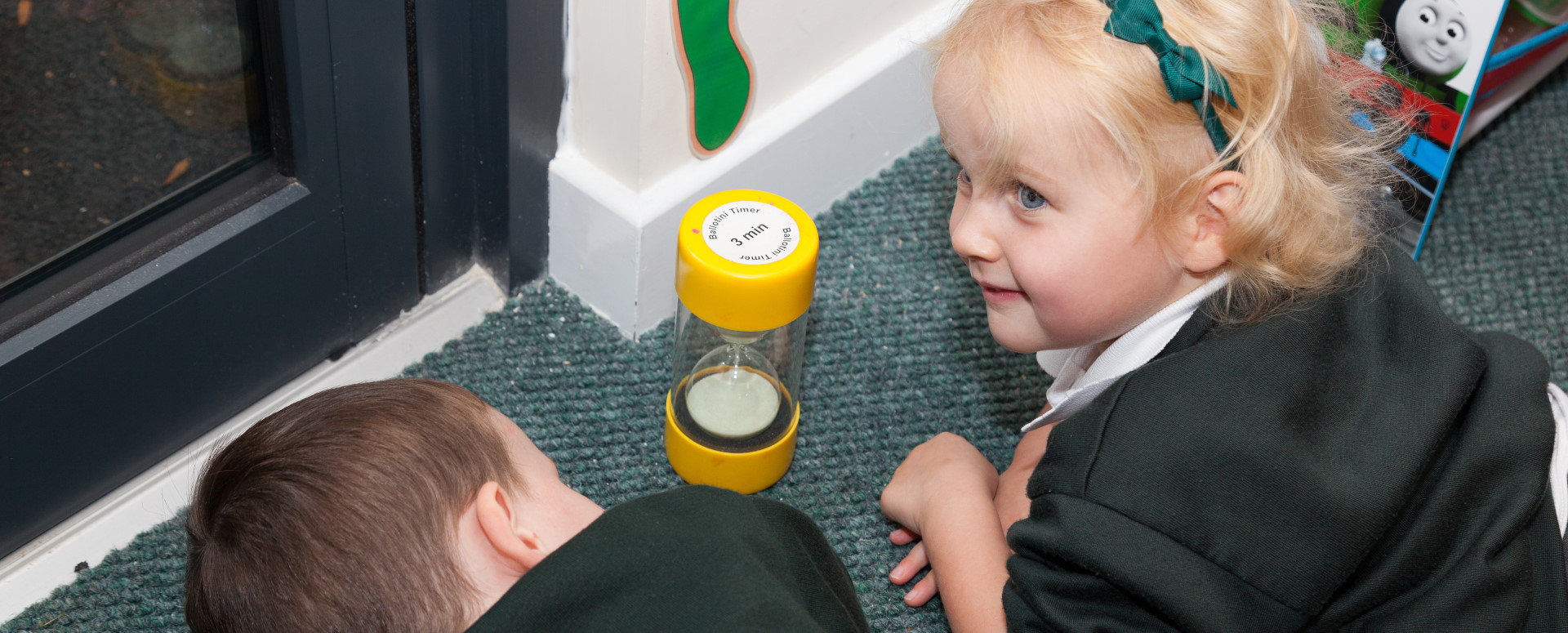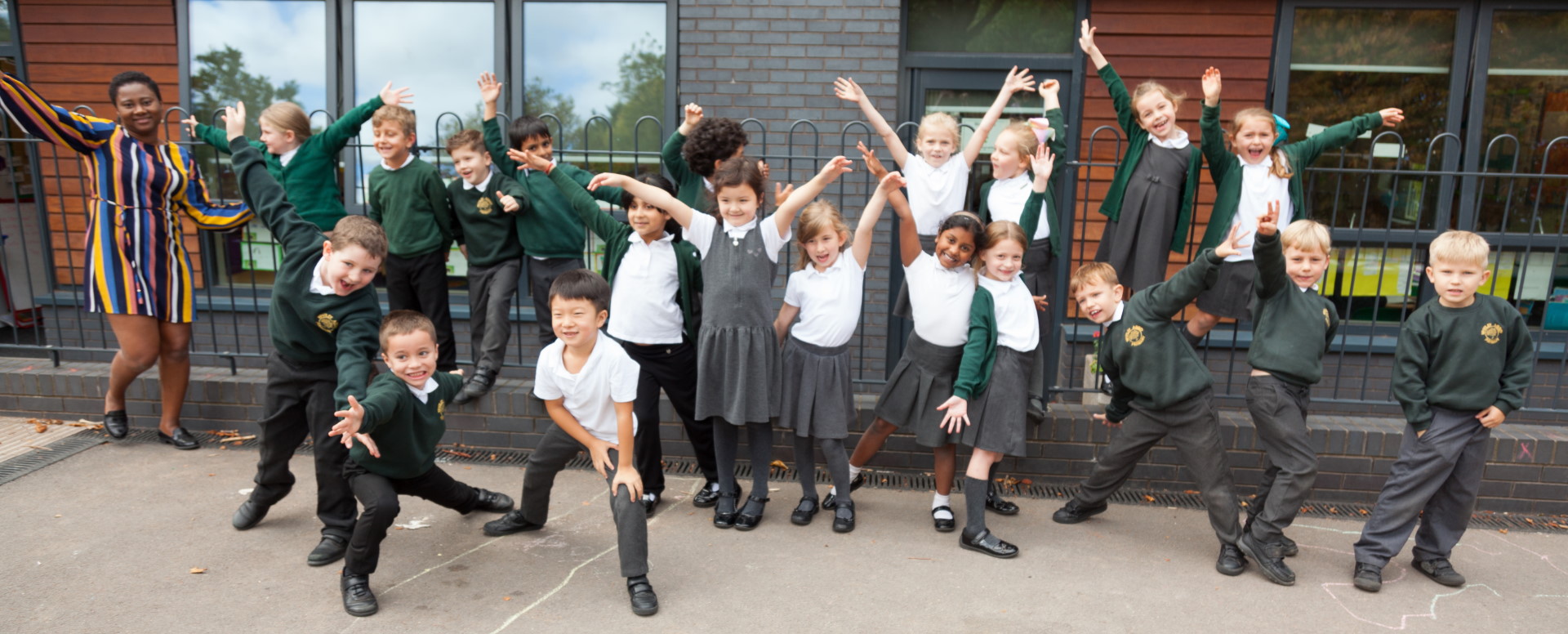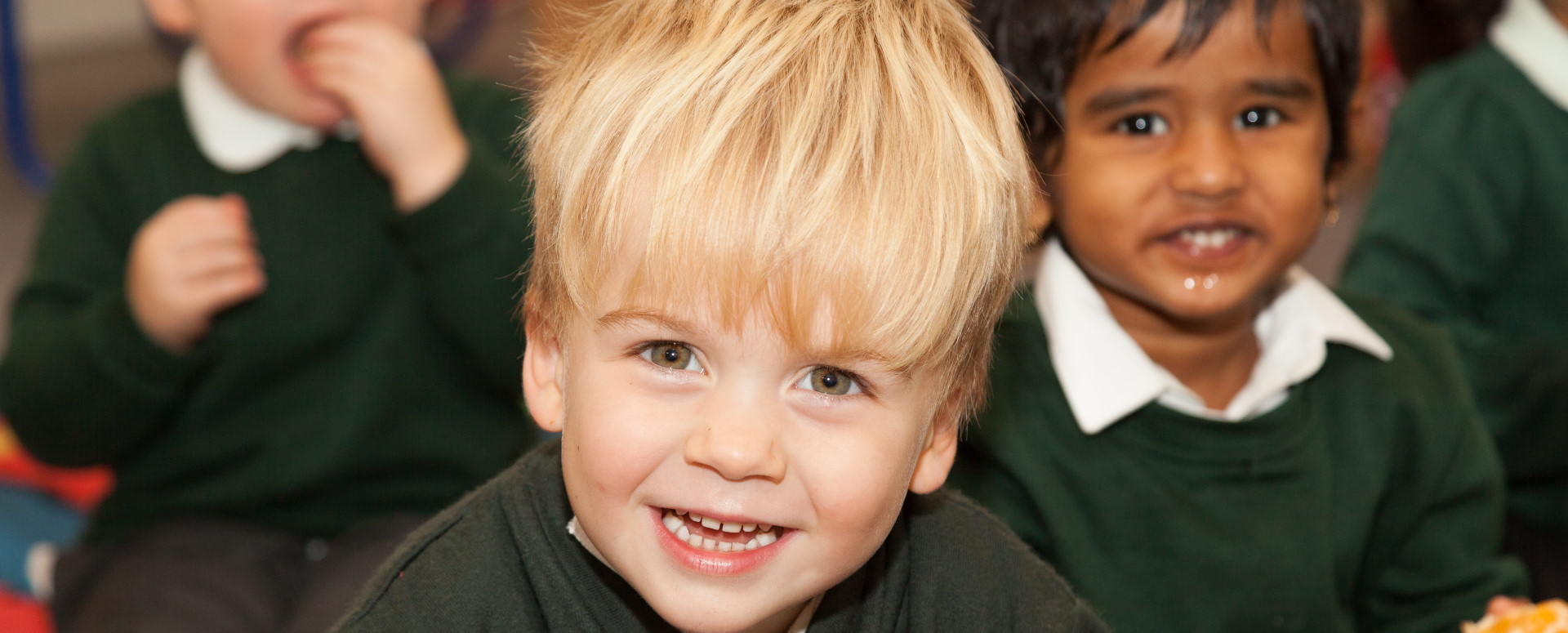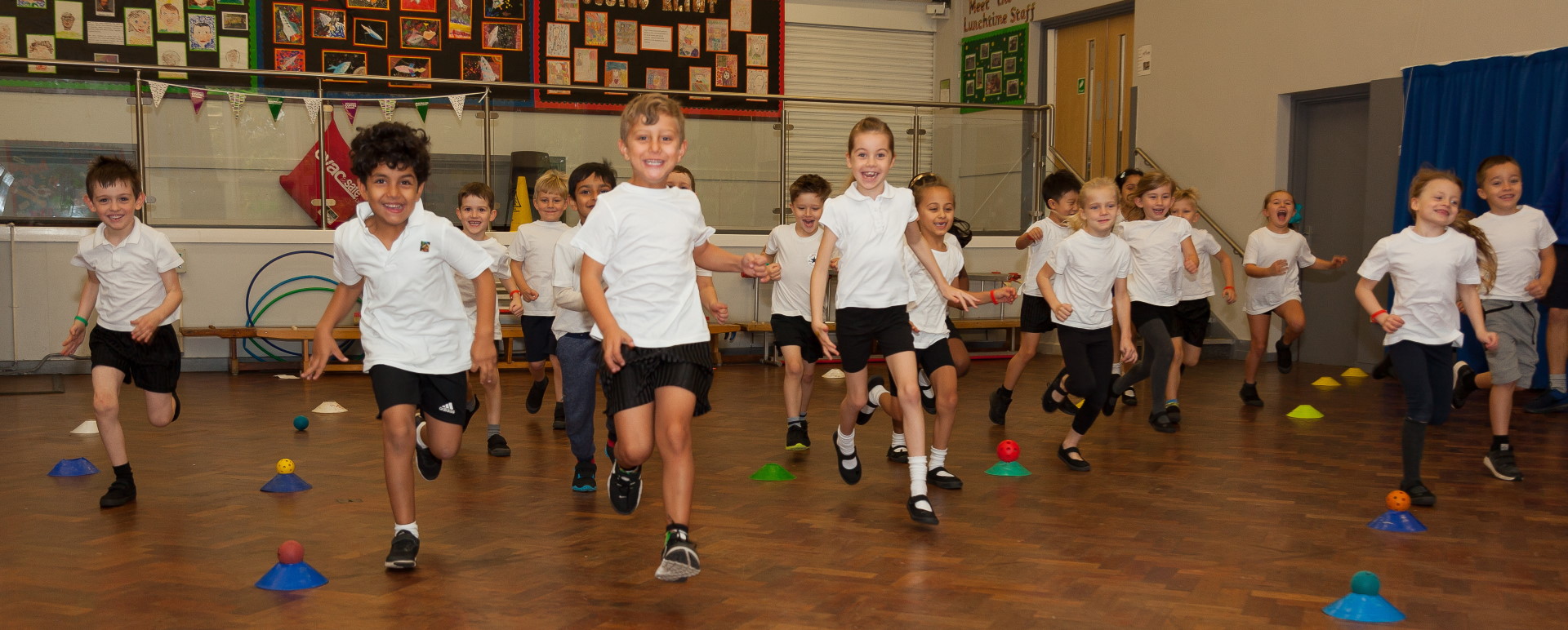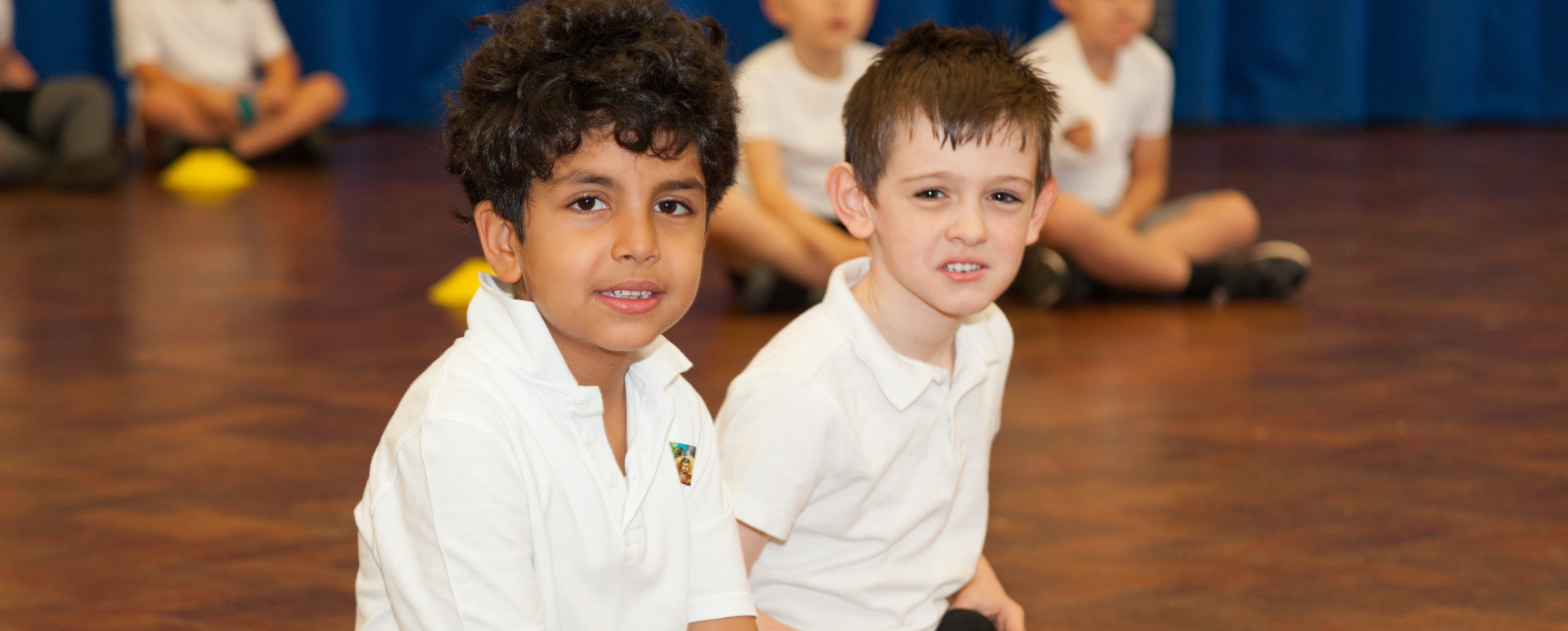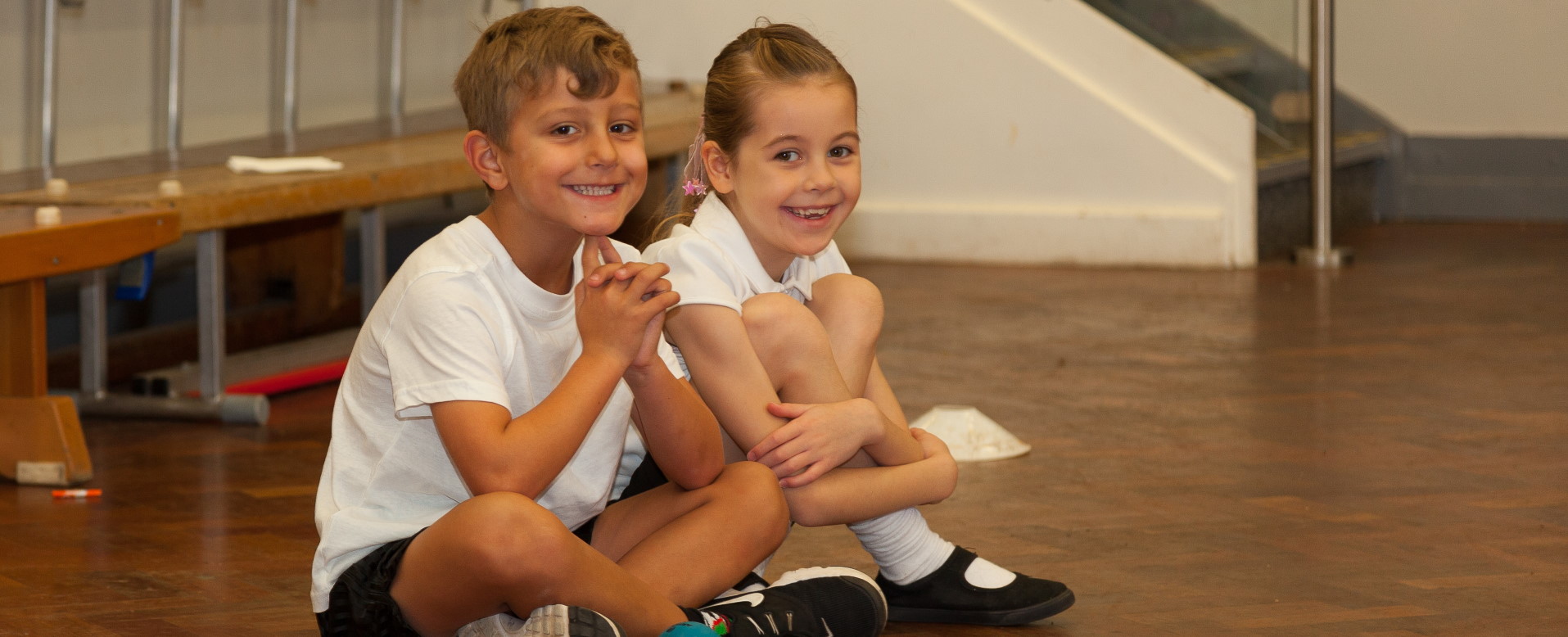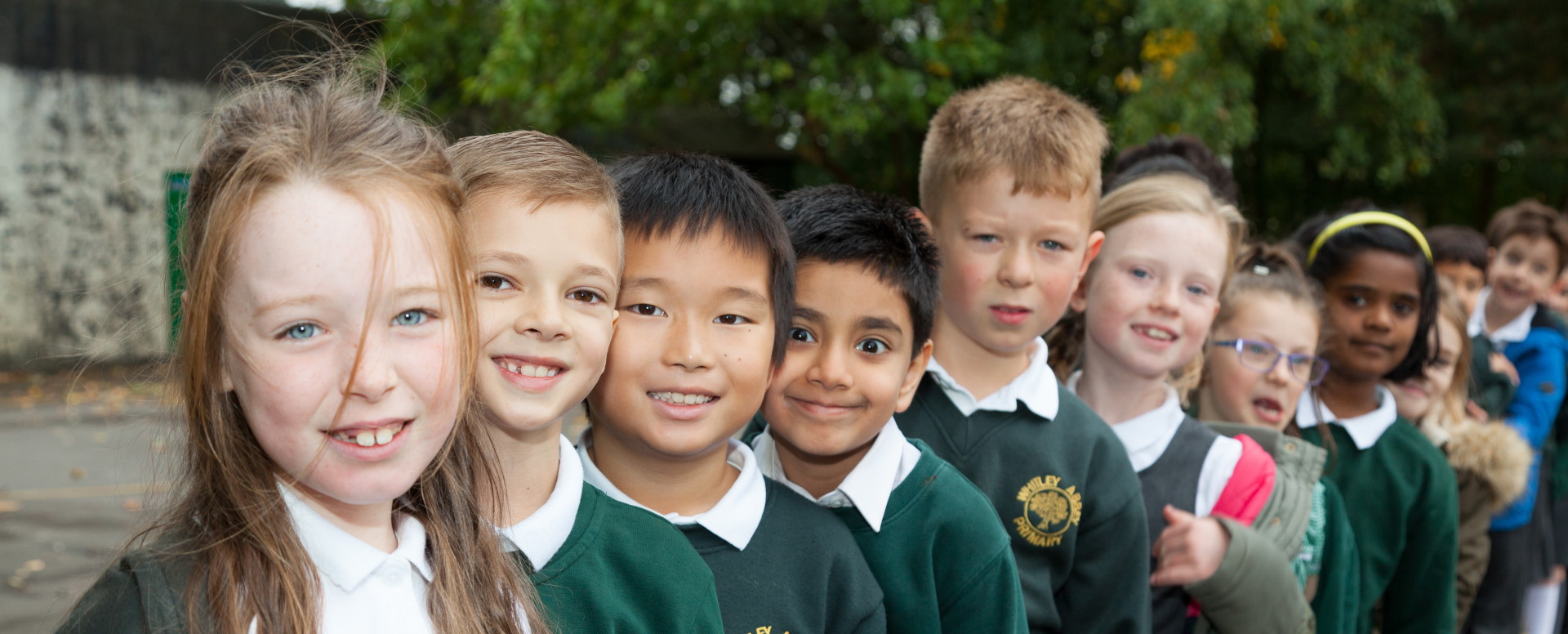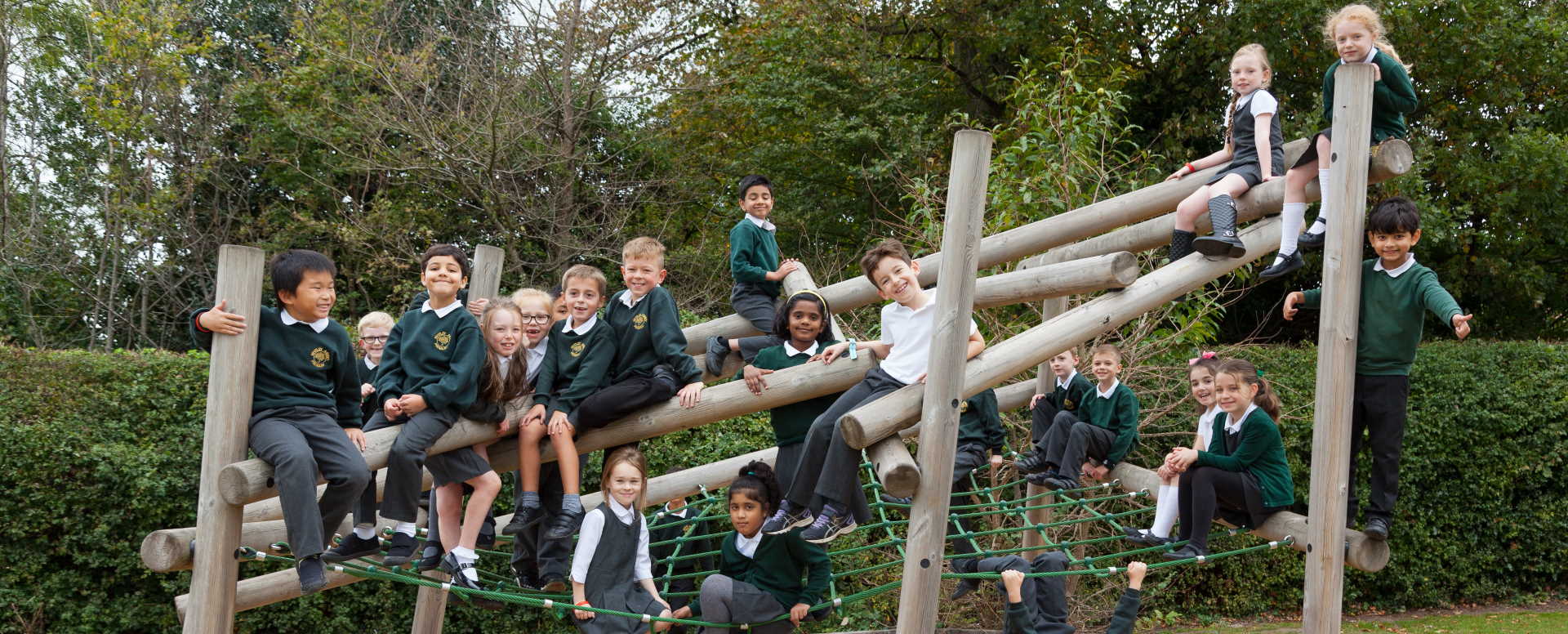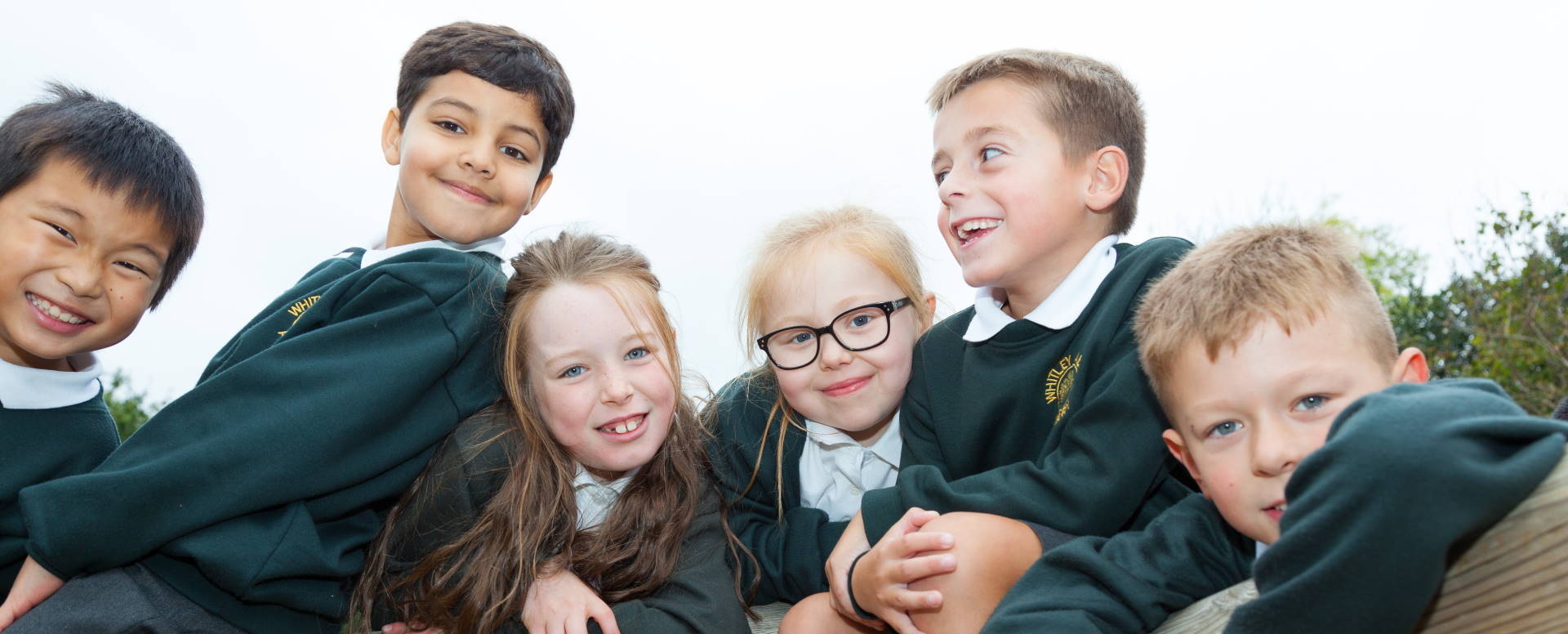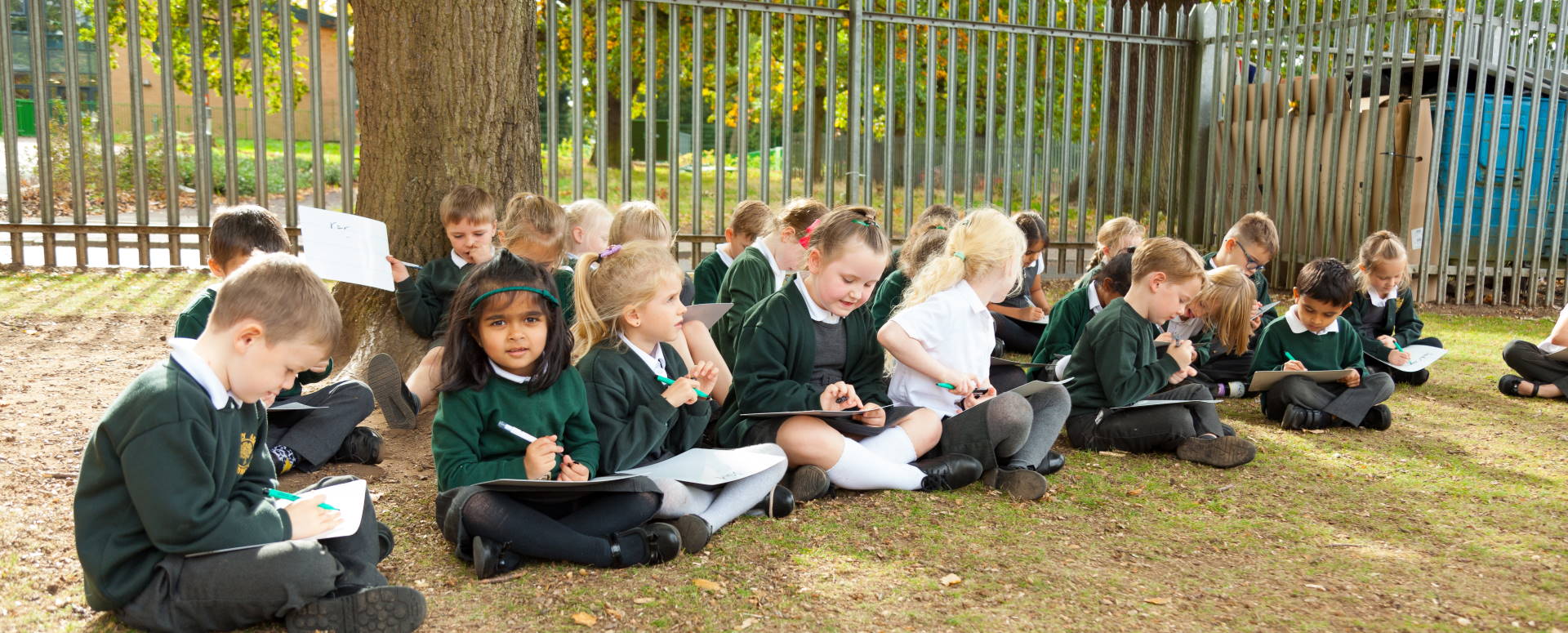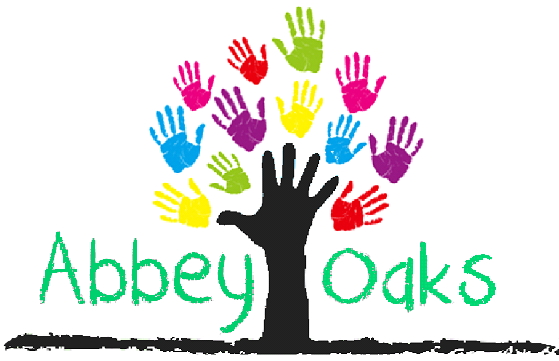 Abbey Oaks before and after school club is now entering our 11th year. Each year we have been a growing success by providing much needed wraparound care in an exciting, stimulating, secure and friendly environment for the children aged 4-11 year olds. Our aim is that every child feels happy, valued, confident and safe whilst in our care. 
Abbey Oaks care is provided by qualified staff who have undergone Paediatric First Aid Training, Safeguarding and Food Hygiene Training; therefore your child is in safe hands throughout the school day. 
We aim to provide good quality breakfast and afternoon snacks for all the children and to continue their learning from the classroom by celebrating festivals and continuing themes carried on from class as well as having our own fun structured and child initiated play. 
Abbey Oaks is open throughout the school term time (excluding teachers training days) from 7.45am – 6.00pm.